TFEL displays with improved performance and attractive pricing
The world's most reliable and rugged displays just got even better.
Lumineq displays are known for their excellent readability, long product life and long-term availability for a wide range of demanding applications – on land, at sea and in the air.
Beneq have introduced new Lumineq display products with unsurpassed temperature ranges and widely supported interfaces.
At the same time with the product launch, Beneq announced a new competitive pricing scheme for the new TFEL displays, making the rugged Lumineq displays with SPI and LVDS interfaces an even more attractive solution for demanding display applications.

TFEL Displays with LVDS and SPI for Enhanced Performance
Rugged Lumineq displays offer an exceptionally wide operating range (instant on from -60°C to +105°C without any external heating or cooling)
Stable optical performance across the operating temperature range
Luminance viewing angle (> 179°)
Response time (< 1ms) – remain the same regardless of environment temperature
Brightness of Lumineq displays is extremely stable – measured performance after 100 000 hours is over 85% of the initial luminance.
Lumineq's new thin film electroluminescent displays offer two display interface options, which make the displays easy to drive with widely available components: SPI and LVDS.
The new products with SPI interfaces offer the possibility to drive several Lumineq displays with one master controller without separate display controllers, which results in remarkably lower total cost for the complete display solution.
The new Lumineq TFEL displays with LVDS interfaces also exhibit very wide operating and survival temperature ranges, with instant on from -60°C to +105°C, and add the possibility of using grey shades and a built-in display frame memory for improved luminance and frame rates.
NEW TASEL Lamination Kits
Customized transparent Lumineq displays make an excellent product differentiator for high-end products and have proven popular among product managers and industrial designers who want to convey a message of premium quality.
The new Lamination Introduction Packages are available for purchase for all partners and customers who want to pilot and test the lamination of transparent displays. Beneq now also offers a special lamination support process that allows customers to follow a predefined step-by-step approach for designing and implementing their own in-glass laminated Lumineq displays.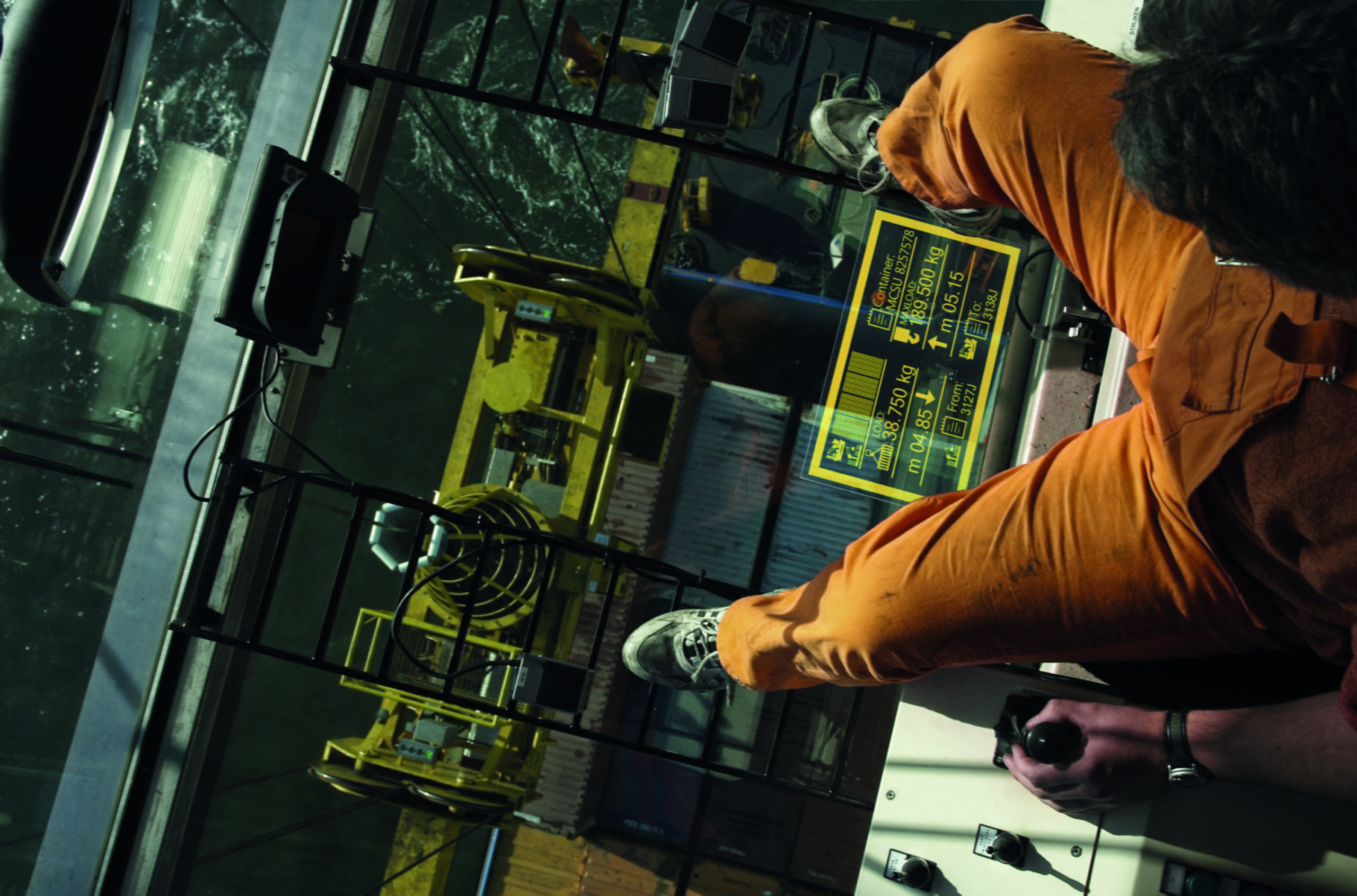 For more information please visit our Beneq's Electroluminescent Displays webpage 
If you have any questions or would like any additional information, pricing or datasheets, please contact us via email or call us on +44 (0) 1634 327420.