Crystal Displays has introduced 17.2″, 29.3″ and 38″ ultra wide stretched (sometimes called cutting or bar top displays) to its already wide range of ultra wide displays.
These offer customers the excellent opportunity to utilise the unique format of the stretched displays with the WOW factor of the transparent (translucent) displays.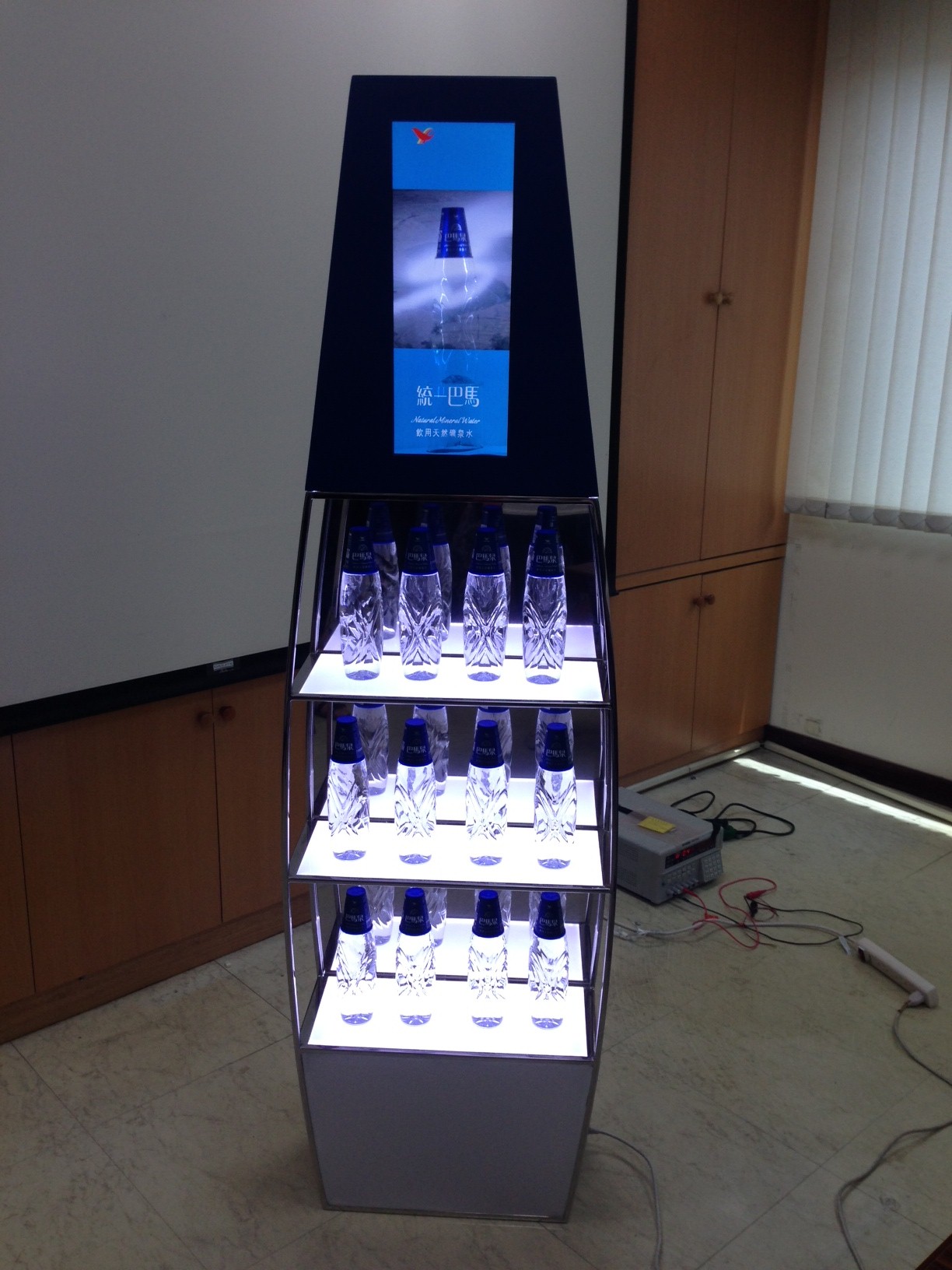 For more information visit the product page or visit our webpages on our standard Transparent and Stretched displays
Alternitively pricing as well as data sheets can be arranged so please call our main office on +44 (0) 1634 327420 or email info@crystal-display.com
.
#retaildisplays #industrialdisplays #industrialpc, #industrialtft, #transparentdisplays #embeddedpc