Long Term Availability Displays - Quality And Reliability Personified At CDS
Long term availability displays – Several of the CDS team were involved in selecting and designing in the LCD TFT displays into some applications that have been in the field and still functioning for over 10 years.  One such product can be found at the world-famous Bluewater shopping and entertainment centre where the 46" Point of sale displays are still bright and crisp helping visitors know about what is going on in this important retail centre in the UK. CDS prides itself on long term display delivery and if this is of interest to your product and / or application then please contact our technical sales support team to discuss your requirement. Long term availability displays are a vital part of CDS' service to its clients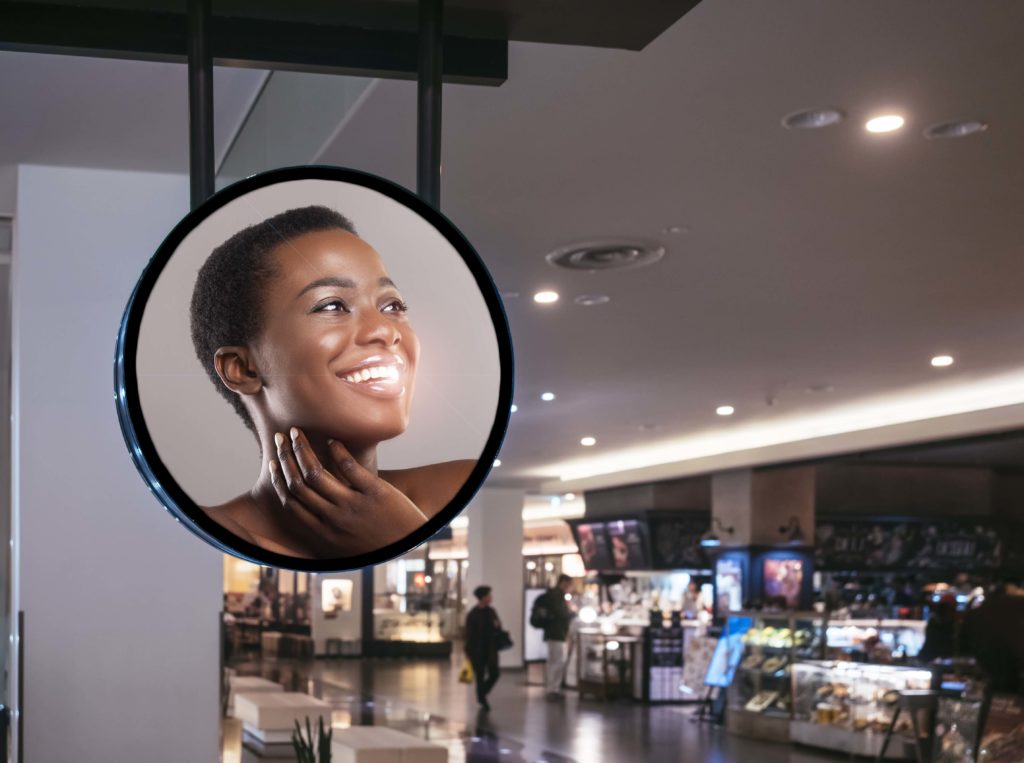 Long term availability displays will help you and add value to your products and services and with CDS' extremely experienced team and history will help ensure you receive the correct displays and touchscreens for good longevity of displays to help ensure a long term highly reliable solution.
The CDS Philosophy of business – Industrial Displays from Crystal Display Systems the leading designer, distributor, value added reseller as well as the developer of custom monitors and customization of flat panel display solutions. Our expertise allows us to offer the best solutions to our clients and partners. We offer Industrial TFT LCDs, Translucent displays, Touch screens, videowalls & many other digital signage solutions.

What display solutions are you looking for?
What displays or solution do you need?
Call us today +44 (0) 1634 791600