CDS has brought high quality and reliable systems using some of the new technologies available including the Transparent Displays and showcase boxes to many brands and resellers to add that WOW factor to retail installations.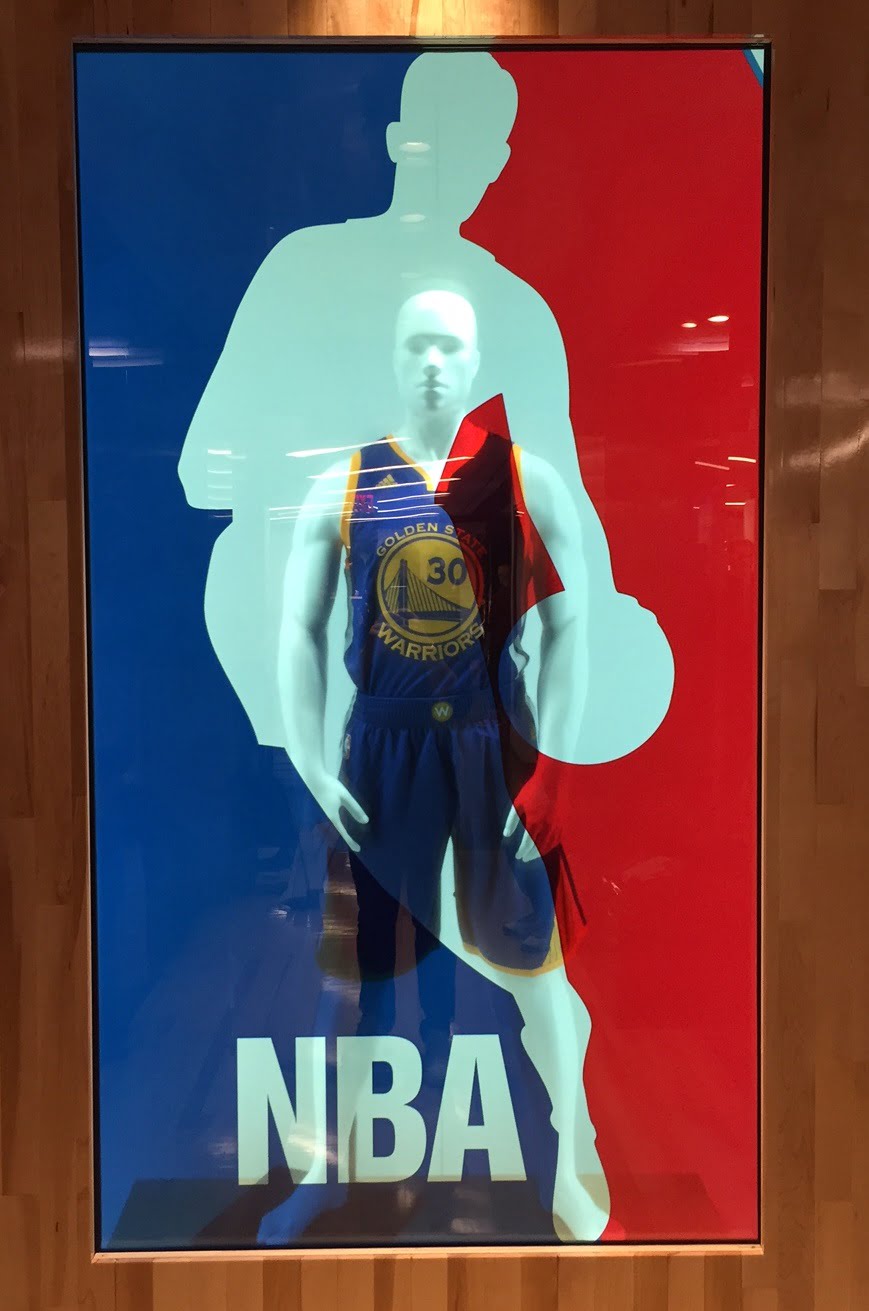 CDS has many examples of this including the 84" 4K transparent in the NIKE store in 5th Avenue New York (see images and video here: https://crystal-display.com/another-incredible-84-inch-transparent-install/ ).
They can also be interactive giving touchscreen capability.
Another significant growth area is the ultra-wide stretched displays CDS supplies to Retail companies and brands that either have limited space or want something eye catching rather than the standard TV size monitors people now tend to ignore as they see them all the time (information overload!).
But these wide aspect ratio displays entice people to look and are available in small sizes (6.2" and shelf edge options) up to an amazing 86" with amazing colours and ultra-wide viewing angles.  (See more here:  https://crystal-display.com/products/stretched-displays/).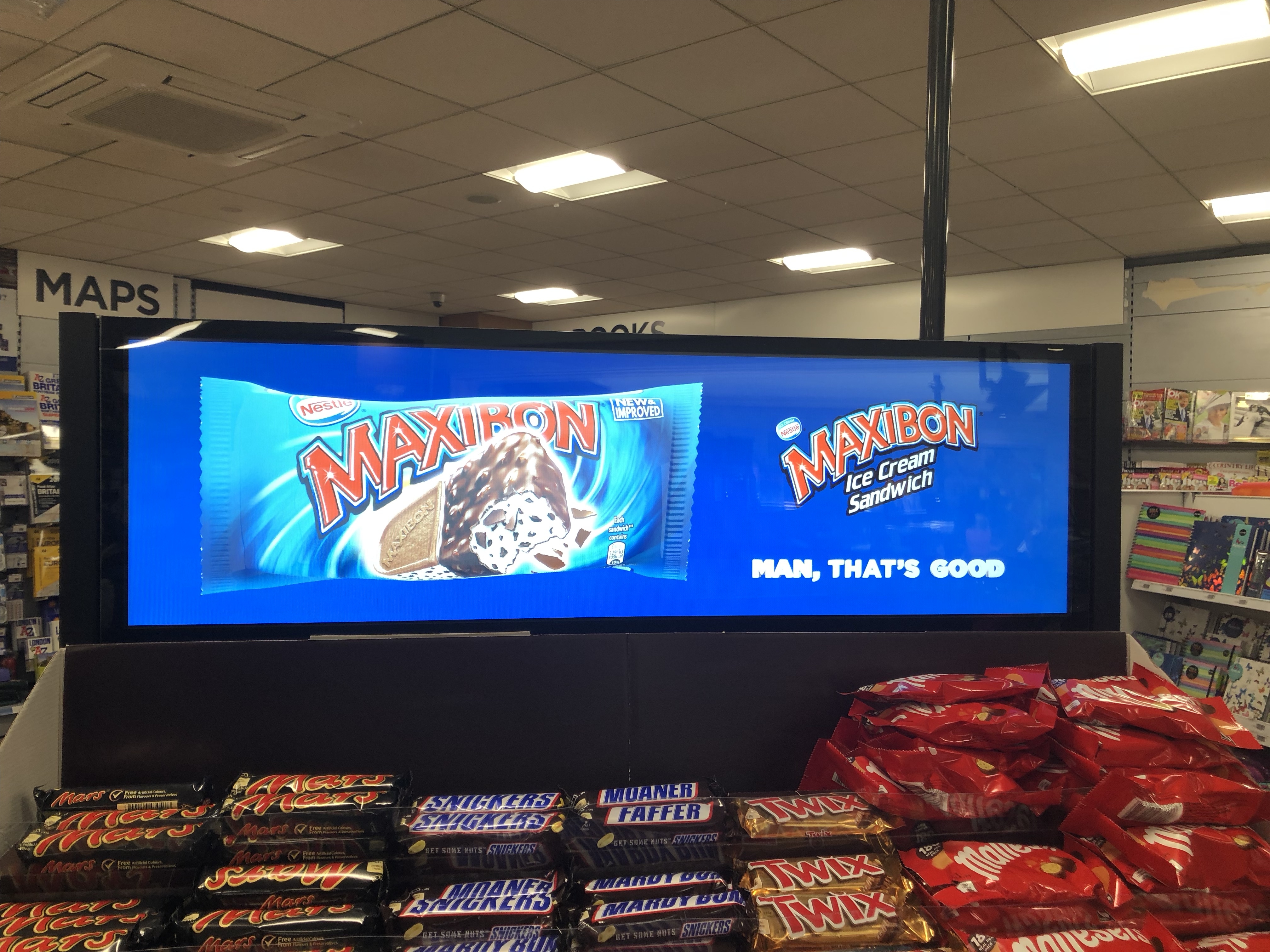 The other displays that are being seen more and more in retail are CDS's square displays which can be used as standalone monitors or networked, and daisy chained together to create some amazing combinations resulting in some amazing mosaic designs to light up any store and create that WOW factor.
Or for our full range of digital signage displays please visit https://crystal-display.com/category-digital-signage/
To discuss your networked display applications and projects, please contact us.
Or to simply find out more information and request data sheets contact the team via email or call our UK main office +44 (0) 1634 327 420.