55″ Touch Monitor
A high standard LED LCD Monitor for a very competitive price.  A perfect clear image Full HD (1920x 1080) combined with the Optical Multi Touch Technology of NextWindow.
Exceptional is that this Multi Touch monitor also has an Analog and Digital TV tuner build in. This enables the customer to watch regular television on this Multi Touch monitor.
LG Commercial Light Multi Touch Display can be delivered with clear and anti glare Touchpanel. Clear gives a shiny high class image and is advised in rooms were ambient light can be controlled. In area's were light reflection is an issue we advise to use Anti Glare (class rooms).
Order now for just £2,999 (additional £100 for anti-glare finish)
For More information or to order go to:
https://crystal-display.com/products/55-touch-monitor/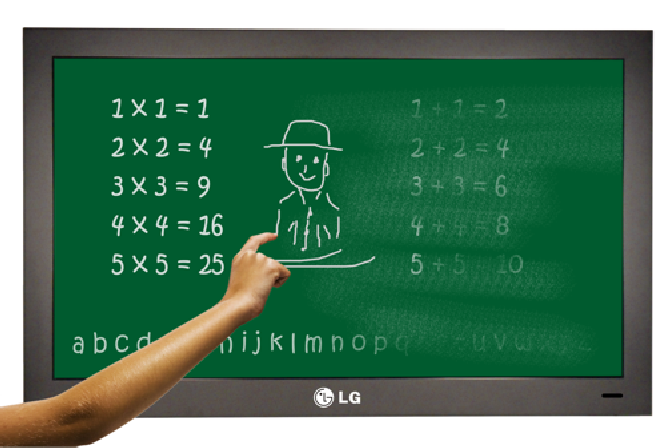 Chris Bartram