CDS is proud to announce that due to successful growth and expansion we are moving into and purchasing our own purpose made building to allow further expansion as well as install special monitor assembly facilities and clean room for touch screen assembly.  It will allow greater stockholding and work in Process storage space as well as more space to increase the size of the team where required.  The growth, especially in large format and customised solutions meant the space in our current building was becoming restricted so we had to look for the best way to support our customers and grow our business and that of our factories.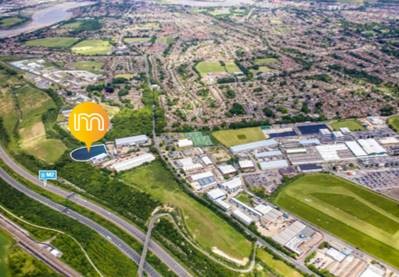 Located strategically between the M2 and M20 major motorways and quick Access to the M25, plus fastrack railway link to London makes it ideal for us to visit our domestic customers or for them to visit our new facility for demonstrations of the latest products and services and view our facilities.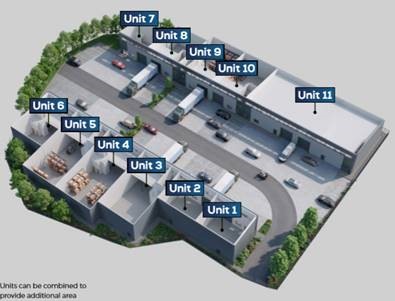 Managing Director and co-owner Chris Bartram said "We would like to take this opportunity to thank our customers, suppliers the CDS team that have made this development and growth possible and we look forward to working closely with you on all your new and current projects as well as helping new customers with the optimum Display, touchscreen and monitor solutions utilising our new facility and operations.  The future looks bright for the company but there is a lot of hard work and dedication need but we know we have the Team to do this".