CDS the Touchscreen Monitor Experts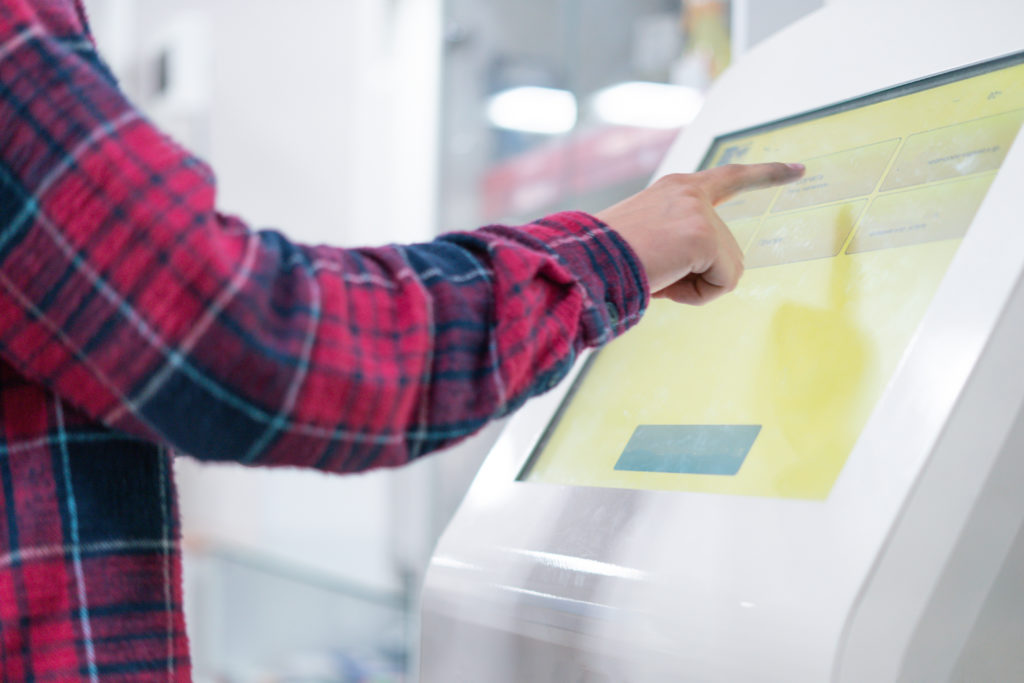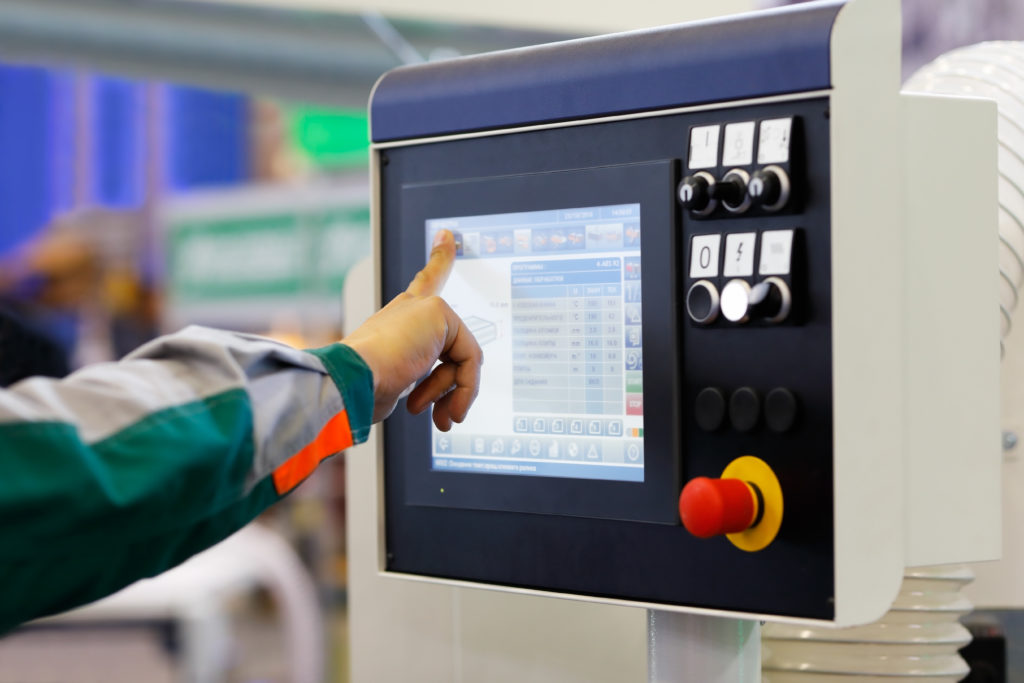 The CDS Difference: Expertise and Innovation
In today's digital age, touchscreen technology has become an integral part of our daily lives, from our smartphones and tablets to interactive kiosks and information displays. Whether it's for business, education, or entertainment, the demand for high-quality touchscreen monitors is on the rise. This is where Crystal Display Systems (CDS) steps in as your trusted experts in touchscreen monitors. With a wealth of experience and a commitment to innovation, CDS is at the forefront of providing cutting-edge solutions that are shaping the way we interact with technology.
CDS, often referred to as "The Touchscreen Monitor Experts," has earned this title through years of dedication to their craft. They have made it their mission to stay ahead of the curve in the dynamic field of display technology. Their expertise extends across a wide range of industries, including industrial, medical, gaming, transportation, and retail. This vast knowledge allows them to create tailored solutions that meet the unique needs of each sector.
But expertise is only part of the equation. CDS is also deeply committed to innovation. They understand that the world of touchscreen monitors is constantly evolving, with new technologies and capabilities emerging regularly. That's why they invest in research and development to stay at the forefront of these advancements. When you choose CDS, you're not just getting a product; you're getting a piece of cutting-edge technology that enhances your operations and enriches your user experience.
Customization: Your Vision, Our Expertise
CDS recognizes that one size does not fit all, especially when it comes to touchscreen monitors. That's why they offer an extensive range of customization options. Whether you need a specific screen size, a particular touchscreen technology (such as capacitive, resistive, or PCAP), or unique features like high brightness for outdoor use or wide temperature range capabilities for extreme environments, CDS can make it happen. Their team of experts collaborates with you to turn your vision into reality.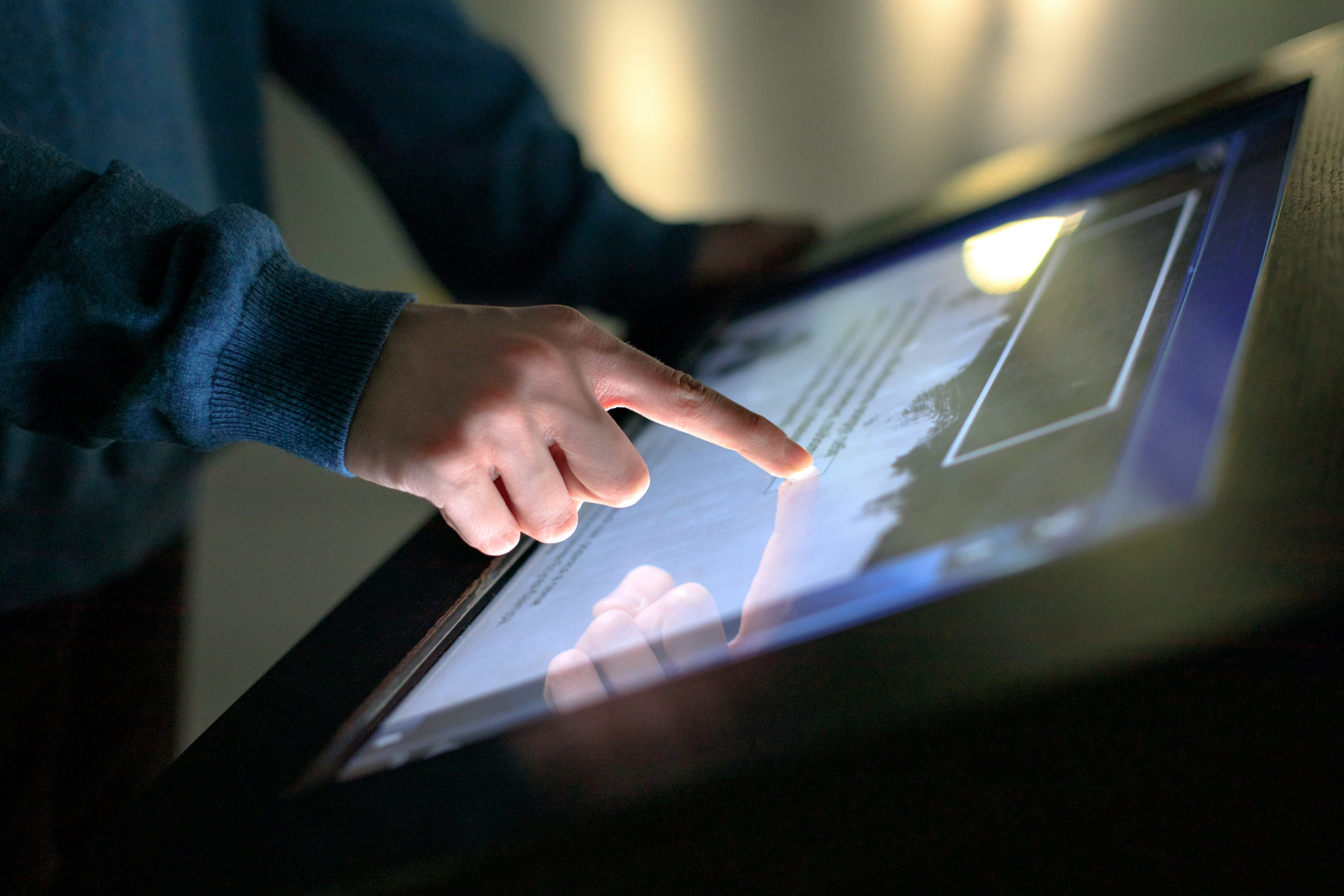 Quality Assurance: Reliability and Durability
When it comes to touchscreen monitors, reliability and durability are paramount. CDS understands that their products are used in mission-critical applications, and they take this responsibility seriously. Each monitor undergoes rigorous quality testing to ensure it meets the highest standards. This means that CDS monitors are not only cutting-edge but also dependable, making them the ideal choice for industrial environments, healthcare facilities, and more.
Exceptional Customer Support
CDS's commitment to excellence doesn't end with their products; it extends to their customer support as well. Their knowledgeable team is always ready to assist you, whether you need technical guidance, have questions about product selection, or require troubleshooting assistance. When you choose CDS, you're not just purchasing a touchscreen monitor; you're gaining a trusted partner dedicated to your success.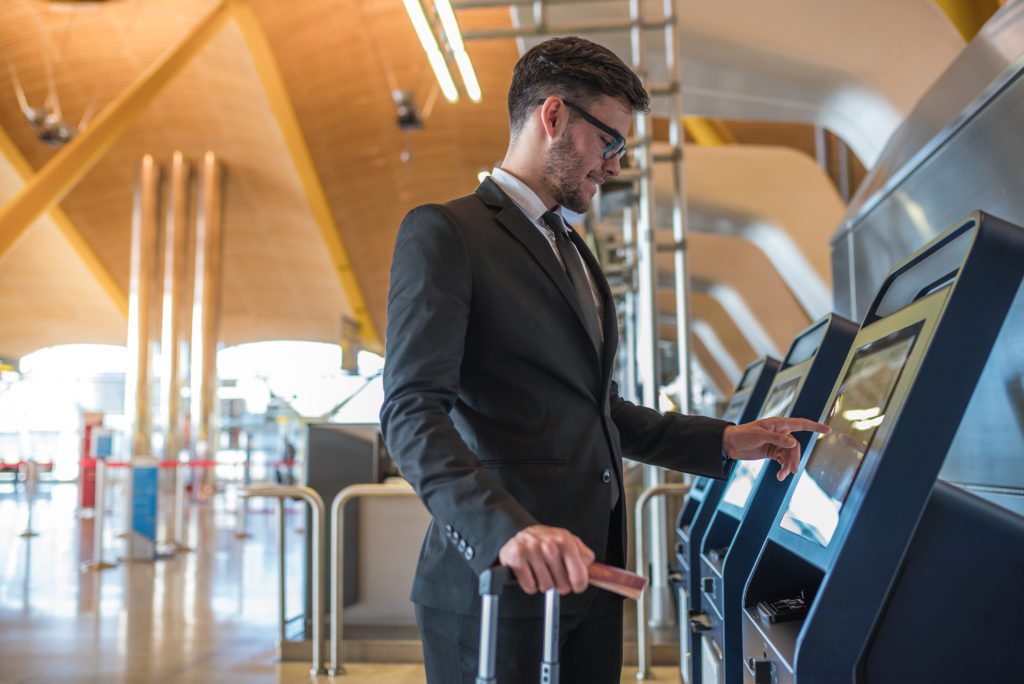 Embrace The Future With CDS
In a world driven by technology and touch interaction, CDS stands as a beacon of expertise, innovation, and reliability in the realm of touchscreen monitors. They are your go-to experts for creating customized solutions that elevate your business, enhance your user experience, and navigate the future with confidence. When you choose CDS, you're not just embracing a product; you're embracing the future of touch technology. Discover the possibilities and experience the CDS difference today.