CDS With a wide range of bespoke HMI solutions
CDS With a wide range of bespoke HMI solutions
In general, a CDS solution refers to an answer or a way to address a problem or fulfil a Display or touchscreen related need. In the context of CDS Solutions, it means providing complete and customized solutions for customers that go beyond the core business of the CDS Group. This includes combining all competencies within the group to provide all-in-one solutions to customers and assisting them throughout the entire product lifecycle.
Customized solutions refer to solutions that are tailored to meet specific customer requirements. CDS Solutions recognizes customer needs and assures the interlinking of all possibilities within the CDS Group to provide the best possible solution. By working together with customers, CDS Solutions can provide solutions that are unique and catered to their specific requirements.
Based on the information provided, CDS Solutions utilizes the latest technologies to ensure safe power supply and easy operation as well as optimum visual performance, through making targeted investments in R & D, technology, and process development. CDS has continuously expanded its competencies and know-how since 2010 and focuses on sustainable and fully automated production to optimize material usage and product reliability.
CDS Solutions offers a wide range of technologies and bespoke custom HMI solutions for switching solutions, all of which are developed and optimized in the company's own production facilities. For each technology, dedicated CDS companies are responsible for design and prototyping, with factories optimized for both small and high-volume production. To provide an effective total cost solution, CDS Solutions also has access to high volume production partners in Asia, with whom the company has a long-term relationship and has developed technologies to the highest European standards.
Overall, it appears that CDS Solutions has a comprehensive portfolio of technologies to meet a wide range of switching needs and is committed to investing in Research and Development to stay at the forefront of technological advancements in the industry.
CDS could be the best display and HMI company you have never heard of so why not try us with your next HMI / Display / or Touchscreen project and / or solution?
Key Features:
High Brightness
Extreme Wide Aspect
Ultra-High Brightness
Touch Integration
Optical Bonding
Custom PCB Design/Assembly
CE / FCC Certification
Backlit Logo
LED Halo Addition
Wide input voltage (AC/DC)
Ambient Light Sensor
4G Module or Router
Custom RAL Colour
On/Off Timers
Device Surveillance boards
Multiple input sources
Integrate customers Electronics.
Click here for an excellent video and overview of our bespoke HMI solutions: CUSTOM SOLUTIONS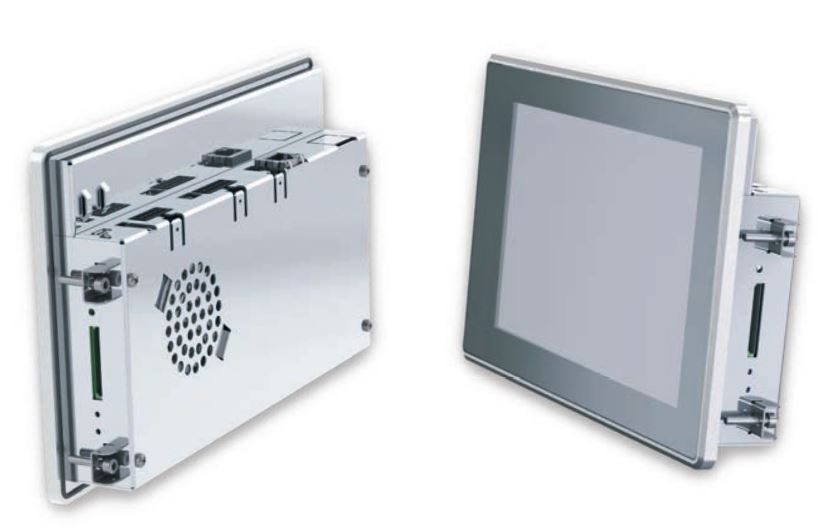 CDS With a wide range of bespoke HMI solutions can be used in industrial, retail and many commercial applications.
Interested in stretched LCD monitors? Please visit – STRETCHED DISPLAYS 
Call us today +44 (0) 1634 791600