Crystal Display Systems Ltd have increased their optical bonded capability by partnering with leading Optical Bonding (OB) specialist CiVUE Optotech.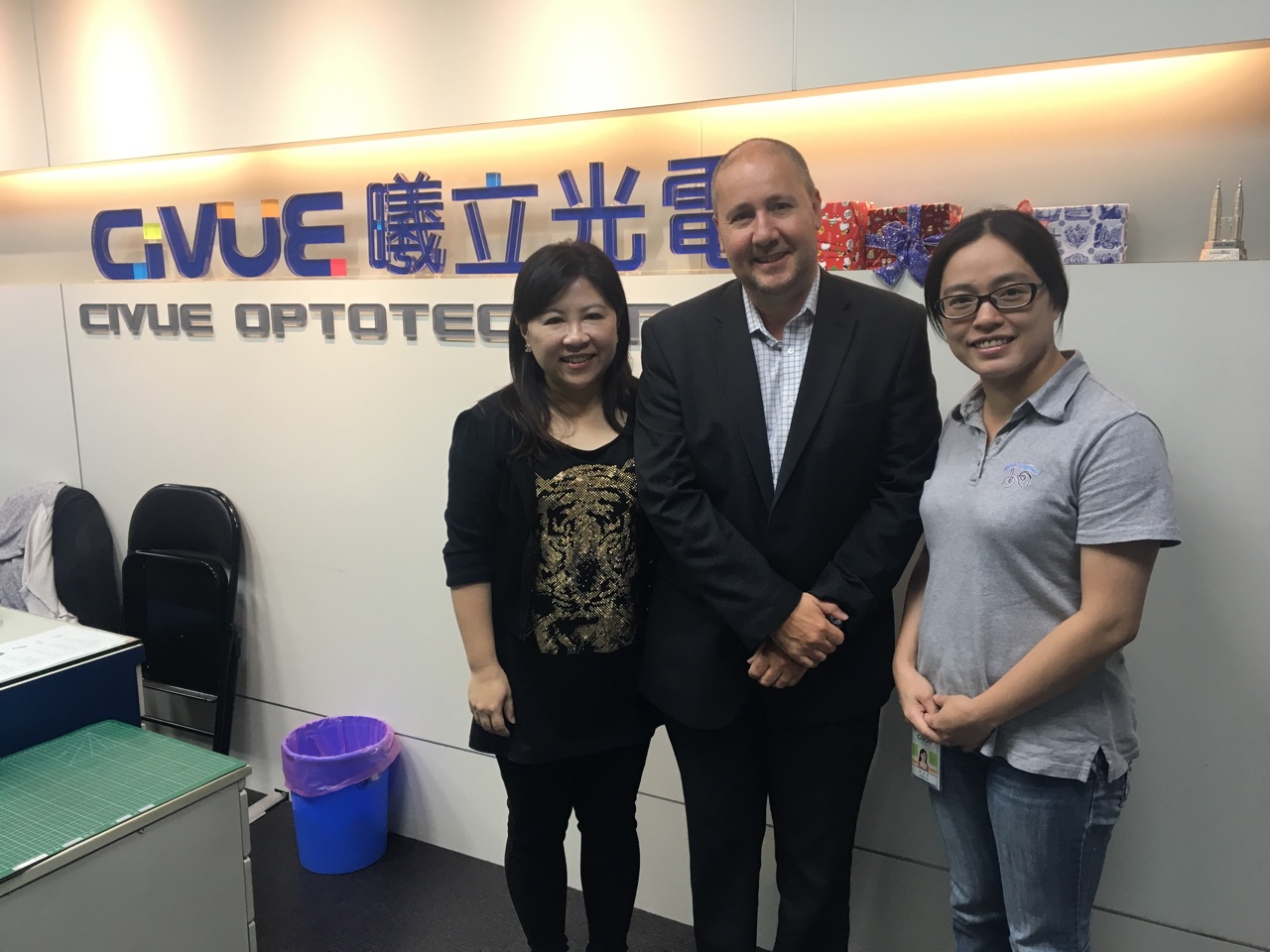 With CiVUE's proprietary materials and a unique re-workable process, CDS provide solutions that enhance sunlight readability and provide additional ruggedness / vandal resistance.
The Optical Bonding Technology LucidBond™ & ArmorBond™  is the process of fixing a cover lens, such as anti-reflective glass, or touch panel directly onto a display and eliminating the air gap in between in order to reduce reflectance to as low as 0.2% and dramatically increase contrast ratio in a high ambient light environment.
LucidBond™ is the process of bonding directly onto the display itself and ArmorBond™ the process of laminating the touchscreen to a cover glass to increase ruggedness limiting the optical detriment.
Check out our Optical Bonding page here 
For more information please email info@crystal-display.com or visit our contact page for our full contact details.