.
With the aim of helping customers and potential customers to see our products actually working to help them in their decision making we are very pleased to announce we have exceeded an amazing 50,000 views on our uploaded Display and touchscreen videos.
We will be updating some of our videos and removing some of the older ones where the products are no longer available but we would like to thank everyone that have viewed our videos and that you have found them interesting and useful.  If you have not seen any of our videos please go to www.youtube.com/CrystalDisplay1 to see the latest.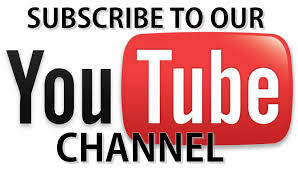 Thank You again and we wish you a Happy Christmas and Happy New Year.
The CDS Team
.