CDS designs and manufactures a wide range of custom touchscreen touchscreens and touch controllers. One of CDS's biggest strengths is rapid response prototyping for bespoke finished and open frame chassis monitors.
We have a wide range of standard touchscreens and displays but if one of these is not suitable, we will look at your specification and mechanical brief and engineer a solution to meet your requirements.
Whether it be a product which needs upgrading, or a new touchscreen design, CDS can design a custom touchscreen solution aiming to tick all your boxes. Whether it be high reliability applications such as marine, military, aerospace, gaming, an industrial application or a PCAP solution, CDS has a touchscreen solution for you, including considering and managing long term availability.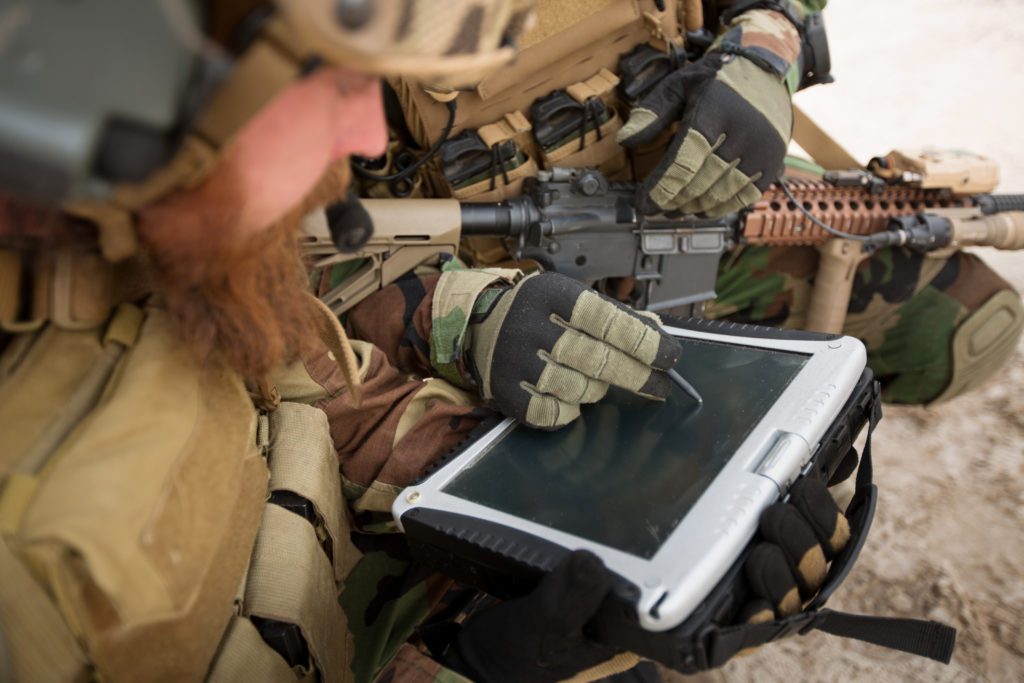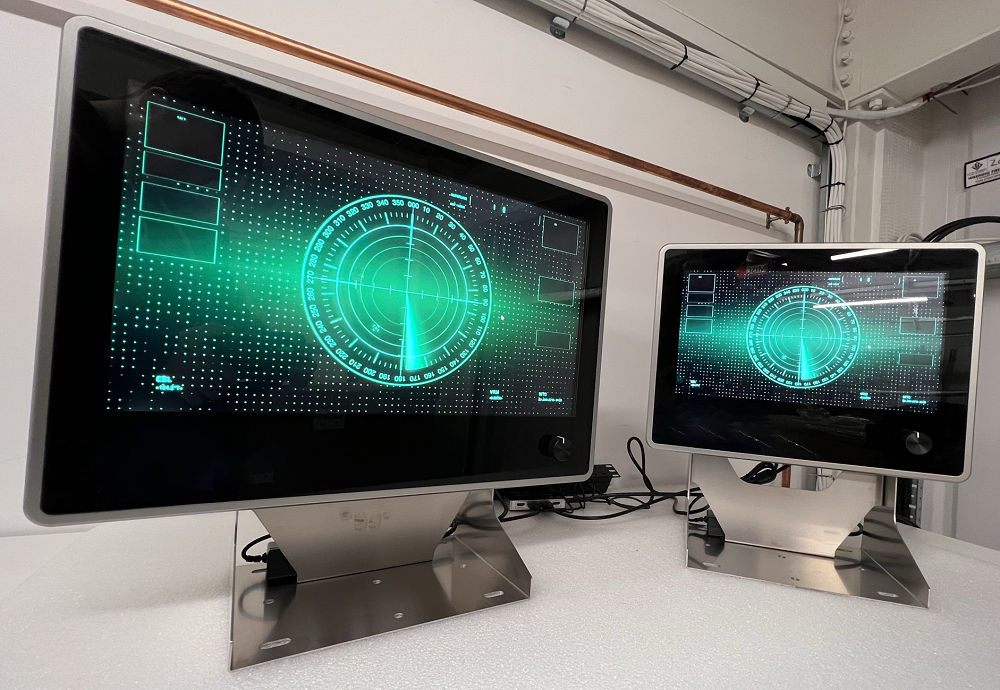 Two recent examples include firstly a 19" solution with a fully bespoke touch glass. This thermally toughened glass has an oversized active area and a number of rear illuminated virtual touch buttons on the lower edge. This is achieved using the latest EETI EXC84H series of controller. The glass has an anti-glare surface finish with a polished camera window. The glass is shaped and rear printing with multiple colours including opaque windows for rear illumination.
Secondly, we developed two military grade IR touch bezels for a marine application. These IP65 front sealing and are built to the highest level including conformal coating on the internal PCB's. We also have a wide range of standard off the shelf designed monitors so please request this digital brochure which includes mechanical drawings etc.
Most displays need a cover glass or lens. It's a simple term for a component that, by applying a little thought, can create a solution that stands out from the competition. It's all about an intelligent sleek and practical design and maximising the potential from every aspect of your user interface.
Putting a cover lens to work can deliver the functionality and performance you need within the typically tight constraints like power, cost, and time to market etc. The underlying role of the cover glass is to protect the front of the panel. It is required to prevent the delicate polariser on the front of the display being damaged by hazards such as misuse, moisture, contamination from finger grease or dirt, dust, and other particles in the atmosphere, as well as impact damage.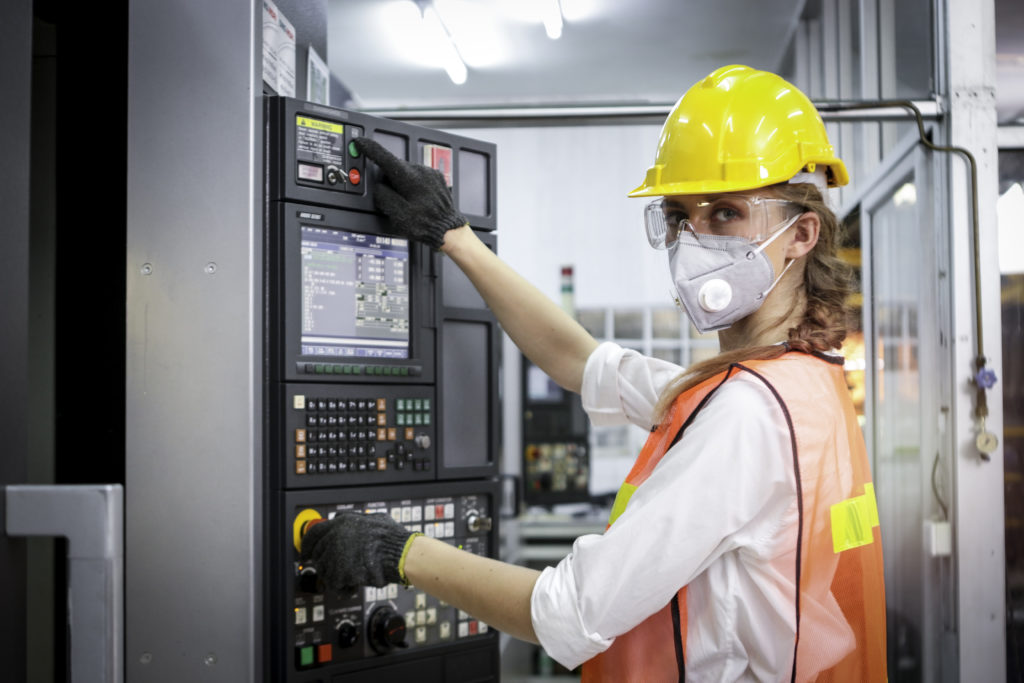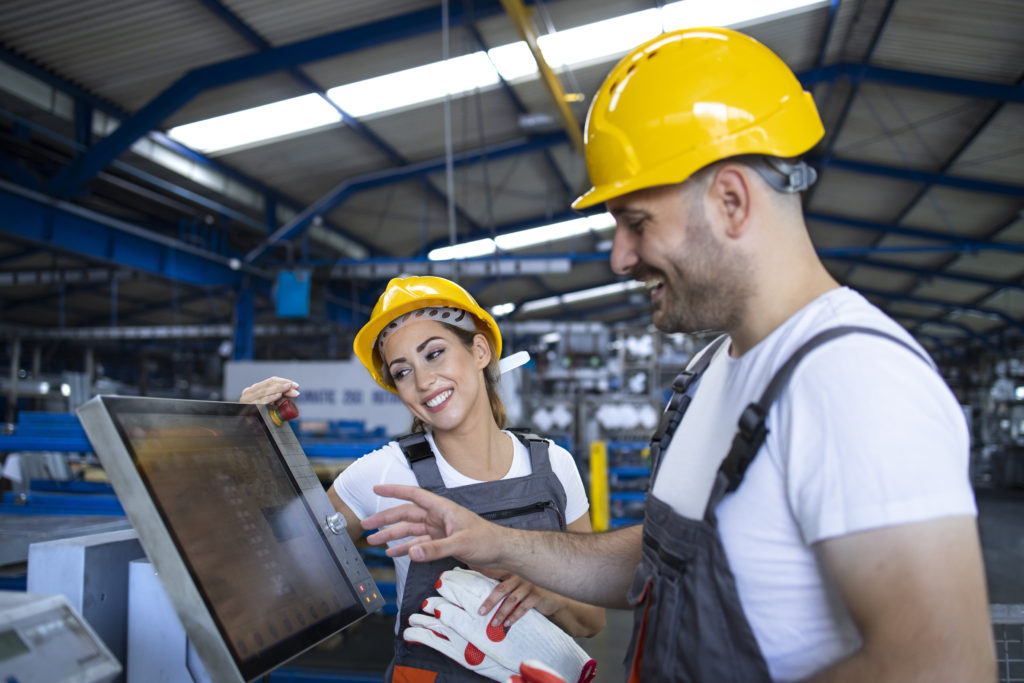 Choosing from material options such as soda lime, chemical and heat strengthened, tempered, and toughened glass and PMMA, Polycarbonate or Optolite™ high scratch resistant plastics, the CDS team can identify the ideal solution.
Our bespoke service also includes enhancement such as Anti-Glare (AG), Anti-Reflection (AR) and Anti-Smudge (AS) optical treatments.
Finally, our processing abilities include:
Cutting
Waterjet cutting
Edging
Grinding /polishing
Drilling
SICHEM / SETHERM
Laminating
Want to get started? Contact our sales team today.
CDS Display Corner – Check Out These High Quality Custom Marine Monitors from CDS
1,500 nits Optically Bonded 21.5″ Panel with 3mm AR Glass Verses Direct Sunlight!
Call us today +44 (0) 1634 791600