How do you attract visitors to your exhibition stands / booths?  Why not add unique digital displays to stop and WOW 'passers-by' so they visit your stand rather than your competition?
These displays below are a simple way to STAND OUT. If you can get passers-by to stop and look at your dynamic, unique digital displays your sales people will find it much easier to engage with potential buyers and interested parties.
With experience, the displays work as a great tool for getting visitors to stop, giving you a valued opportunity to participate in an encouraging conversational starting point.
We are not talking about standard TV type branded monitors that everyone has on their stands, but rather unique, different or sleek designed products that will differentiate you from your competition!
With often large amounts of money spent on Exhibition stand design, as a displays company we are often amazed where opportunities are lost by just the simple selection and placement of unique digital displays to help create that WOW factor.
But we understand why as many companies, brands and stand designers are not aware of what digital displays are available which is why below we have introduced some of these to you now.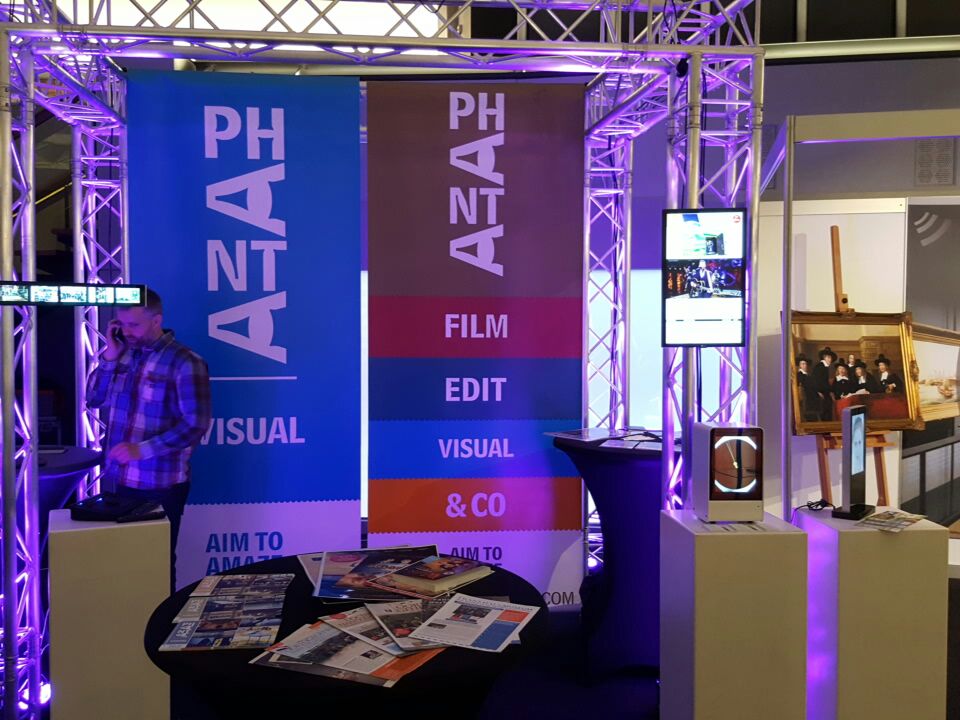 Our impressive range perfect for exhibition stands include;
CleaveVue Transparent showcases
Ultra-wide Stretched from super slim shelf edge up to the monster 86"
Large format monitors up to 84" with touch interaction options
Sexy Slimlines
Square Monitors
Videowall Displays 
If you have any questions, please do not hesitate to contact us or have your stand designer do the same so we can help and advise in any way we can.
For more information on our products please contact us via email  or simply call our UK office on +44(0)1634 327420