Standalone Media Players
Due to high customer demand we are pleased to release our new range of versatile Digital Signage players.
The Media Players allows the user to convert existing displays such as TVs or PC monitors into digital signage displays. It has an internal SD memory card which can be updated directly or via the USB port. Using a simple plug and play method you can simply load your media files (images, videos and music) onto a USB stick, plug it into the media player and your content will be loaded onto the internal memory card and will display in whatever order you like.
They are made up of professional, industrial grade components for optimum reliability, and their simplicity makes them ideal for all retail displays.
We have 3 options available:
Option 1: CDS-02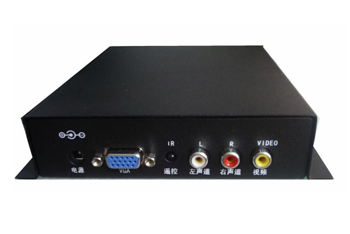 Option 2: CDS-HD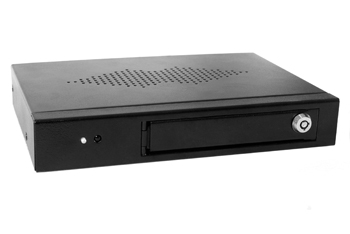 Option 3: CDSNET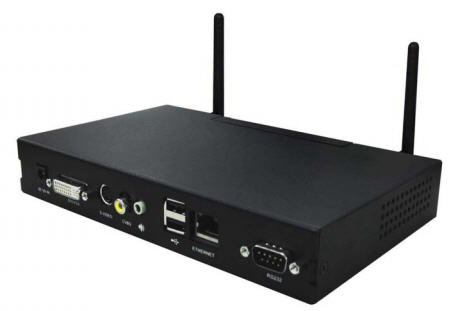 If you have any questions or require any additional information, please contact us