The best way to achieve the first steps in research and development for a new technology for your concept is of course to look at case studies for projects which have already benefited from the displays in mind and to see what projects and industries they have excelled in.
Check out our most recent e-paper case studies;
Estonia Museum – Indoor E-Paper Install
A Museum in Estonia wanted to update their museum and spring into the 21st Century with a modern, professional installation.
It was very important that the displays looked sleek, were very easy to update, and most importantly were easy to read for the visitors.
In the modern world where low power solutions are becoming more popular, our technology suited them perfectly.

Sydney Metro Line – Outdoor E-Paper Install
What better way to celebrate the first 36 kilometers of Australia's biggest public transport project, the newly-opened Sydney Metro Northwest line, than by providing real-time passenger information on smart electronic paper signs that are powered by nothing but the hot Aussie sun?

A transit link to the north-western suburbs of Sydney, the Sydney Metro Northwest line represents the first stage of an ambitious Sydney Metro project aimed at improving travel in the bustling Australian metropolis.
Australia's first driverless metro line, the new standalone Sydney Metro to be completed in 2024, will deliver 31 stations and more than 66 kilometers of new rail, increasing the capacity of train services in the city by as much as 60%. Carrying about 40,000 passengers per hour, a significant improvement from the 24,000 people an hour per line that the current public transportation system supports – the new rail will see trains arriving every two minutes, revolutionizing the way Australia's biggest city travels.
And the exciting news: on the first 36-kilometer stretch, these arrivals and departures will be supported with live journey updates provided on energy-efficient, solar powered Urban signs!
The next step is to order a sample, so please follow the links below and let us know what sample you require for testing!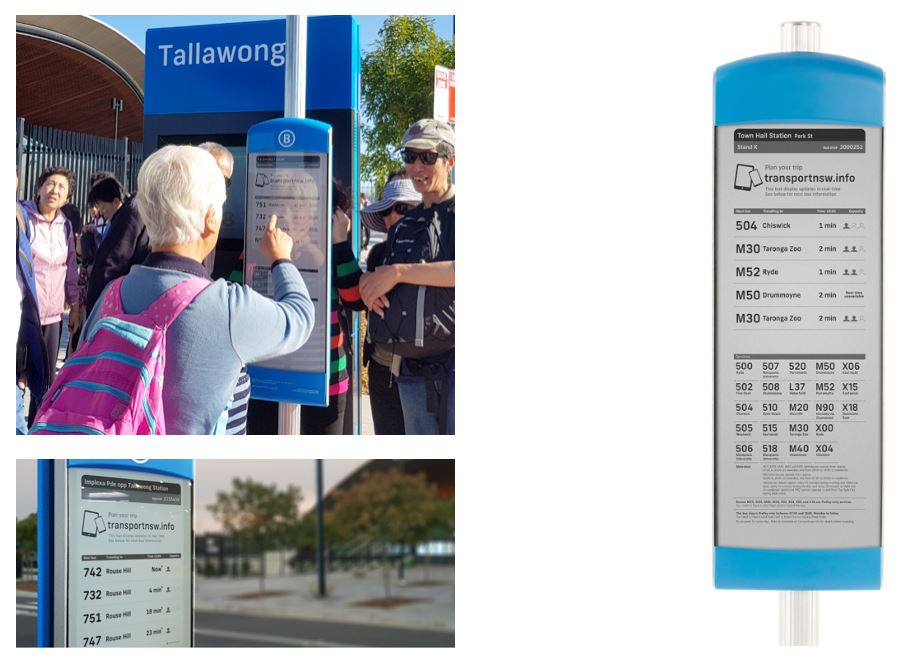 We offer displays for integration, indoor solutions and outdoor solutions.
For more information and pricing on our E-Paper displays or any other products of interest please contact the team today and email info@crystal-display.com or call our main office on +44 (0) 1634 327420.