In the fast-evolving landscape of healthcare technology, the need for reliable and adaptable displays in medical equipment has never been greater. Crystal Display Systems (CDS) is at the forefront of this demand, offering an extensive array of displays and solutions tailored to meet the unique needs of the medical industry.
At CDS, we specialize in providing top-tier displays for medical equipment and offer solutions that cater to a wide range of requirements. Our product lineup includes a diverse selection of mid-size standard TFT modules that can be seamlessly integrated into various medical applications.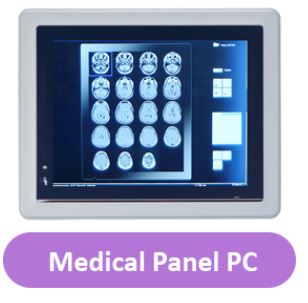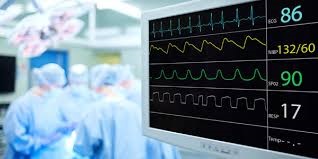 One of the standout features of our displays is their adaptability. We understand that medical equipment often requires different interfaces, and our Projected Capacitive touch panels (PCAP) are designed to meet these diverse needs. Whether you require thick glass usage, smooth operation with gloves, water detection to avoid error signals, or multi-touch capabilities in various environments, we have you covered.
In addition to our standard TFT modules, we also offer monochrome displays specially designed for applications like digital thermometers, including ear and forehead thermometers. These displays ensure accurate and efficient temperature readings, crucial for medical diagnoses and monitoring.
Our commitment to providing cutting-edge display solutions extends to a broad spectrum of medical applications. Whether it's a temporal thermometer, pulse oximeter, ventilator, oxygen concentrator, blood glucose monitor, or any other medical device, CDS has the right display solution for you.
Here are just a few examples of the medical equipment categories we cater to:
Hospital Ventilators
Medical Ventilators
Portable Ventilators
Artificial Respiration Machines
Lung Ventilators
Pulse Oximeters
Blood Oxygen Saturation Monitors
Digital Thermometers
Forehead Thermometers
Infrared Forehead Thermometers
Non-Contact Thermometers
Portable Oxygen Concentrators
Blood Glucose Meters
Sphygmomanometers (Blood Pressure Monitors)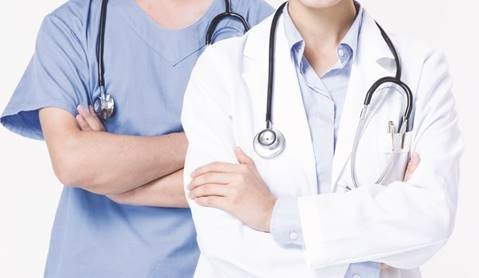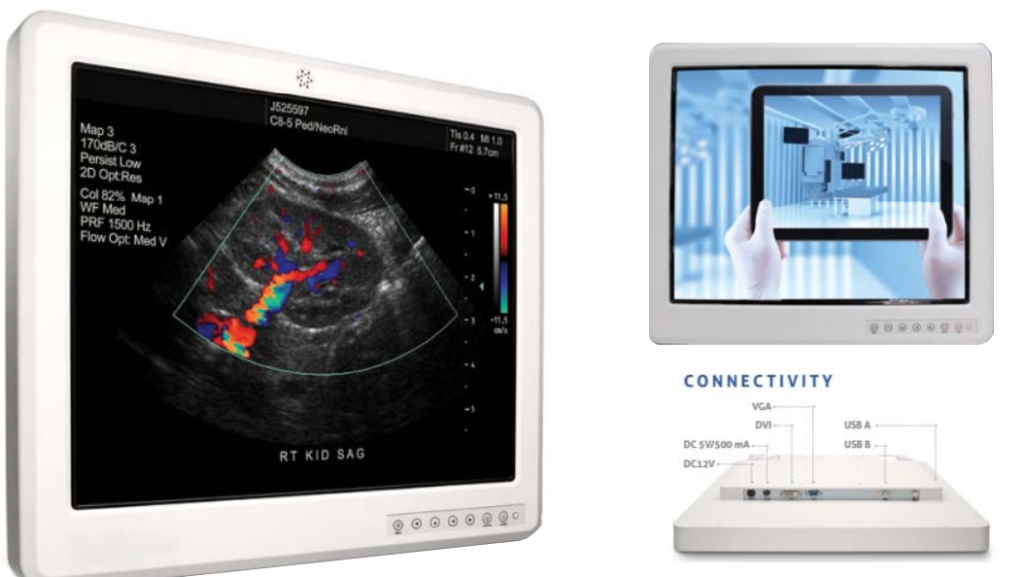 Choosing the right display for your medical equipment is a crucial decision, and CDS is here to support you every step of the way. Our technical sales and support team is ready to discuss your project and help you find the optimum display solution that perfectly matches your application's needs.
Whether you require a standard off-the-shelf display or a custom bespoke solution tailored to your specific requirements, our team is committed to delivering the highest quality displays for your medical equipment.
At CDS, we believe that cutting-edge displays enhance the functionality and performance of medical equipment, ultimately contributing to better patient care and outcomes. Explore our wide range of display solutions today and take your medical equipment to the next level.
New Checkvue Tauri Temperature Sensing Tablet from CDS
Call us today +44 (0) 1634 791600