In today's fast-paced digital world, businesses rely on cutting-edge technology to enhance their customer experience. One such innovation is the IP rated IP65 front-faced open frame monitor with 1,000 nits brightness, PCAP touch technology, and optical bonding. Crystal Display Systems offers a range of these monitors that combine robustness, user-friendliness, and superior visual performance. In this blog post, we will delve into the features and benefits of these monitors and how they can elevate your business operations.
IP65 Rating: Ensuring Durability and Protection
Our IP65 front-faced open frame monitors are designed to withstand challenging environments. The IP65 rating certifies that these monitors are dust-tight and protected against low-pressure water jets from any direction. This level of durability makes them ideal for various industries, including outdoor kiosks, industrial automation, transportation, and marine applications. With an IP65-rated monitor, you can confidently deploy your digital solutions in demanding conditions, ensuring uninterrupted operation and longevity.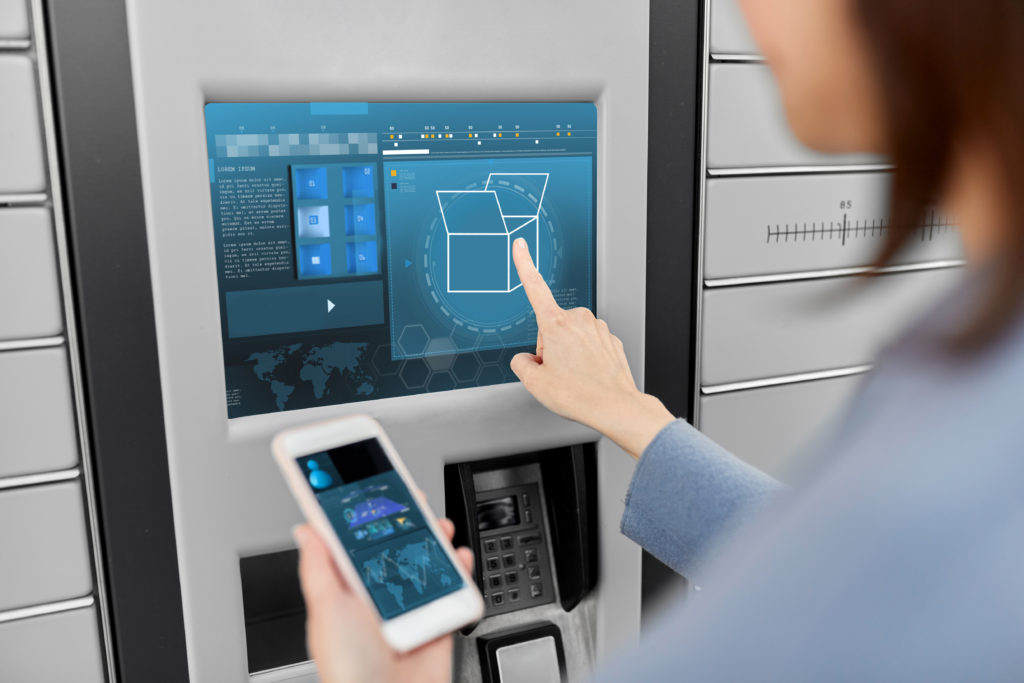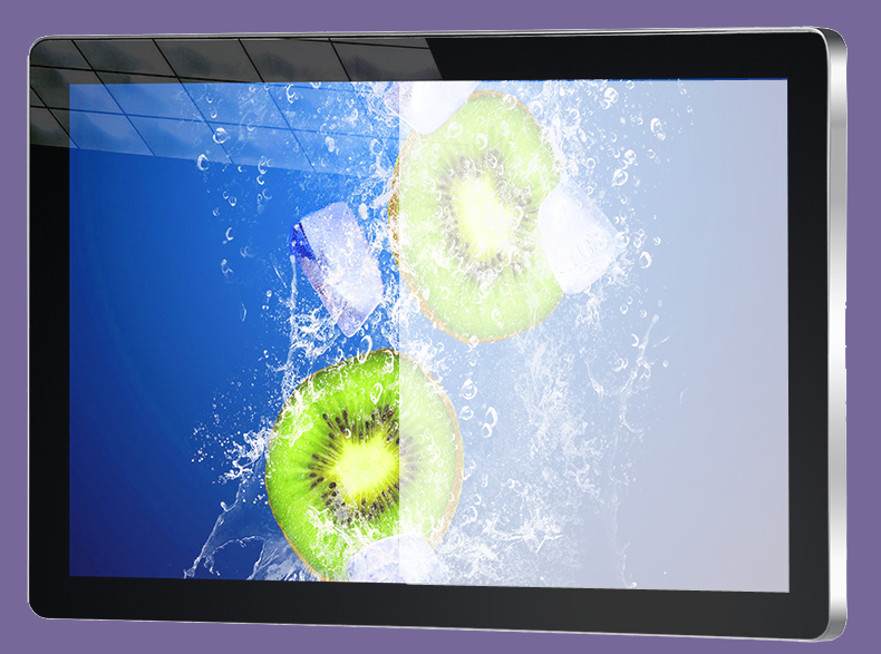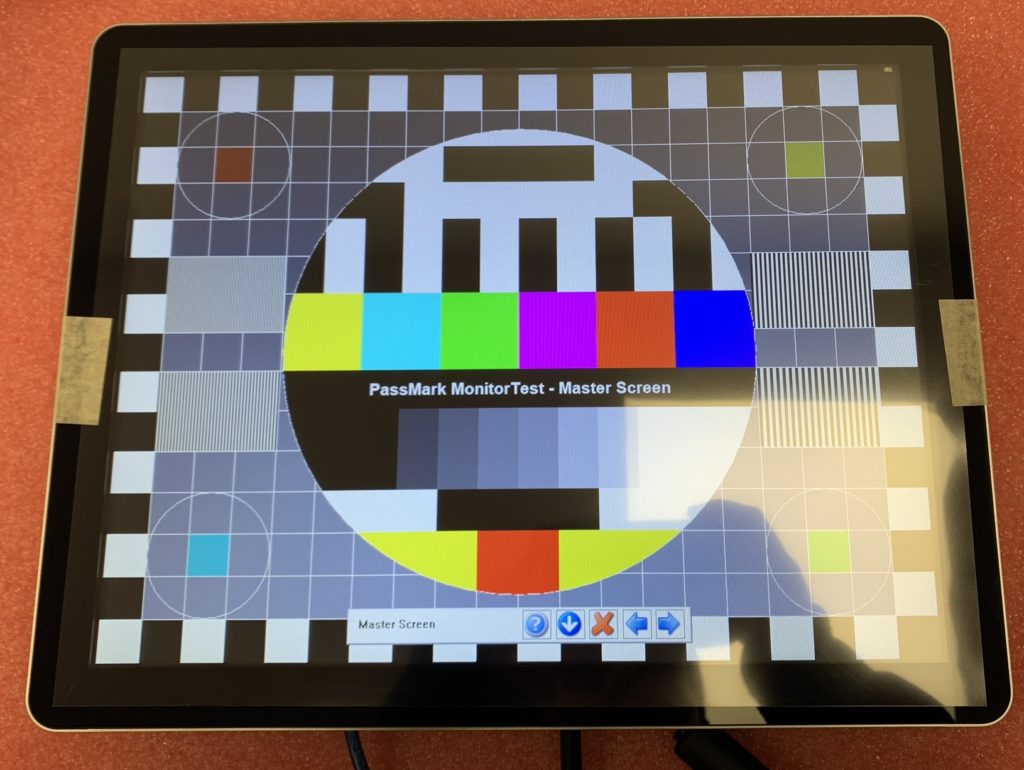 One of the standout features of our open frame monitors is the high brightness capability of 1,000 nits. This elevated brightness level ensures optimal visibility even in bright sunlight or high ambient light environments. With superior readability, your content remains vibrant and crisp, allowing for seamless interaction and information dissemination. Whether your application involves outdoor signage, interactive displays, or self-service kiosks, the 1,000 nits brightness will ensure your content stands out and attracts attention.
The integration of projected capacitive (PCAP) touch technology in our open frame monitors offers a highly intuitive and responsive user interface. PCAP touch enables multi-touch functionality, allowing users to interact with the display using gestures like swipe, pinch, and zoom, similar to smartphone or tablet interactions. With accurate touch recognition and fast response times, PCAP touch technology enhances user engagement and simplifies navigation across various applications, including retail, gaming, digital wayfinding, and industrial control systems.
Optical Bonding: Enhancing Visual Clarity and Durability
We take visual performance to the next level by incorporating optical bonding in our open frame monitors. Optical bonding is a process where a layer of adhesive is used to bond the display panel directly to the cover glass. This technique eliminates the air gap between the two layers, reducing reflection and increasing contrast ratio. By reducing internal reflections, optical bonding improves overall display clarity, making content more vivid and easy to read. Additionally, this bonding process enhances durability by strengthening the display's resistance to vibrations and external impacts, making it suitable for high-traffic environments.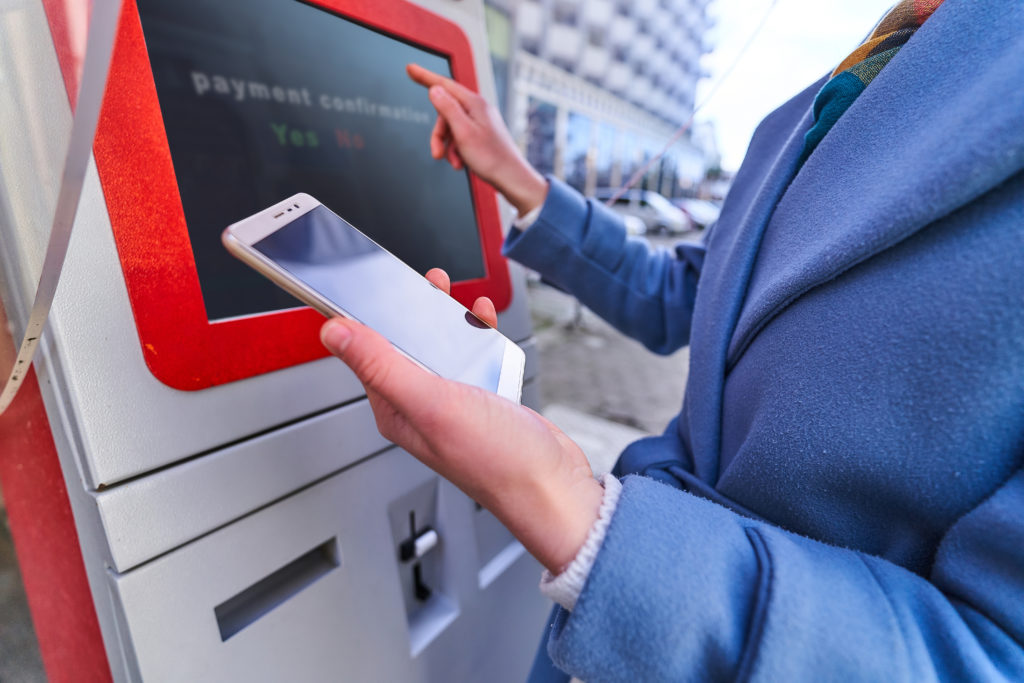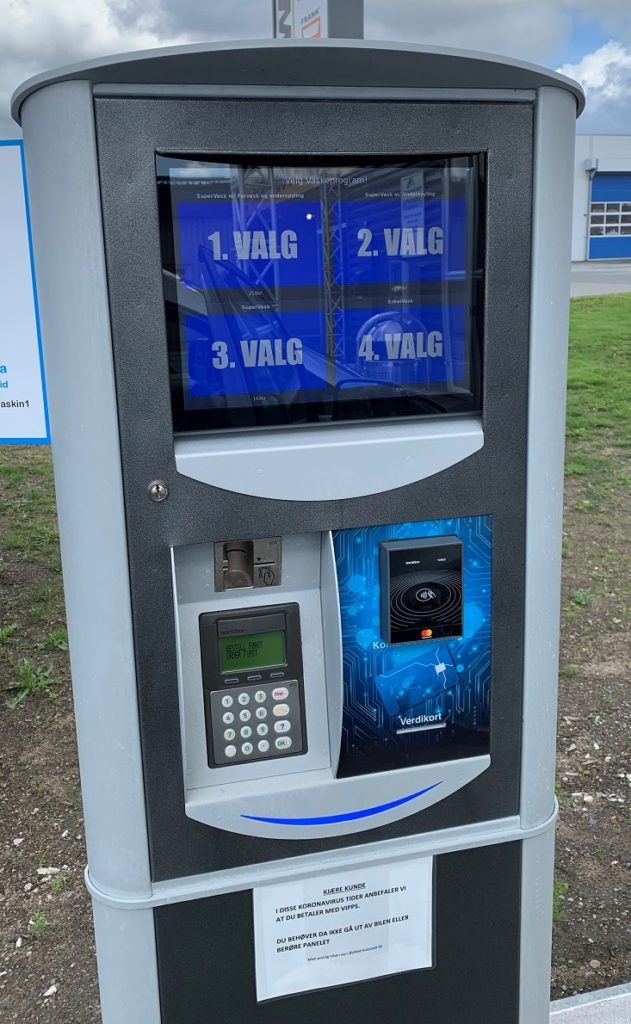 Crystal Display Systems' IP65 front-faced open frame monitors with 1,000 nits brightness, PCAP touch technology, and optical bonding offer an exceptional solution for businesses seeking reliable and high-performance displays. The IP65 rating ensures durability and protection, while the high brightness guarantees excellent visibility in any lighting condition. PCAP touch technology adds an intuitive and responsive touch interface, and optical bonding enhances visual clarity and durability. Whether for outdoor kiosks, industrial automation, or transportation systems, these monitors provide the perfect blend of functionality, resilience, and visual excellence, empowering businesses to deliver engaging digital experiences.
Speak to us today about our full range of open frame touch monitors as well as our IP65, optical bonding and full custom options.
Demo for Optically Bonded Display Comparison
Optical Bonding Solutions
Call us today +44 (0) 1634 791600