The Networked Slimline Freestanding Advertising Displays feature an Android PC board and also has a host of improved functions, new features include:
• Display a Live Webpage – perfect for estate agent's software, live currency exchange rates or a social media page to enhance customer engagement.
• Synchronise Multiple Screens – ideal for a number of screens in one location; screens can play the same content, or content that is synchronised to play at the same time.
• Easy USB Updates – conveniently switch your screen to 'plug and play' mode in a matter of seconds, allowing you to update it directly using a USB stick.
• Integrated Wi-Fi Card – allowing you to easily switch between LAN and Wi-Fi connection mode.
• Super-Fast Updates – the screen will process data transfer and content at unprecedented speeds.
• Use Your Own CMS Software – if you have your own Android supported Digital Signage CMS software this can be loaded onto the integrated Android PC board.
• Optional 3G Module – it's never been easier to upgrade your screen to feature 3G connectivity for areas with no internet connectivity.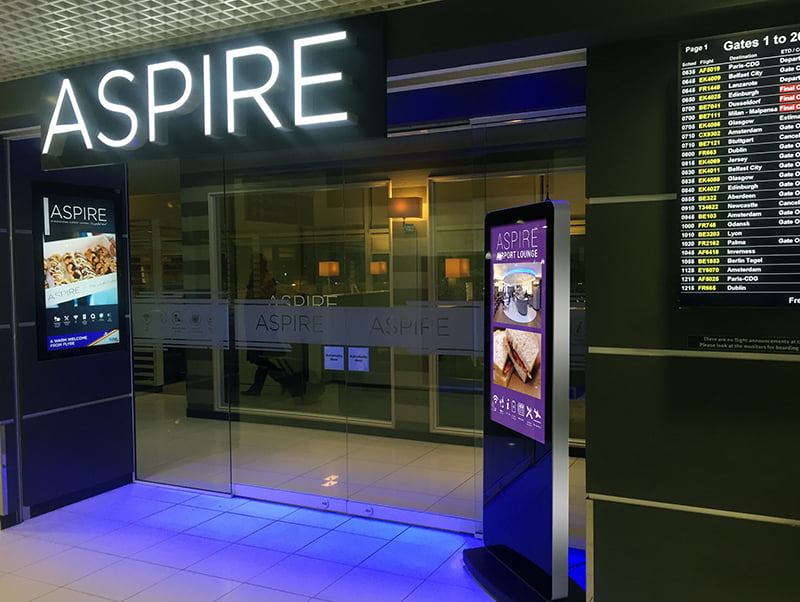 Our network solutions are still the most competitively priced on the market. Get in touch today to take advantage of this remarkable upgrade.
To find out more, visit our Networked Displays page.
For more information, please email info@crystal-display.com or call our main office on +44 (0) 1634 327 420