Windows, atriums, and the like, no longer need to be "dead areas" for digital advertising. Transparent LED is designed to transform "wasted spaces" into an incredible digital advertising platform!
High transparency – 75~95% with the highest resolution
Modular design – build up multiple cabinets to create a large-scale display
Easy installation and debug – quick and simple installation
Light weight design – only 12kgs/sqm for easy transportation (saving shipping costs too!)
High brightness – lower energy consumption whilst maintaining high brightness, even in sunlight
Easy maintenance and troubleshooting – long lifespan, and simply replace any faulty LED strips rather than whole modules
Aesthetically pleasing – beautiful in appearance, compact and simple structure
Stable performance – precise aluminium structure for perfect module flatness
Noise-free power supply – no unnecessary, off-putting sounds
Cost Efficiency – easy to assemble saving on installation labour costs
Central Control – make content uploading easy for your customers!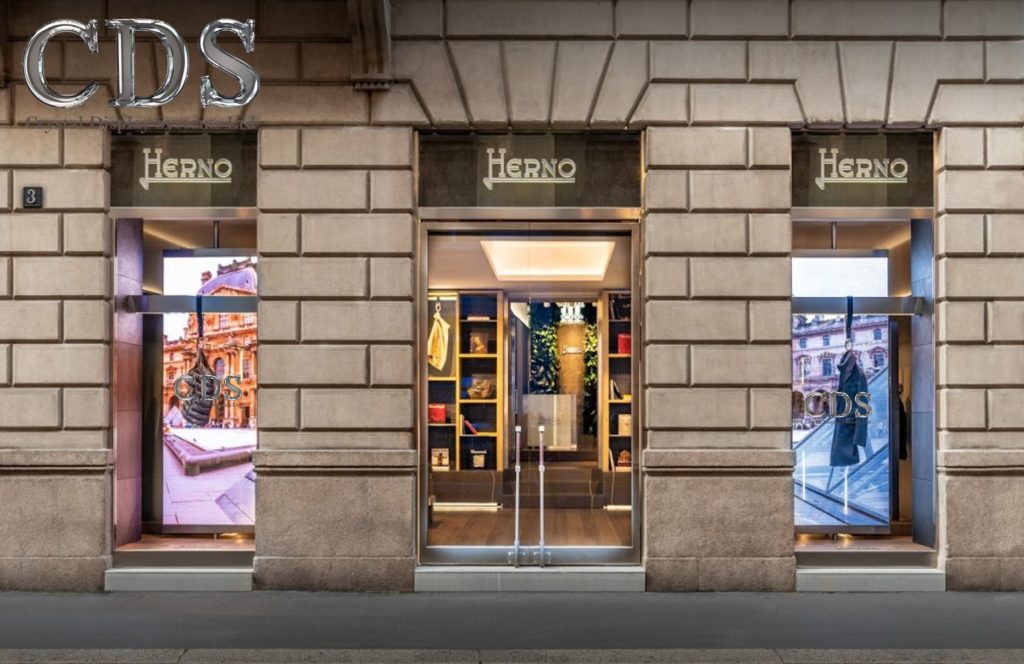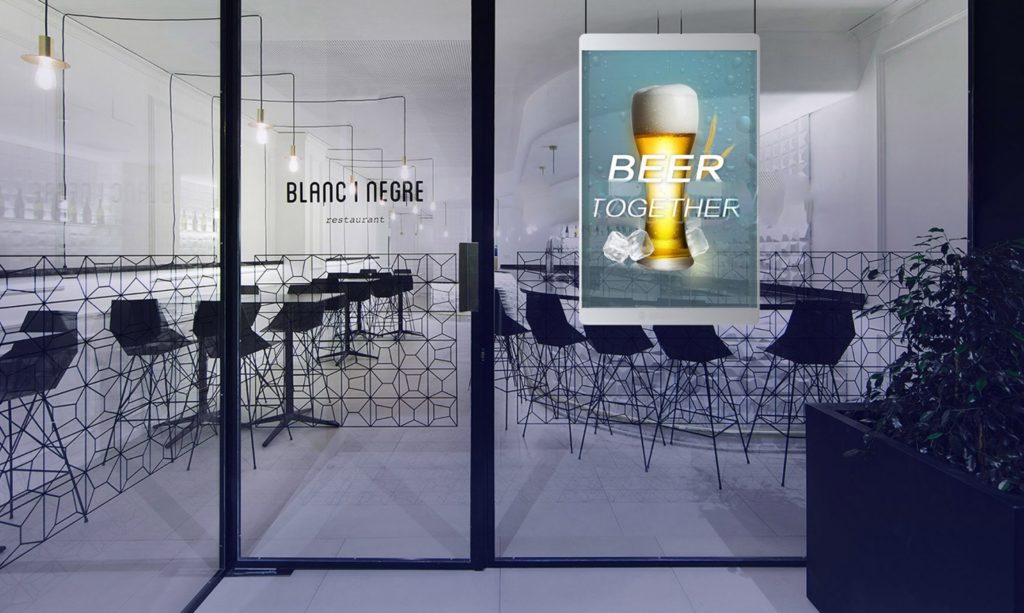 CP Series – Transparent LED digital posters with easy content uploads. Option for central content control over many screens in multiple locations through highly engineered software. Upload fresh content instantly across your network in one click. Energy efficient and cost effective.
CRL Series – TLED for fixed applications, designed for shopping malls, airports, hotels, car showrooms etc. Choose between a wide choice of pixel pitch options and cabinet sizes to best fit your application. Modular in design giving the flexibility to build up as large as you possibly wish.
CR Series – TLED for rental applications such as stages and events designed for quick installation and re-rigging. A robust design, ideal for multiple set-ups with IP65 rating.
CS Series – TLED glass facade for high-end, luxury brand stores. Lightweight and high transparency, ideal for replacing existing glass wall partitions. Can also be used as sliding doors.
CJ Series – Transparent LED displays designed for retail store window advertising. Sleek, frameless design with 5,000~6,000 nits brightness.
CT Series – ultra-transparent glass LED displays signs. Super slim, high-tech design, cloud-based services, eco-friendly, water-resistant, shatterproof, and more (COMING SOON!)
Highest quality – our transparent LED is the highest quality, highest brightness (7,500 nits), highest transparency, and highest resolution in the market
Easy breezy maintenance – designed for easy installation and maintenance
Flexible and scalable – wide array of pixel pitches, cabinet sizes, transparencies, brightness's, resolutions and more to build your masterpiece exactly how you envision it
Custom options – we can design a bespoke transparent LED screen wall to fit the exact size of your space
Contact our sales team today for our transparent LED range overview and any assistance with your next transparent LED project.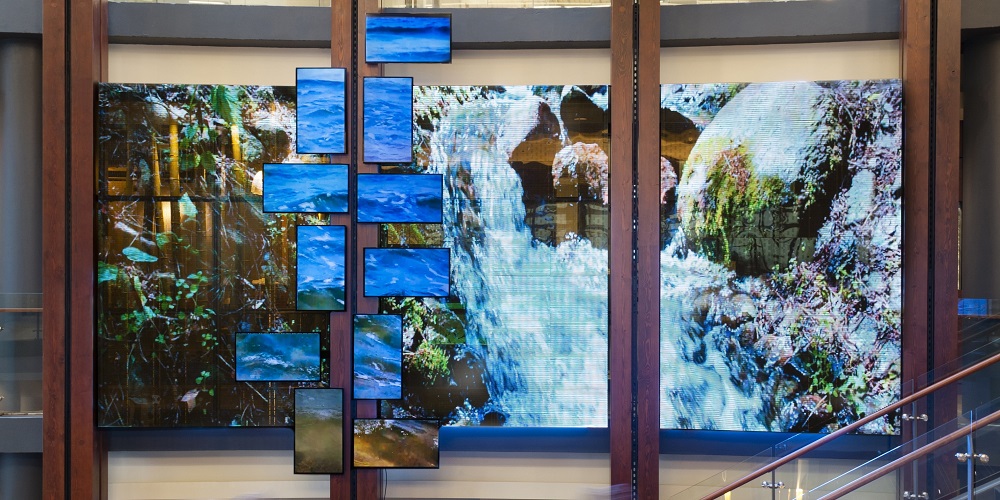 CDS Display Corner – Transparent LED Display
NEW! High Resolution Transparent LED Display from CDS
Call us today +44 (0) 1634 791600