CDS introduce their semi finished outdoor solutions.
Available in a 32″ size, our Semi-Finished Outdoor Solutions are IP67 rated with 10mm protective front glass.

With a reflective electrophoretic display for optimum readability in direct sunlight, with a 2560 x 1440 high resolution display.
The displays are networked with both WIFI and 3G / 4G support for remote updates via our cloud based CMS software.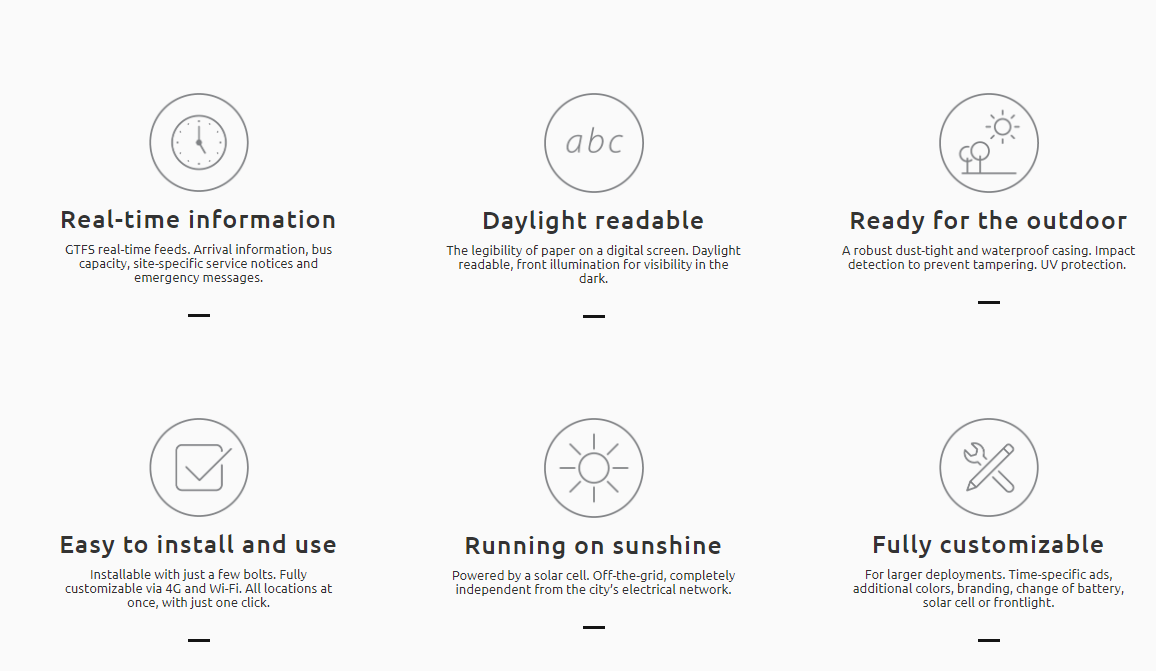 We also offer displays for integration and indoor solutions. 
For more information and pricing on our E-Paper displays or any other products of interest please contact the team today and email info@crystal-display.com or call our main office on +44 (0) 1634 327420.