A massive Happy New Year to all our customers and associates, we wish everyone all the best for 2016!
May it be happy and successful for us all.
Keep on top of all the display updates this year by checking out our social media sites (click on the links below) and our blog page which is updated daily with new products as well as display news and installs.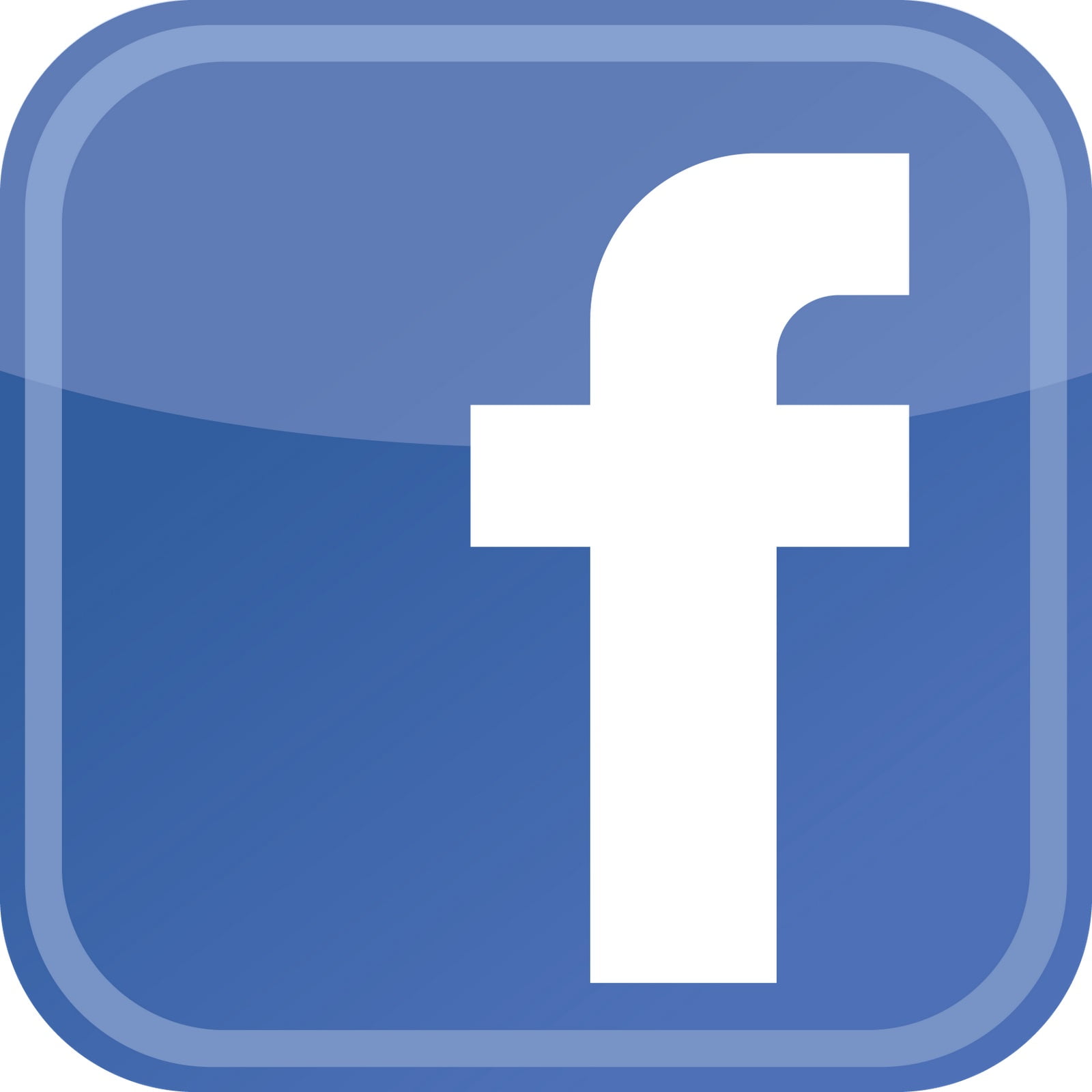 If one of your New Year's resolutions is to create amazing digital advertising displays or to improve your companies electronic displays then why not be an early bird and contact us.
For more information on our products please contact us via email  or simply call our UK office on +44(0)1634 327420