Our N-Series android commercial tablets are designed for fixed, more robust applications in 24/7 use such as; fitness consoles, system terminals, retail e-catalogue, employee access control, corporate check in, restaurant self-ordering, hotel check in, etc.

Closer look at the 10 inch commercial kiosk tablet; 
1280 x 800 resolution
350 nits
800:1 contrast ratio
16:10 aspect ratio
Active display area – 134.8 x 216.2 mm
Viewing angle – H/170°, V/170°
5 pt PCAP touch (6H semi-tempered glass)
CPU options- ROCKCHIP 3288 Cortex A17, quad core 1.8GHz, RK3399 Cortex A72 quad core 1.8GHz, quad-core cortex-A53 up to 1.4GHz
RAM 2GB DDR3 (up to RAM 4GB DDR3)
ROM 8GB (up to 16GB) eMMC flash
OS- Android 5.1 (up-gradable to 7.1 Nougat)
CE, FCC, ROHS
Optional 4G capability
Industry Focused Design with the below input/output ports;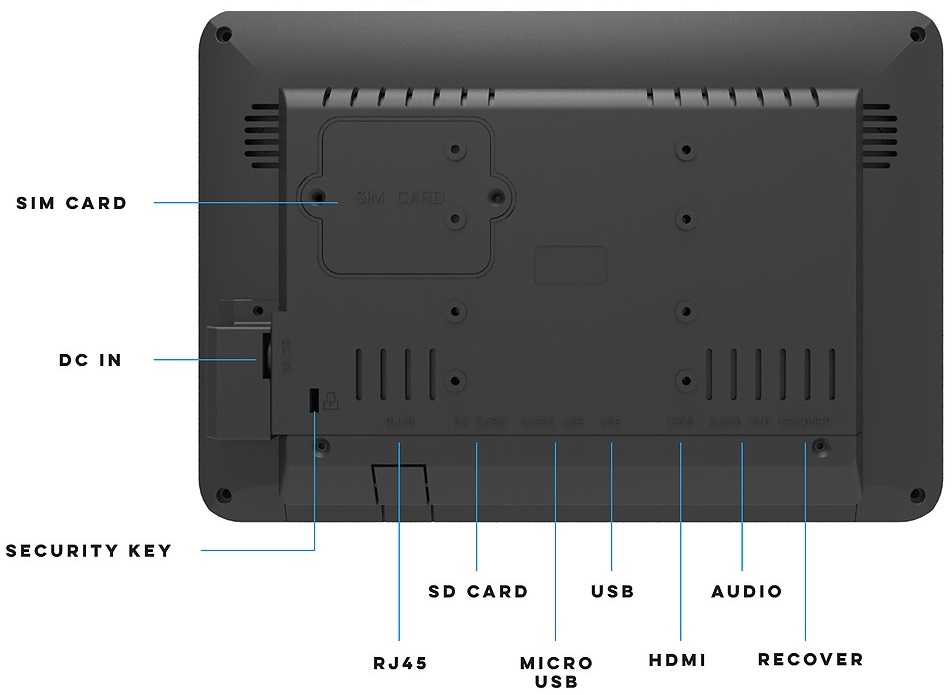 NEW power over ethernet (POE) is an optional feature, enabling a low-cost voltage and allowing a lower cost solution. POE allows easy installation of having a power and internet cable (RJ45) all in one, facilitating easy conference room scheduling installations. ​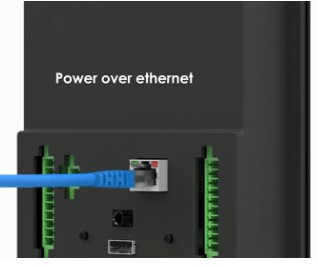 The 10″ Kiosk Tablet offers a wide assortment of peripheral options. You can attach up to three peripherals to the edge and bottom of the tablet.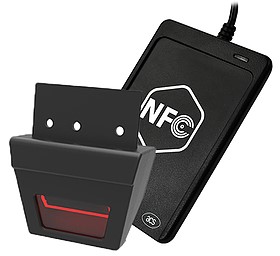 For more information on this product please visit https://crystal-display.com/products/android-tablets/
Interested further in our digital signage range? Please visit our digital signage webpage. 
Or to simply find out more information about this product and request data sheets contact the team via email or call our UK main office +44 (0) 1634 327420