Facing fierce price competition, retailers and product manufacturers are constantly looking for new ways to increase profitability. Simply put, this can be done by boosting sales volume, increasing advertising revenue, reducing operating costs and minimizing inventory distortion. Inventory distortion is the cost of lost sales resulting from out-of-stock merchandise plus the losses from overstocks that must be deeply discounted in order to sell.
"CLICK HERE FOR VIDEO"
Addressing all these avenues, micro-digital signage (MDS), places advertising and product information on small digital screens mounted on store shelves — the point-of-decision for consumers.
This intelligent digital shelving solution is a tool for creating sales uplift by grabbing the attention of consumers as they are drawn to eye-catching, high-definition video and animation about products and in-store specials. The screens can help increase the success of new product launches by making sure consumers take notice of specific shelf locations as they stroll down the aisle.
The advertising content can also generate incremental revenue from product manufacturers, who are able to connect with consumers when buying decisions are made. Moreover, intelligent digital shelving eliminates the need for employees to print and attach price labels on the shelves, thereby reducing operating cost and increasing the accuracy of shelf prices.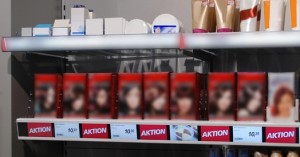 .
Losses on perishable items that are overstocked or near their sell-by dates can be  prevented since retailers are able to move them faster by informing consumers of price  reductions via attention-getting, colourful media.
.
.
For more info on our Digital Shelf Solution, please

contact us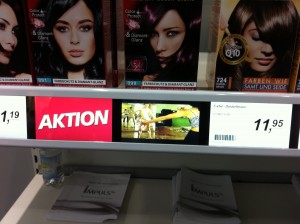 .
.
.
.
.
.
.
#retaildisplays #industrialdisplays #industrialpc, #industrialtft, #transparentdisplays #embeddedpc