We are happy to announce the launch of the largest square display in the world, a groundbreaking addition to the world of digital displays. Here at CDS, we have heard our customers feedback loud and clear, we have listened, and we have actioned to satisfy the insatiable appetite for larger, more immersive displays. A huge cutting-edge device that is set to redefine how we experience visual content, and it comes with an optional inbuilt PCAP touchscreen, taking interactivity to a whole new level.
The 59.8" square LCD monitor boasts a high-resolution display with an impressive 1900×1900 pixel count, delivering unmatched clarity and detail. With a dazzling brightness of 500 nits, every image and video will come to life with vivid, true-to-life colours. Whether you're using it for art exhibitions, presentations, digital signage, or entertainment purposes, this monitor ensures your content shines bright.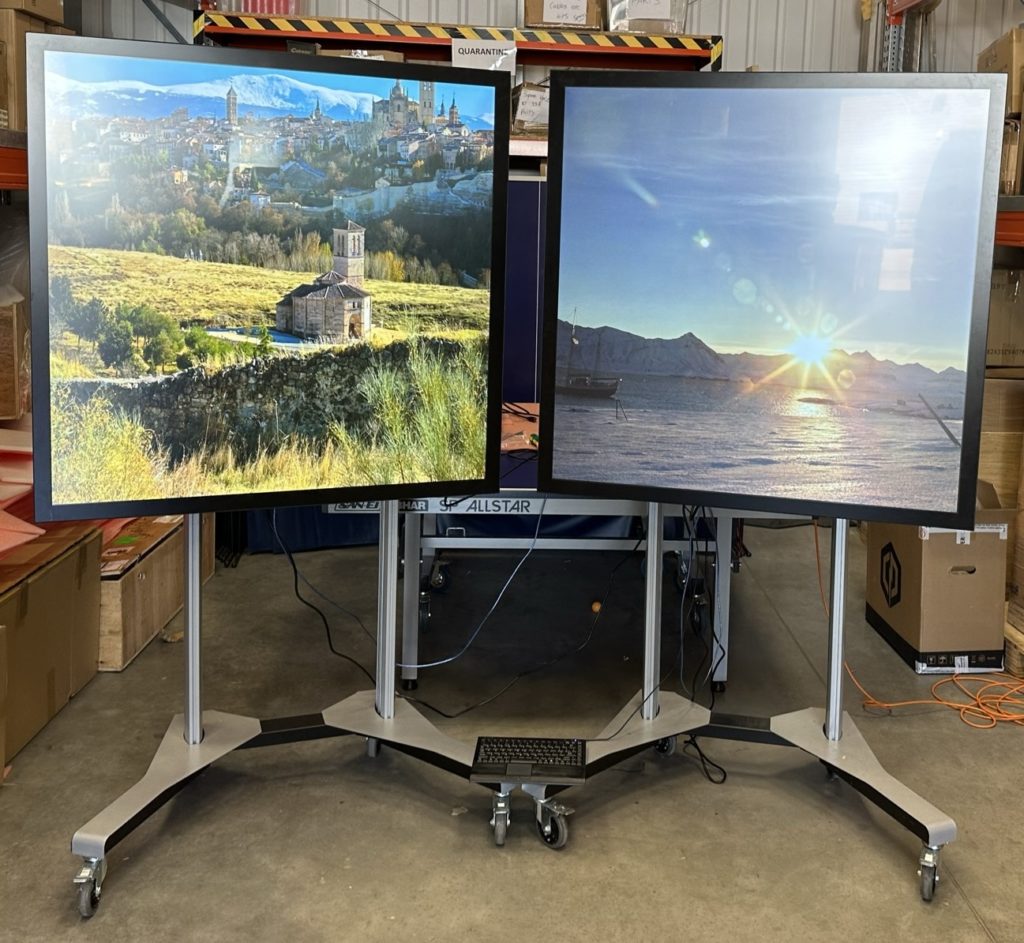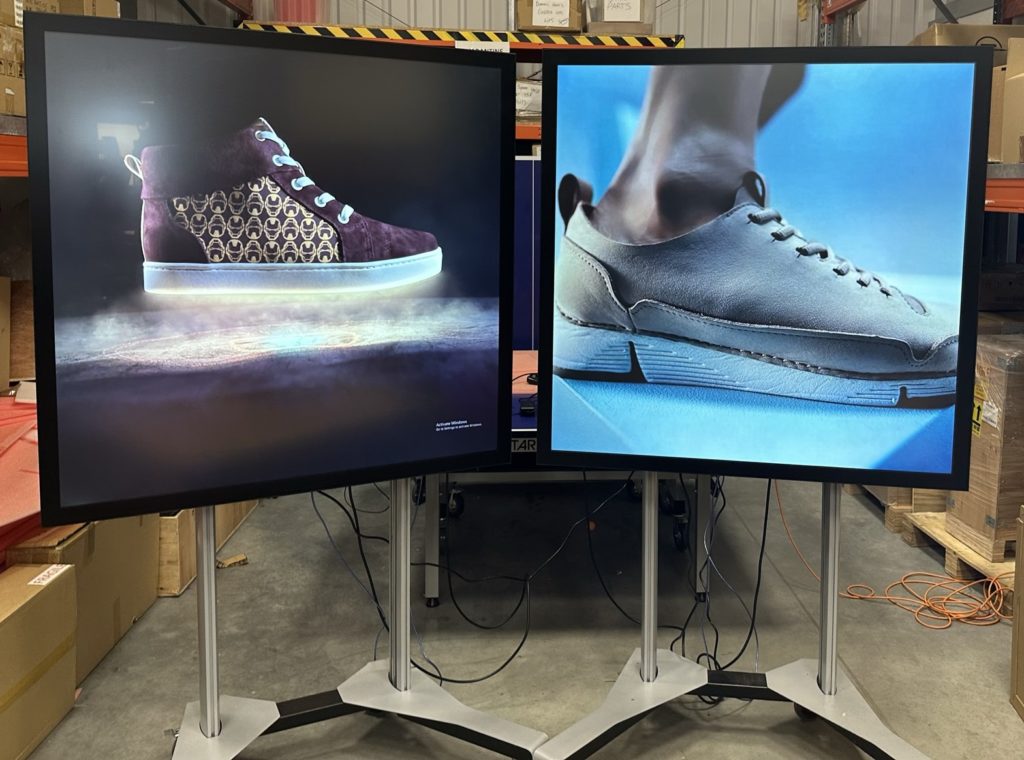 One of the standout features of this remarkable display is its 178/178-degree viewing angle. This means that no matter where you're standing or sitting, you'll enjoy the same crystal-clear visuals. It's perfect for environments where multiple people need to view the screen simultaneously, such as galleries, museums, attractions, and collaborative workspaces.
The 59.8" square LCD monitor comes equipped with both HDMI and DisplayPort inputs, ensuring compatibility with a wide range of devices, giving you the flexibility to connect to your media player or PC for content. This versatility makes it a valuable addition to various applications, whether you're showcasing art in a gallery, providing interactive exhibits in a museum, or engaging customers at a retail store.
With our largest square display in the world, it's not just about size and resolution; it's built to withstand the demands of different environments. The 4mm anti-glare PCAP touchscreen, which connects via a USB interface, adds a layer of interactivity that is ideal for kiosks, interactive displays, and educational purposes. It's both rugged and responsive, making it an excellent choice for public-facing installations.
In conclusion, the 59.8" square LCD monitor is a game-changer in the world of display technology. Its exceptional resolution, brightness, and viewing angles make it a versatile choice for a wide range of applications. Whether you're looking to captivate audiences in a gallery or provide an interactive learning experience, this display is set to redefine how we engage with visual content. Don't miss the opportunity to immerse yourself in the future of displays.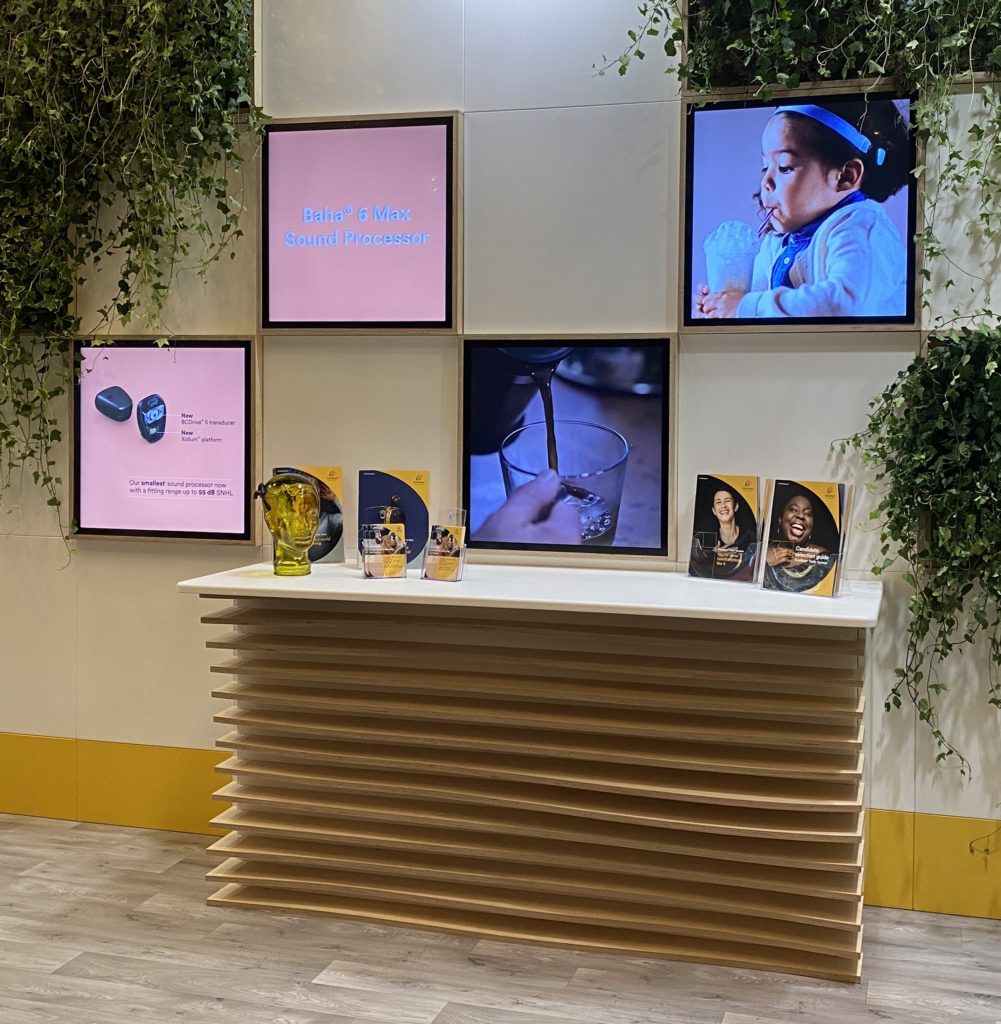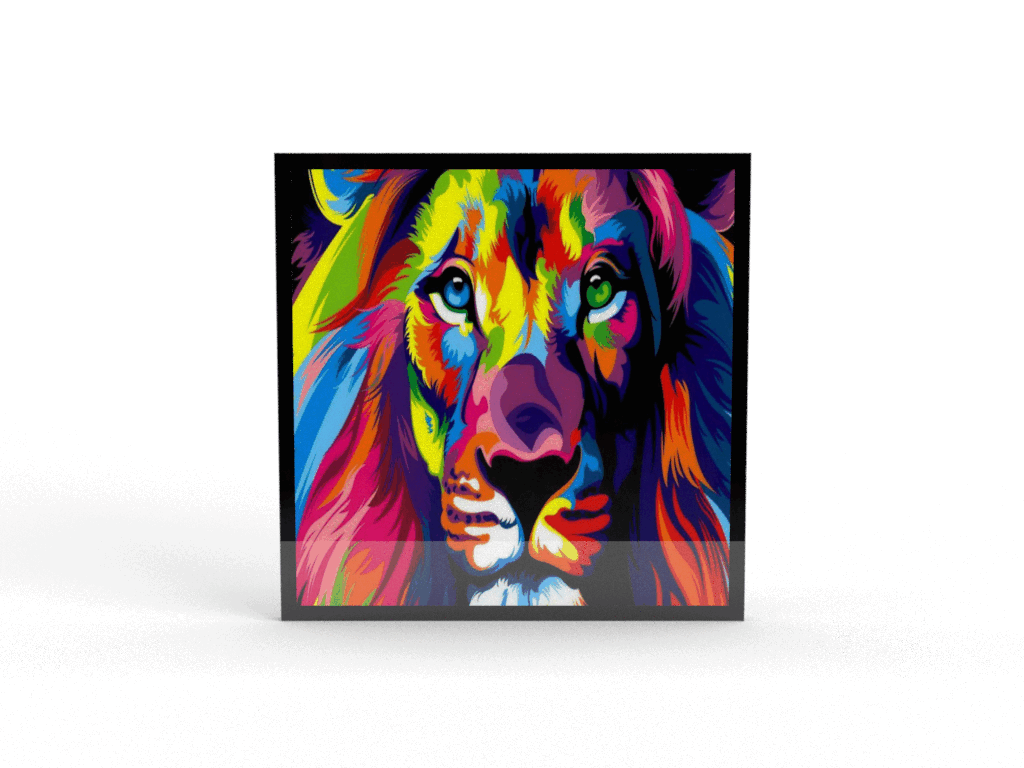 MUST SEE Halo Touch Full Circular Display vs Square Touch Display
Check Out The NEW! 59.8″ Square LCD PCAP Monitor By CDS
Call us today +44 (0) 1634 791600