Crystal Displays is offering a last time buy opportunity for Samsung's LTI216XM01; a square super narrow bezel 21.6″ E-DID TFT Display with LED backlight and integrated LED driving board as it will soon be EOL.
With its super narrow bezel and impressive viewing angle, this Samsung TFT panel is especially eye-catching and allows for striking designs – making it perfect for video wall designs and integration.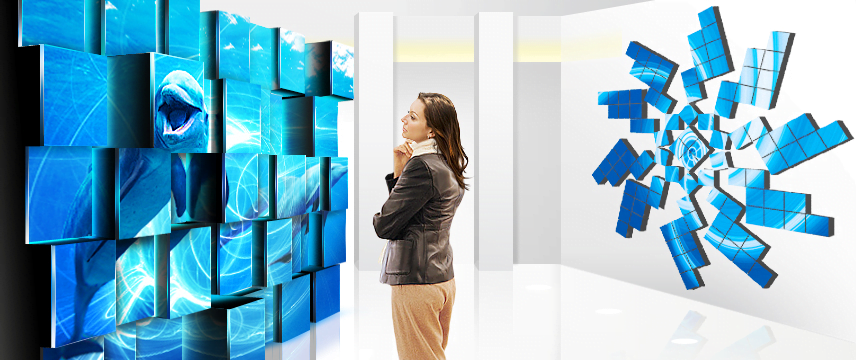 Mosaic displays using these Samsung Square displays as Video Walls can redefine interior spaces and provide many possibilities for creative design and providing a dynamic new way to deliver art and information. A perfect digital advertising tool to enhance the brand experience in any space.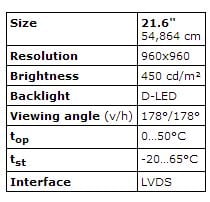 To look further into our square displays TFT offerings please visit our Square Displays Webpage where we have three other versions available.
For more information and a data sheet please email info@crystal-display.com or call our main office on +44 (0) 1634 327420.