A world renowned Museum have kitted their exhibits out with our wide stretched touch monitors to bring their artefacts to life with touch interaction and they look great!
Customers have been WOWed by interactive aspects of the Museum to feel closer and properly understand the past.
Using the technology of the future is the best way of understanding and interacting with the relics of the past.
It is also a great way to spark the imagination of the younger generation as everything is touch and tablet based in modern society.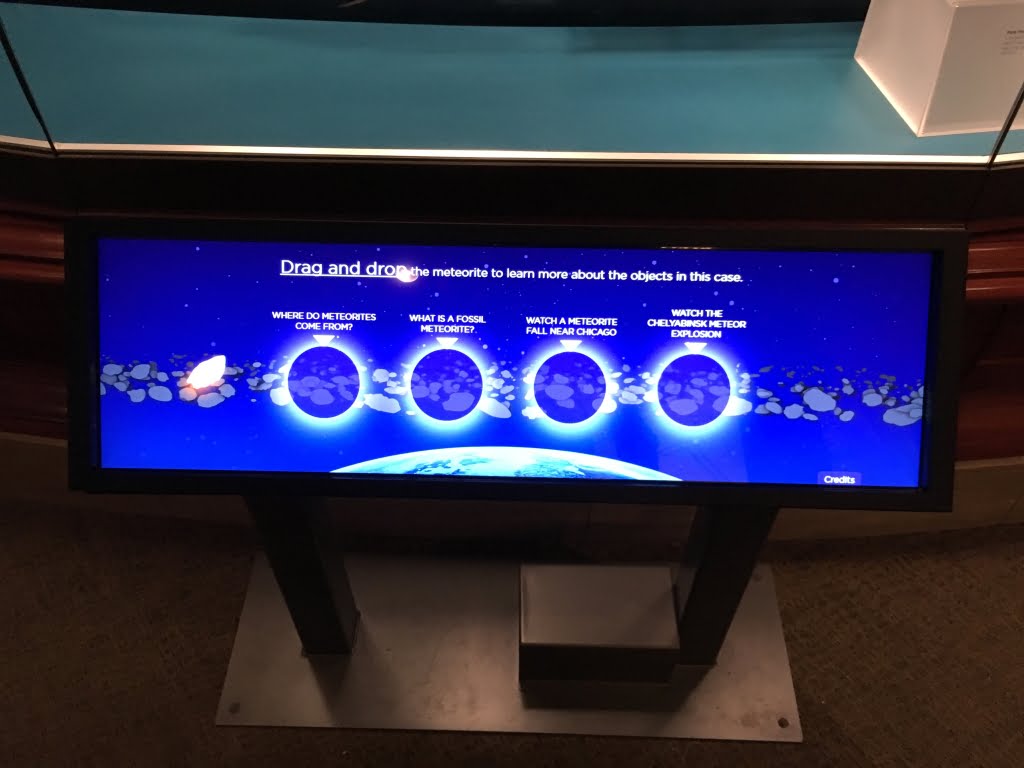 Interested in creating a similar touch interactive and engaging environment? These could be installed in a multitude of educational environments such as schools, educational centres, zoos, libraries etc.
To check out our full range of wide stretched display monitors which could help you and your project simply please visit our main Bar Type Displays Webpage
Or to receive more information about this particular product please contact our sales team via email or call us directly on +44 (0) 1634 327420 and we can assist you!