Newly designed 23.6 inch portrait transparent LCD showcase box.
Three designs available; PCAP touch, Android and Windows.
Key Spec Info; 
Display Area: 524 x 296 mm
Resolution: 1920 x 1080
Contrast: 1000:1
Viewing angle: 178°/178°
Contrast ratio: 16:9
Voltage: AC 100- 220V 50/60Hz
PCAP Touch version; 
VGA, DVI, HDMI, USB
PCAP touch over USB
<45W power consumption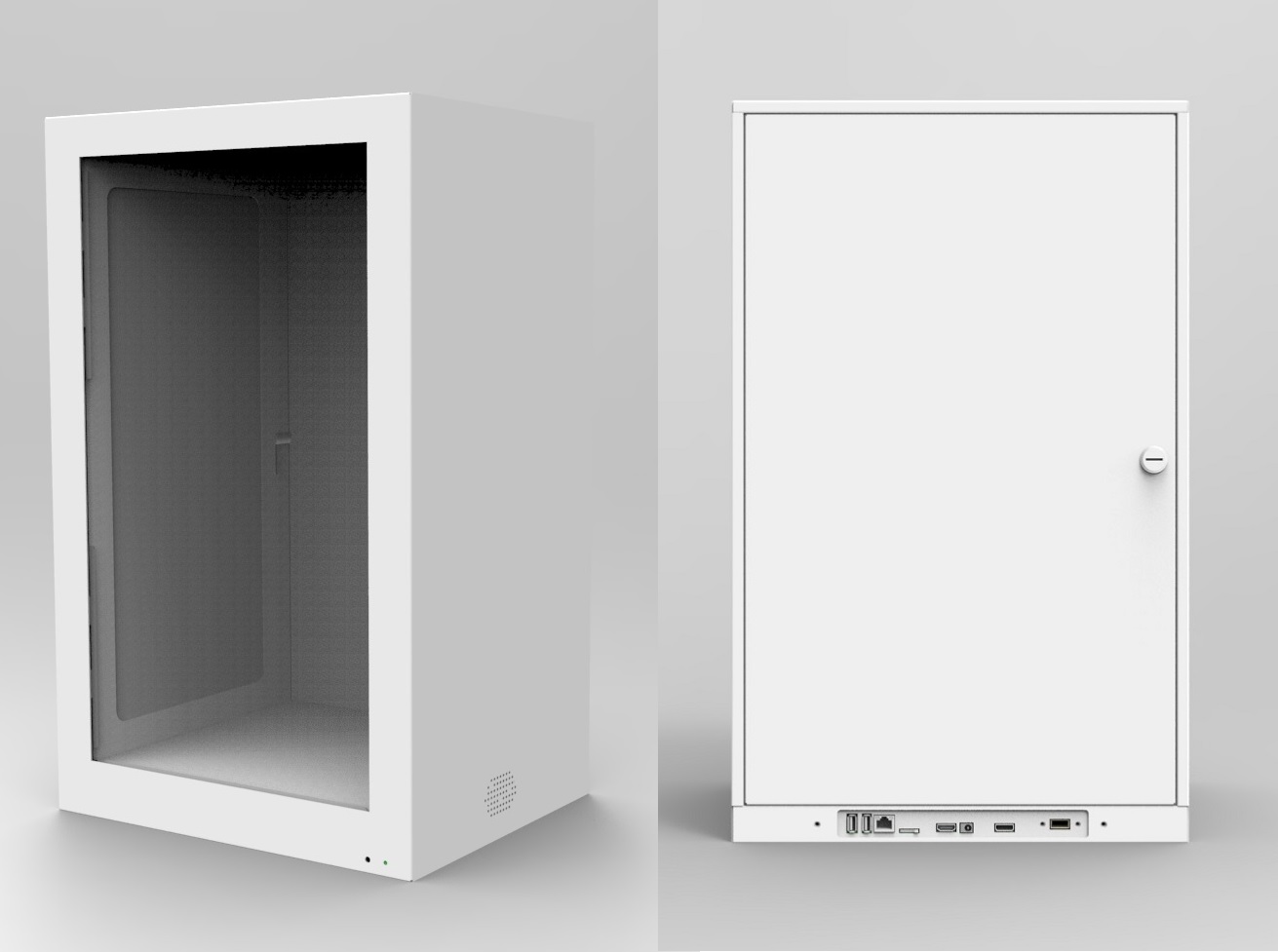 You can find a great collection of transparent LCD installs on our case studies page. 
This could give you some great ideas and inspiration for your own transparent masterpiece!
Check out our new 3DP transparent technology here!
Or to simply find out more information about this product please visit https://crystal-display.com/products/transparent-lcd/ and to request data sheets please contact the team via email info@crystal-display.com or call the UK main office +44 (0) 1634 327420.