Newly released range of rack mount industrial monitor and modular Panel PC products.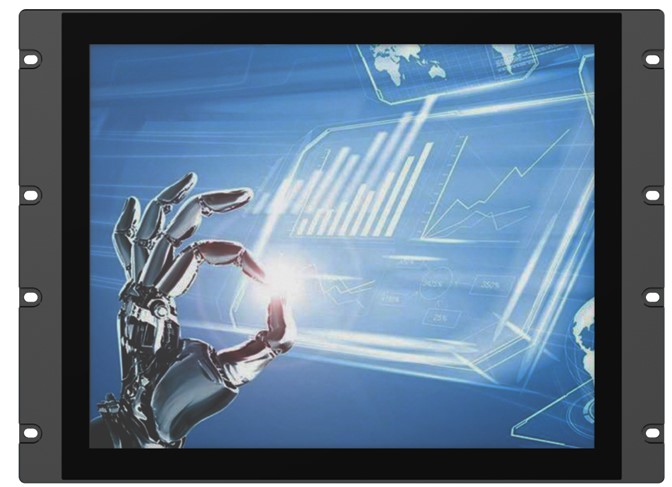 The new rack mount product line includes 2 touch options; TM-RC (PCAP touch) and TM-RR (Resistive touch).
The new models support 19″ inch standard rack mount and VESA 75/100 mount.
Available with 4 LCD display dimensions, including 15.0 inch (7U), 15.6 inch widescreen (6U), 17.0 inch (8U) and 19.0 (8U) inch for different industrial cabinets.
They are designed with 1*VGA and 1*DVI signal inputs; default with DC 12v and optional with DC 9~36v voltage input.
The high strength metal structure makes the industrial monitors to be fit harsh industrial environment well.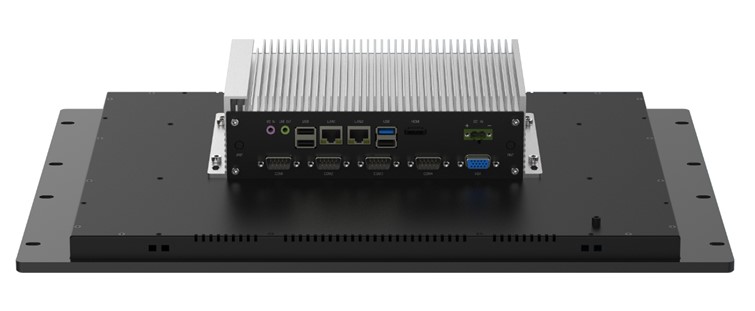 Main features:
Various LCD display dimensions: 15.0, 15.6, 17.0, 19.0
High quality industrial LCD display with LED backlit
Aluminium-magnesium alloy, anodised treatment
Multi DVI+VGA signal input
Multi 10 points projective capacitive touchscreen
Optional with high temp. 5-wires resistive touchscreen
 Support standard 19.0-inch rack mount, support VESA
 DC 12V power input, Optional with wide-voltage 9~36V
 USB touch interface, optional RS232 touch interface
 Optional No-touch feature, with tempered glass
 Customised front panel key button service available
For an excellent overview and more details of our Panel PC product range please go to: https://crystal-display.com/products/industrial-panel-pcs/
For more information please contact the CDS team via email info@crystal-display.com or call our main office on +44 (0) 1634 327 420