Newly launched 8-inch ultra-wide stretched LCD panel and driver kit for integration.
Key Spec Info; 
Display area: 195.1(H) x 61.2(V) mm
Brightness:  250 nits
Resolutions: 1024 x 324
Aspect ratio: 16:5
Contrast ratio 500:1
Viewing angle: 140° (H), 110° (V)
Video interface: VGA, DVI-D
Dimensions (mm): 215 x 79.2 x 7.5
Operating temperature: 0°C ~ +50°C
Storage temperature: -20°C ~ +60°C
Low power consumption
BL MTBF: 70,000 hours
Here at CDS we can offer our customers a wide range of ultra wide stretched LCD panels and kits as well as chassis monitors.
There are also many options including PCAP touch and USB media player upgrades.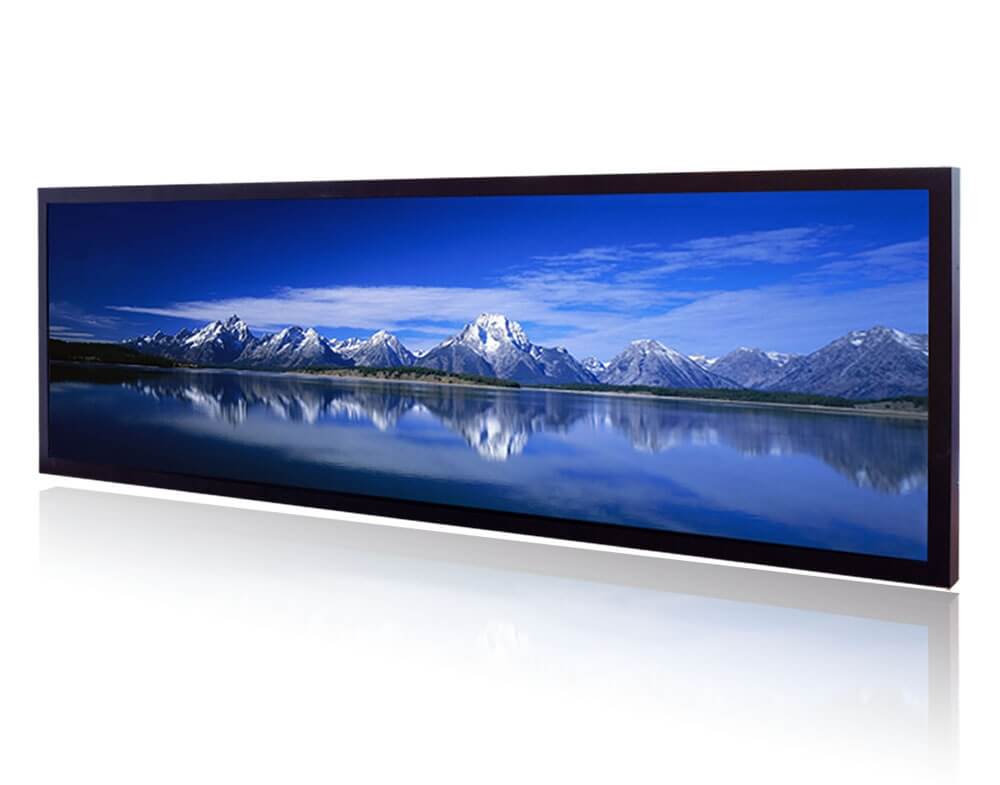 To check out our full range of wide stretched display monitors please visit our main Bar Type Displays Webpage
You can compare to more digital signage display options here https://crystal-display.com/category-digital-signage/
For further advise and info simply contact our sales team via email or call us directly on +44 (0) 1634 327420 and we will be happy to help you!