CDS have recently completely updated their range of high brightness monitors including open frame chassis and fully enclosed. 

Our open frame offerings with new models added includes a great line of products from 7″ to 24″.
Display brightness from 800 nits right up to 2000 nits!
A great array of resolutions including 1024 x 600, 800 x 600, 1024 x 768, 1280 x 800, 1920 x 1080, 1280 x 1024, 1366 x 768 and 4K 3840 x 2160.
As well as a great range of resolutions and brightness there is also a great range of inputs available including; DVI, VGA, DVI-D, DP, HDMI and DVI-I.
Customer versions are available so contact us if you have a project.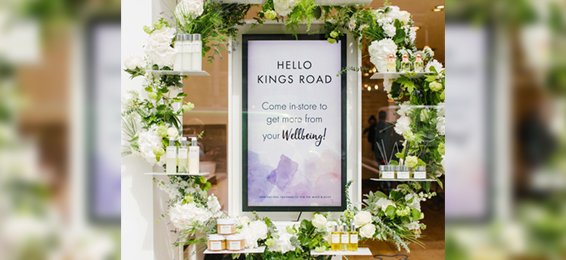 Not only this we have an impressive range of standard high brightness displays perfect for digital signage such as window displays.
Sizes available; 32″, 42″, 47″, 55″ and 65″ with brightness from 1500 – 2000 nits.
Monitors include integrated media player, advanced temperature control, commercial grade components, integrated audio, power time and optional network upgrade.
To check out the full range of high brightness monitors please visit https://crystal-display.com/products/high-brightness-monitors/
Or are you more interested in panel only and kits for integration? Click here if so 🙂 
Or to simply find out more information and request data sheets and pricing contact the team via email or call our UK main office +44 (0) 1634 327420