Here at CDS we also specialize in a range of Dot matrix panels.
Please see a brief overview of the products we offer:
.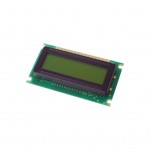 Alpha Numeric
Panels with conroller on board that only display characters are available with and without backlight. EL backlights are still popular for ultra low profile solutions. LED backlights are popular for their long lifetime. LED backlights are always in a housing that can be ordered with mounting holes. Driving IC's are integrated on the glass and relatively easy to interface. The COG (Chip On Glass) types have either a pin connection or a flex tail.
.
---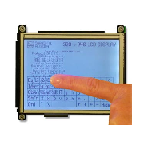 Graphic
To obtain full flexibility, full graphic displays are the best solution. When controller/driver IC's are integrated, the displays are easy to connect to a board that is developed by the customer. The flexible tail is ready for connector on the customer's board.
.
.
---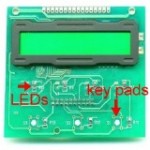 Custom Displays
We can also offer custom displays for more bespoke requirements.
From specialist displays to preconfigured PCBs we can meet your needs.
Please contact us for more details.
.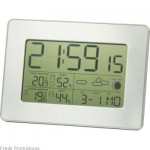 .
.
.
An Example of a custom LCD display