CDS now has a wide range of Projected capacitive touch monitors that can work successfully through up to 11mm of glass, multi touch, 40 touch points.
Our PCAP touch monitors are WITHOUT COPPER WIRES as used by some manufacturers and older technology!
No one likes ugly copper wires and so we have resolved the eye sore!
CDS's "Rugged-Vue" ITO PCAP touchscreens overcome this issue as well as presenting many other advanced features and benefits as below;
HID Compatible
Multi-touch Capable – 10 points
Infinite touches – Directly through coverglass
Works with Water
Exceptional Optics via ITO PCAP touch (no copper wires visible)
Excellent High accuracy and reliability
Operates in Environmental Extremes – Temp range -40 to +85 Degrees centigrade
Finger, certain Glove or Passive Pen Input
Up to 6mm Glass Cover Lens
Drift Free Touch Coordinates
Custom Coverglass available as an option (details upon request or email us your coverglass requirements)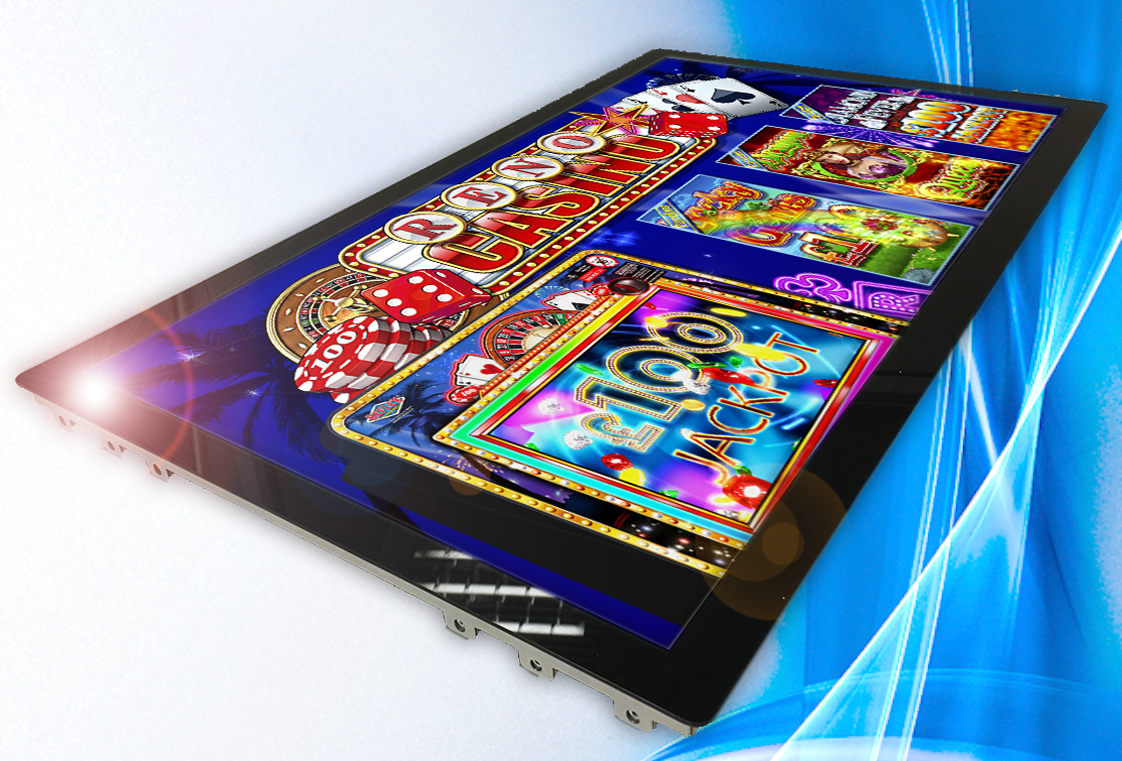 The technology is proven, dependable vandal-resistant and is practically immune to many types of abuse, and is a much lower cost than the older copper wire technology you see glistening in the sun and affecting viewability etc.
These innovative and unbeatable touch monitors have excellent durability, the "Rugged-Vue" provides 24/7 functionality in the most difficult of environment, minimising system downtime, reducing maintenance and maximising return on system investment.
Simply ask us for a quote on any size and quantities you need for your project!
For further information please visit https://crystal-display.com/category-monitors-touch-monitors/
Or why not check out our gaming displays website https://crystal-display.com/products/low-cost-gaming-monitors/
If you have a project that you would like to discuss then please contact us via email or call +44 (0) 1634 327420.