Check out another amazing transparent install via the YouTube video below showing how a popular Jewellery brand utilise transparent LCDs.
21.5″ transparent LCDs are paired with a showcase box and backlight to create a fabulous digital advertising display.
With the use of clever content the high end watches are hidden and then revealed for an impressive effect as well as getting a promotional message across to boost sales.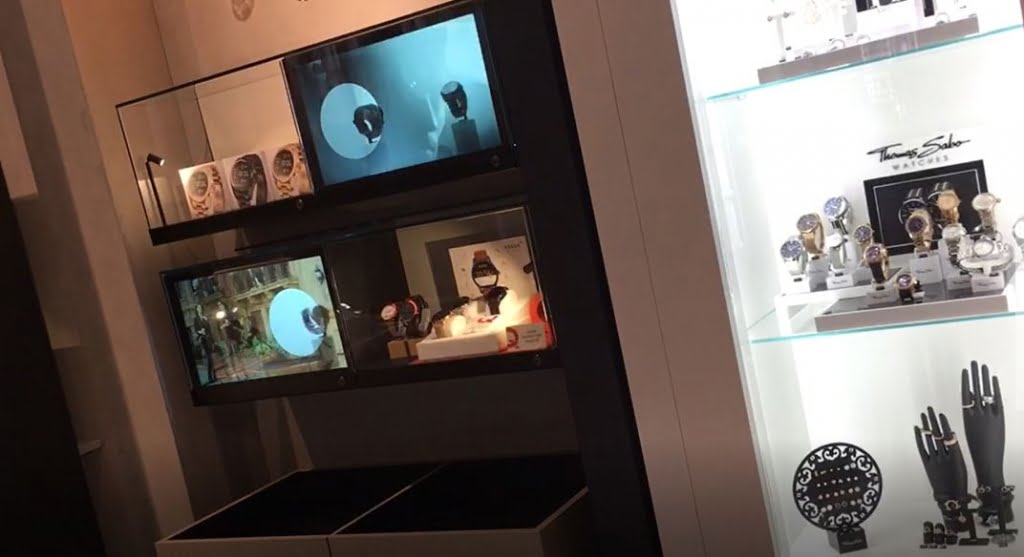 See for yourself below;
How could you make the most of transparent displays?
To check out our full range of Transparent Displays please click here
Or to simply find out more information and request data sheets contact the team via email or call our UK main office +44 (0) 1634 327420