Since the launch of our transparent 3DP solution – the pairing of our transparent LCD displays with high brightness LCDs with matched polarisers to create a 3D environment, we have well noted that many of our customers are preferring to install these in portrait mode!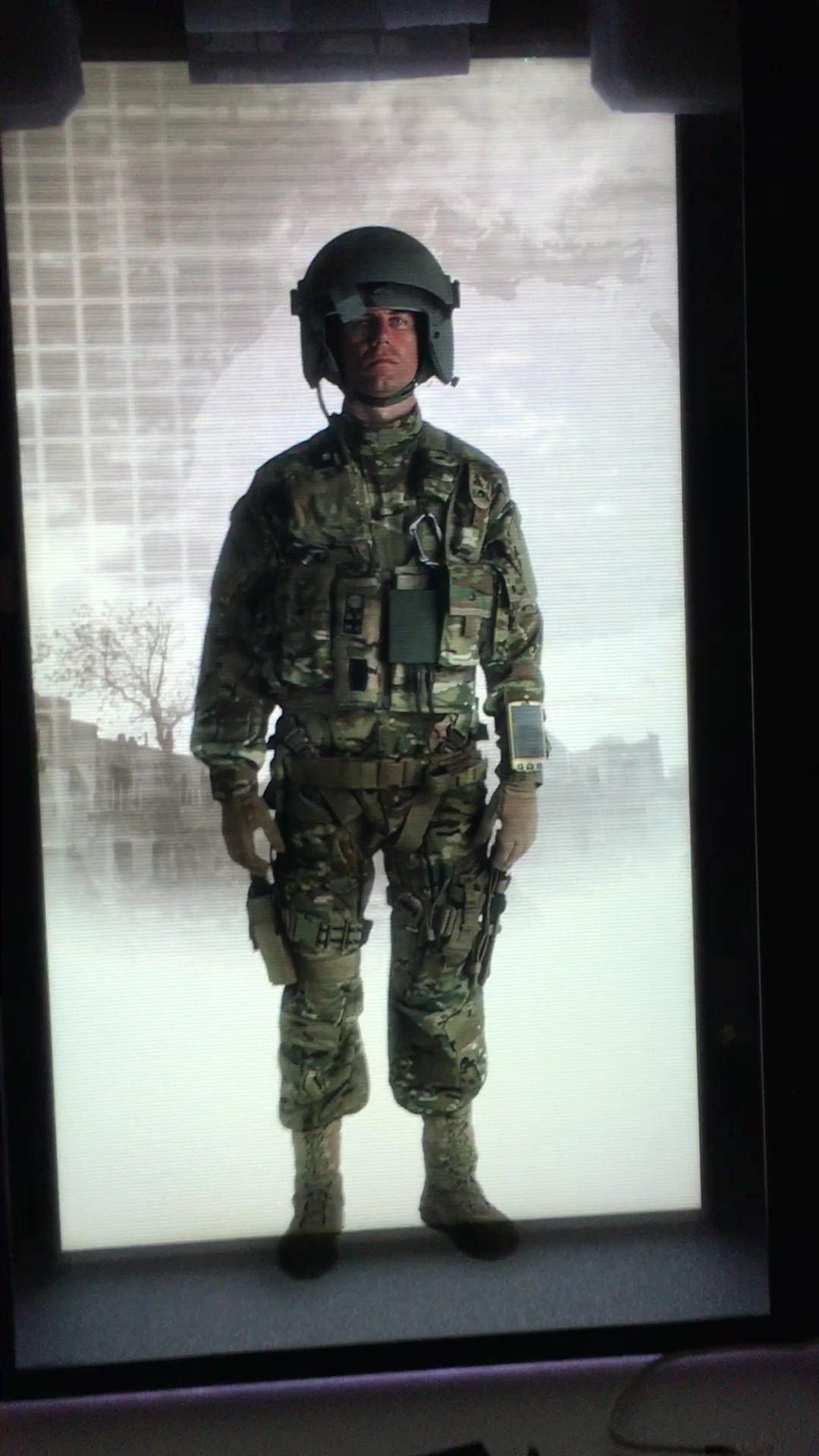 As a result of this our R&D department here at CDS have designed an "L" shaped aluminium frame/bezel for the transparent LCD panels which means our customers can install the displays in portrait with ease.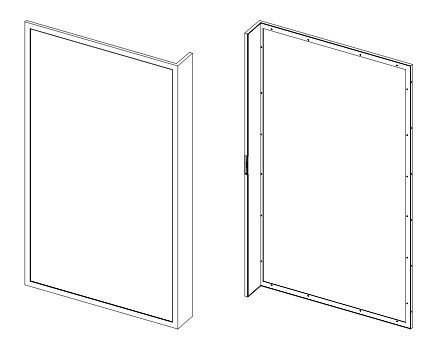 For more information please visit – https://crystal-display.com/introducing-a-new-concept-in-transparent-display-integration-clearvue-3dp/
Follow the links to take a closer look at our  range of transparent displays on our Transparent Displays webpage

For more information on our transparent display products and advise for the transparent 3DP and how it can be used please contact us via email  or simply call our UK office on +44(0)1634 327420.