At Crystal Display Systems, we take immense pride in our position as one of the leading suppliers of professional rugged industrial PCs in the UK. Our unwavering commitment to customer satisfaction stands as a testament to our dedication. We specialize in the design, manufacture, and marketing of a wide array of industrial PCs tailored to various applications. Our product range includes Boxed PCs, capacitive touch PCs, resistive touch PCs, IP65 touch PCs, embedded/wall-mounted touch PCs, desktop panel PCs, and components.
Our mission is simple yet paramount: to deliver industrial-grade panel PC touch screen solutions of unmatched reliability to clients around the globe. We've made it our goal to offer high-quality industrial computers at the most competitive prices in the market.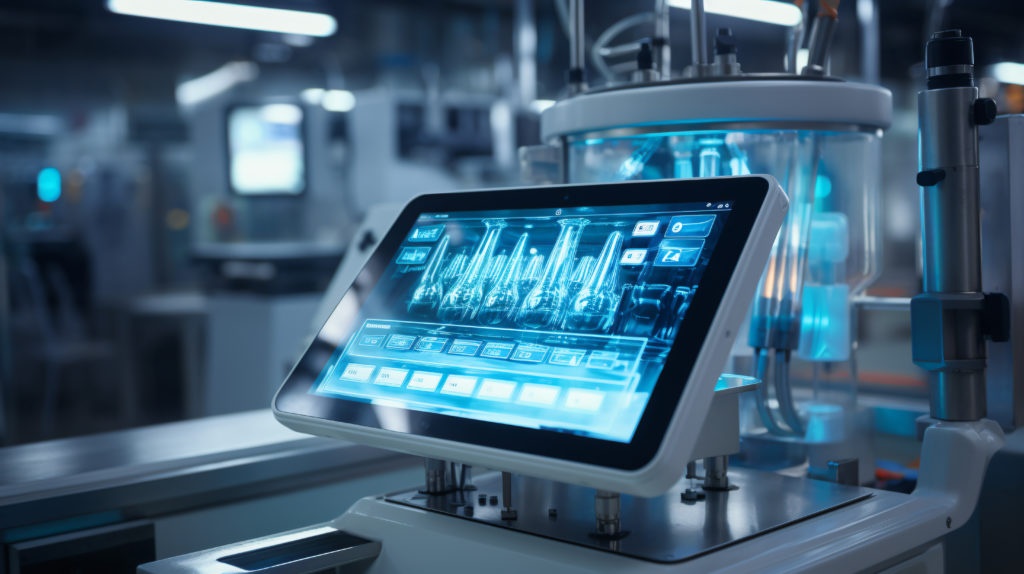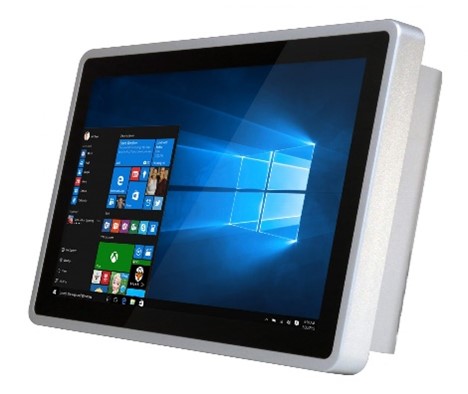 Our Industrial fanless Box PCs exemplify the pinnacle of industrial computing solutions. These robust machines are meticulously engineered for optimal performance and unwavering reliability. Designed to endure the harshest of environments, our fanless industrial PCs are built to operate continuously, 24/7, for years on end.
Customization at Its Best
Need a tailored solution? Crystal Display Systems can customize any of our industrial panel PC products to meet your exact specifications. Whether you require specific processors, memory, storage, or operating systems, we've got you covered. Our PCAP panel mount and open frame industrial panel PCs come standard with 4GB RAM and a 64GB SSD.
Our fanless embedded touch PC solutions pack high-quality, reliable touch panels into a compact and powerful package. This all-inclusive range spans from compact PCs to high-performance models, including PoE panels, rugged IP65, and IP66 models that meet various industrial specifications.
Fanless Desktop Touch PC: Cutting-Edge Performance
Our fanless desktop touch PCs are the talk of the market. Offering superior performance, these PCs feature options for power-efficient and high-performance Intel processors, as well as flexible OS support. CDS desktop touch PCs guarantee long-term availability and suitability for all applications.
The Science of Staying Cool: Fanless PC Design
Curious about how fanless PCs stay cool? Fanless computers employ conduction to dissipate heat into their surroundings through physical contact. Heat conduction is a natural phenomenon, but effective heat dissipation is a result of meticulous design. In harsh industrial environments, where hardware failures are a significant concern, we rely on high-performance heat sinks to maintain uniform temperatures, ensuring the longevity of our systems.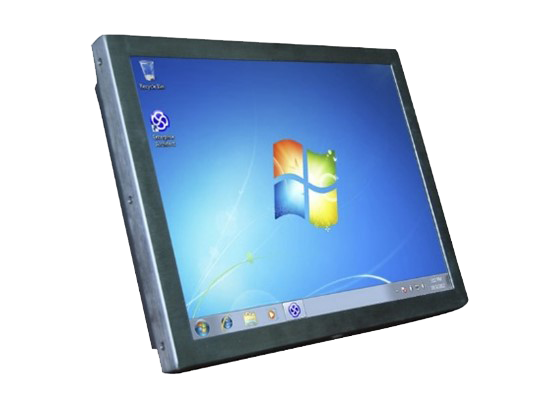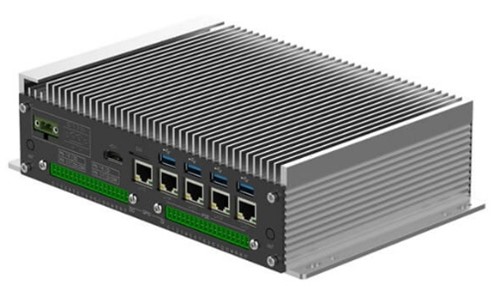 At CDS, we offer three primary options for Panel PC Optional Interfaces:
– Option A: One LAN + 4x USB + 2x RS232 COM
– Option B: One LAN + 4x USB + 6x RS232 COM
– Option C: Dual LAN + 6X USB + 6X RS232 COM
An interface serves as the shared boundary through which various components of a computer system exchange information, be it through software, hardware, peripheral devices, or even human interaction.
Panel PC Fan Series View: Your Choice, Your Way
Our slim panel PCs are available with or without fans, depending on your preferences. For applications in high-temperature environments, we can install fans externally, allowing for easy maintenance. Our range offers various sizes, from 10.4" to 19", along with a diverse range of interfaces. Every fan comes with a power cable and can be made detachable if needed.
At Crystal Display Systems, our commitment to innovation, quality, and customer satisfaction sets us apart as your trusted partner for industrial PC solutions. Explore our extensive range of products and experience the pinnacle of industrial computing technology.
Quality Built High Bright Panel PC from CDS
Call us today +44 (0) 1634 791600