.
Due to the End Of Life of this Samsung 22″ Lti220MT02-H Transparent TFT panel it is no longer available in the market BUT Crystal Display Systems (CDS) has 55 pieces available for immediate sale, subject to remaining unsold.
All brand new unused in the original packaging!
These will be sold on a first come first served basis so please contact CDS immediately to avoid disappointment!
Phone = +44 (01634 292 025
email = info@crystal-display.com
www.crystal-display.com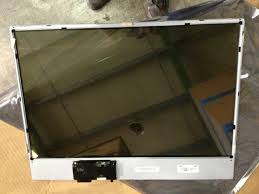 .