Crystal  Displays is pleased to announce that we have added Samsung's new square super narrow bezel 21.6″ E-DID TFT Display LTI216XM01, with LED backlight and integrated LED driving board, to our lineup.
Due to the rapidly increasing demand for unique Digital Signage installations we are pleased to offer the revolutionary square display from Samsung.
With its super narrow bezel and impressive viewing angle, this new Samsung TFT panel is especially eye-catching and allows for striking designs – making it perfect for video walls designs and integration.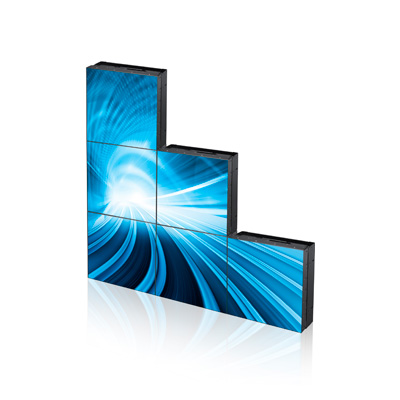 For more details on this exciting new panel please visit https://crystal-display.com/components/displays/mosaic-displays/