High performance, high quality, fanless embedded boxed computer series ABOX-E8. Based on our TAICENN modularization 2.0 design & manufacturing concept, this embedded industrial computer ABOX-E8 is positioned in the lower end of the market compared to the ABOX-E7 series but with a fanless design.
It is designed with the high performing, Intel Celeron 3855U and CoreTM I3-6100U/I5-6200U low power CPU processors.
ABOX-E8 series supports MXM 3.0 expansion, providing optional 6* GLAN expansion and 4* COM expansion.
As well as this the ABOX-E8 series is designed with 2* mini-PCIe slot, for some specific card expansions.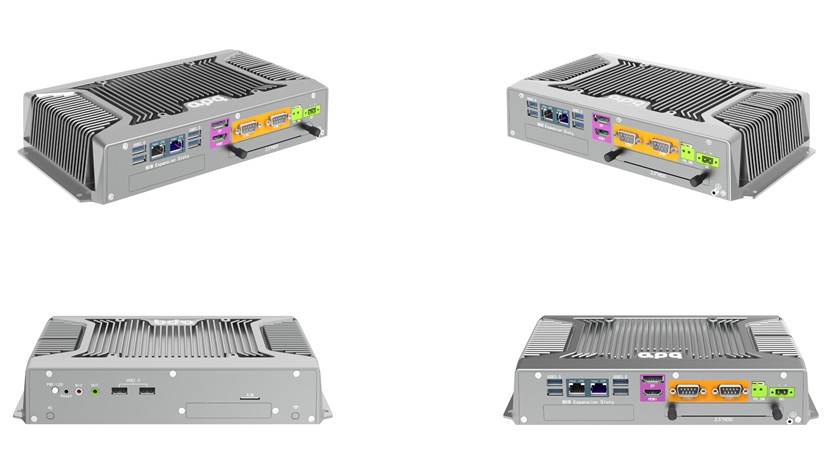 For more information on these products please visit our webpage – https://crystal-display.com/products/embedded-systems/
For more information including pricing and a data sheet please email info@crystal-display.com or call our main office on +44 (0) 1634 327 420.