One way to show visitors which way to head to see the Penguins in a Dubai shopping mall 🙂
Amazing use of transparent LED glass here in a fantastic shopping mall in Dubai with an inbuilt Aquarium / sea life zoo!
What better way to stop busy shoppers than transparent TGLASS advertising the direction to further fun after browsing the shops!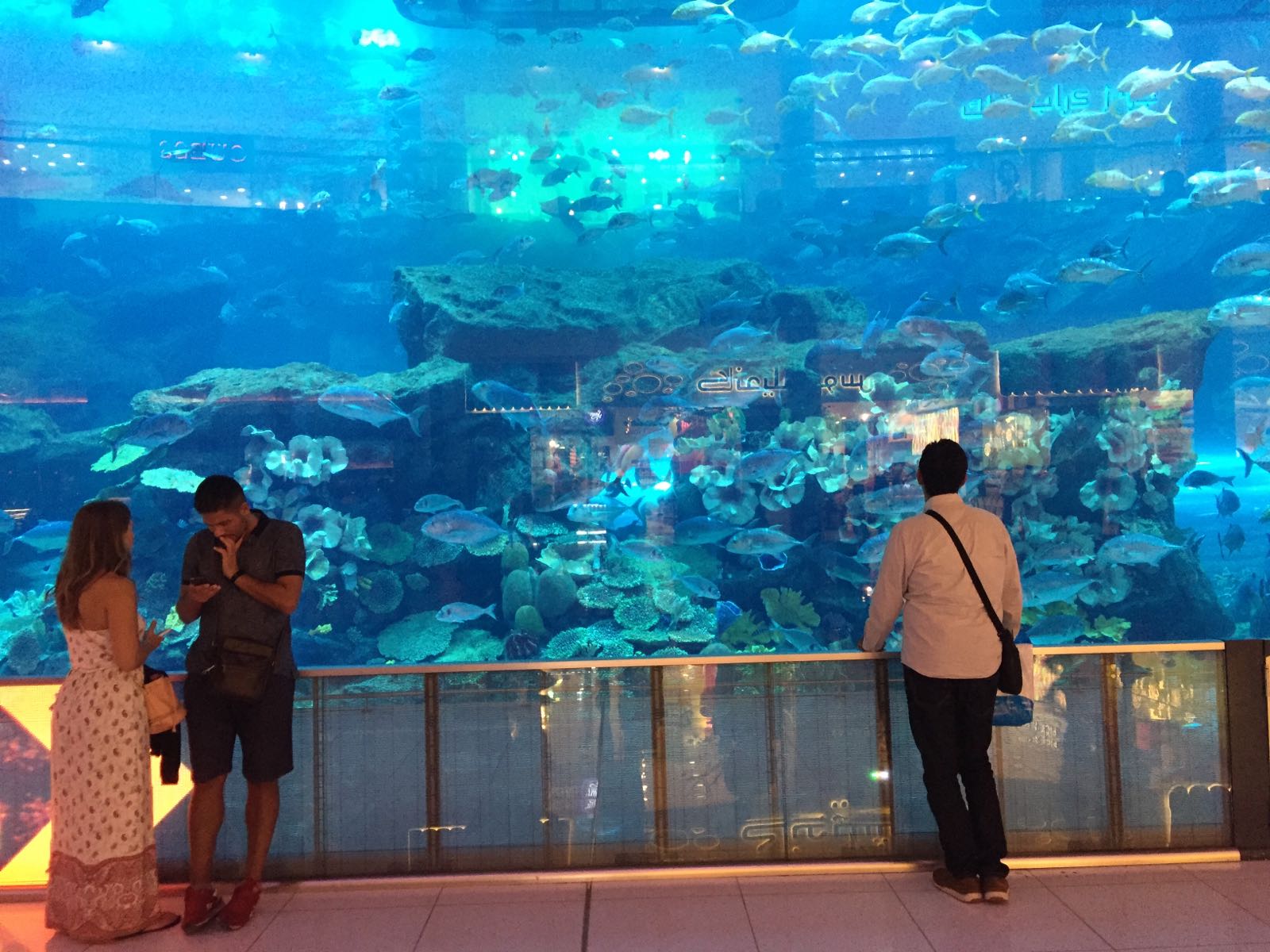 A great use of space and looks great in front of the huge fish filled tank. Check out the small clip below to see it in action;
For more information on our Transparent LED glass please visit https://crystal-display.com/products/tled-glass/
Pricing, drawings and data sheets are all available for our transparent LED displays, please ask for more details!
For more information on our Transparent LED products or our transparent display products please contact us via email  or simply call our UK office on +44(0)1634 327420