Check out this example of a transparent LCD display without an enclosed showcase box.
Our R&D department developed a more than substantial transparent back lighted product by adding short LED bars to edge of each LCDs and downlight to object.
Of course the best solution for the ultimate transparent display is to include a box but this concept may mean you can think of even more ideas for using transparent displays for yourselves!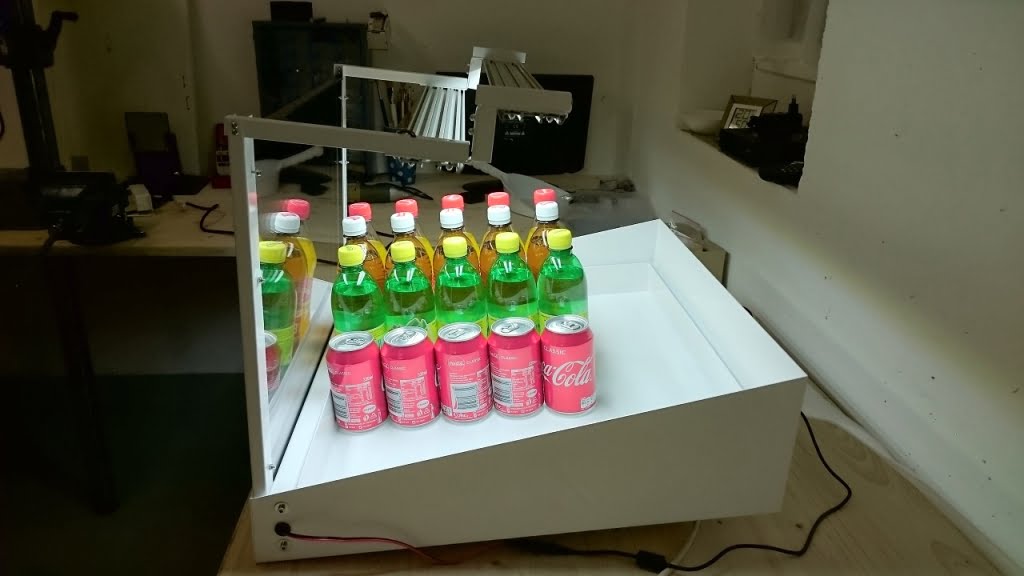 If so contact us to discuss your options and we can help you adding that advertising spark you are looking for!
Sparked your interest? We can also create other custom designed Transparent LCD Showcase Displays with many options such as sizes, colours, touch options, stretched etc.
For our full range of Transparent Displays please click here
Or to simply find out more information and request data sheets and pricing contact the team via email or call our UK main office +44 (0) 1634 327420