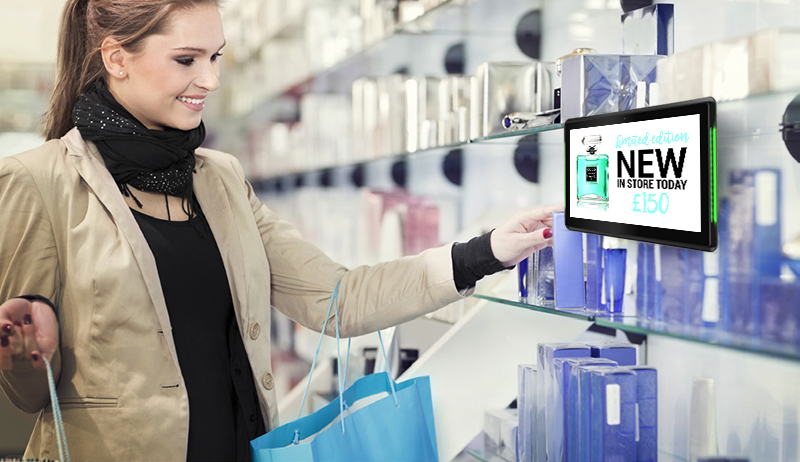 In a world where technology plays a pivotal role in our daily lives, Android display systems have become indispensable across various industries. Whether it's for interactive kiosks, point-of-sale (POS) systems, or industrial monitoring, the demand for reliable and cost-effective Android display solutions is on the rise. That's where CDS (Crystal Display Systems) comes into play. Today, we'll explore why you might be paying more for your Android display system and how CDS is changing the game with its affordable yet feature-rich solutions.
Are you paying more than you should for your Android display system? It's a question worth pondering. At CDS, we understand that advanced functionality can be enticing, but the real question is, are you utilizing these additional features to their full potential? With CDS, it's time to prioritize your budget without compromising on quality. We proudly introduce our new low-cost Android display range, designed to provide the most cost-effective solutions on the market.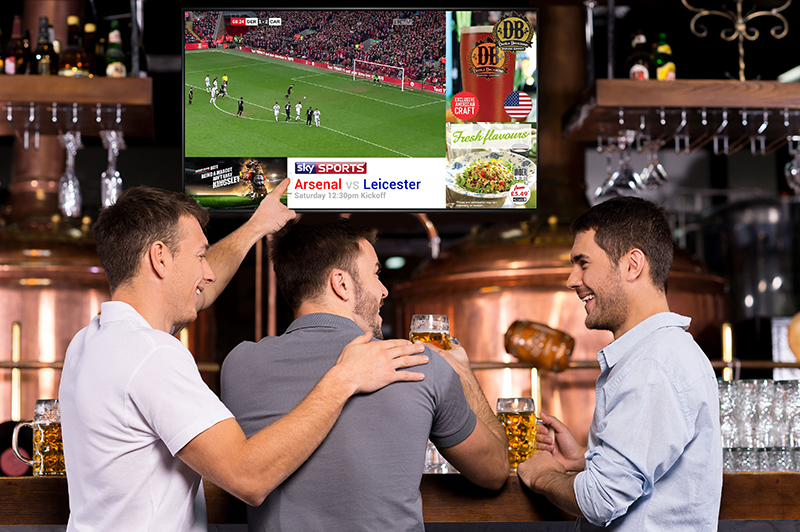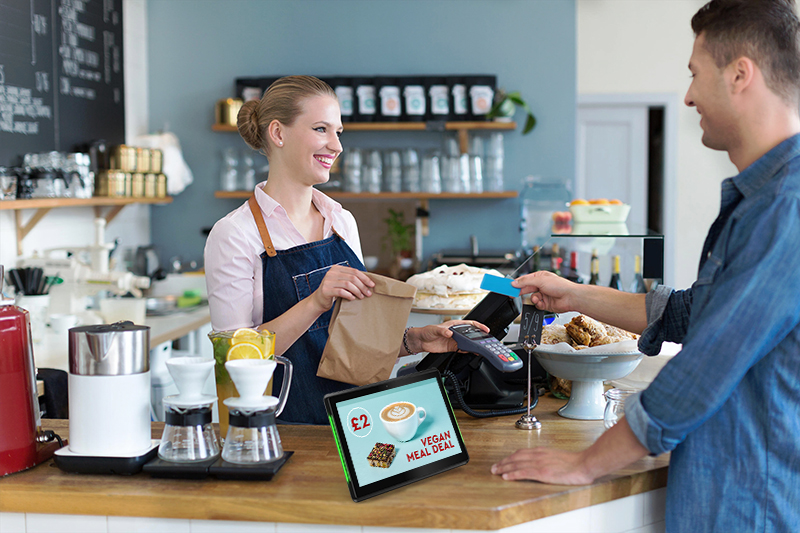 Here's a glimpse of the Android solutions that CDS offers:
Android Touch Displays: Perfect for interactive applications, these displays offer a seamless touch experience with Android compatibility.
POS Network Android Displays: Tailored for businesses, these displays enhance customer engagement and streamline operations.
LCD Android Monitor Displays: Ideal for industrial settings, these monitors provide reliable performance with Android integration.
Key Features of CDS Android Displays:
High Contrast, High Resolution: CDS Android displays deliver stunning visuals with high contrast and resolution, ensuring your content stands out.
Industrial Design: Designed for durability, CDS Android displays are built to withstand the demands of various industries. This robust design ensures quality and reliability, safeguarding your investment.
Range of Sizes: From compact displays to larger screens, CDS offers a wide range of sizes to cater to diverse needs.
Optimal Air Circulation: Overheating can be a concern in extended-use scenarios. CDS displays are designed with excellent air circulation to prevent overheating, thus ensuring long-term reliability.
Environmentally Friendly: CDS cares about the environment. Our Android displays feature low-power LED backlights, helping you reduce your carbon footprint while saving on energy costs.
Soak Testing for Reliability:
At CDS, we don't just promise reliability; we prove it. We conduct soak testing on our Android displays to ensure they can withstand prolonged usage without performance issues. Soak testing involves running the displays continuously for an extended period to simulate real-world conditions. This rigorous testing guarantees that our Android displays meet the highest standards of quality and durability.
Why pay more for your Android display system when CDS offers an affordable yet feature-packed solution? With our new low-cost Android display range, you can enjoy high-quality displays without breaking the bank. Whether you need Android touch displays, POS network displays, or LCD monitors, CDS has you covered. Experience the benefits of high contrast, high resolution, and industrial-grade design, all while saving on energy costs. Make the smart choice and explore CDS Android panel solutions today – where quality meets affordability.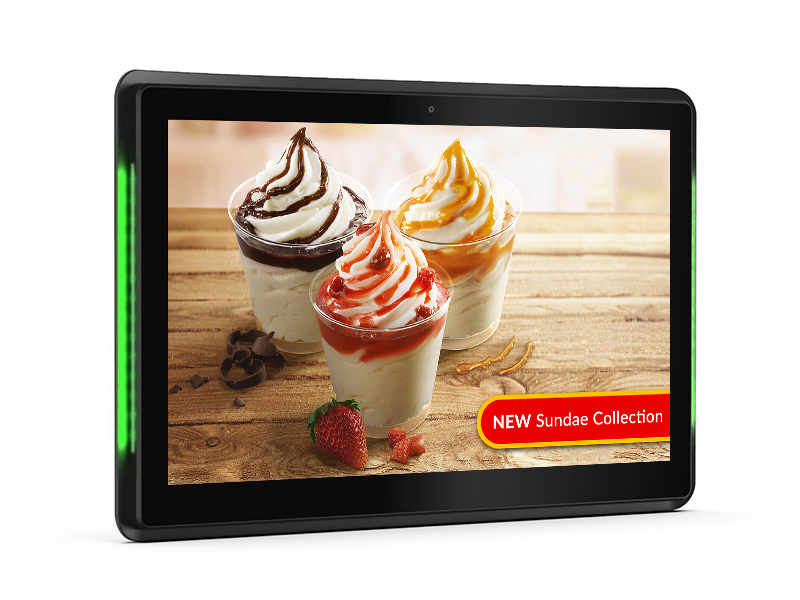 Introducing the Glorystar Nebula Kiosk Android Tablet
CDS Digital Android Battery A Board
Call us today +44 (0) 1634 791600