High brightness displays need wide operating temps and here at CDS we have you covered with a wide range of our sunlight readable displays having wide operating temperatures of -30 ~ 85 (°C).
This means they remain reliable even in very warm conditions.
Sizes available; 10.4″, 12.1″, 13.3″, 15″, 17″, 18.5″ and 19″.
To add to this our displays have high brightness up to 5,000 nits!
As well as many being TNI 110°C panels.
Our displays are available as panels and kits for integration as well as open frame monitors or chassis enclosed monitors with integrated fans as you can see below;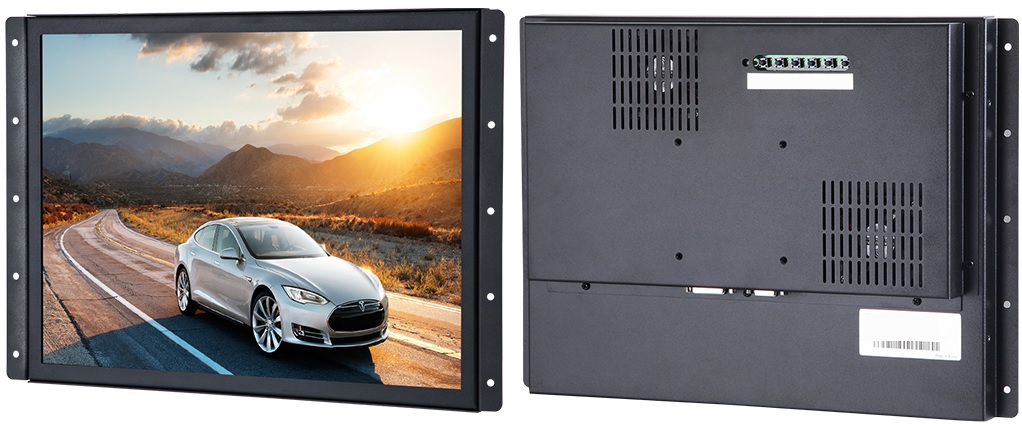 To see our full line up of sunlight readable displays please visit – https://crystal-display.com/products/sunlight-readable-displays/
Or check out our high bright monitors here – https://crystal-display.com/products/high-brightness-monitors/