Temperature Sensing Tablet
TAURI
CDS support the governments advice to stay at home where possible to help prevent the spread of the coronavirus.
As lockdown is lifted and life slowly adapts to the new realities of social distancing, and enhanced levels of hygiene and symptom awareness, we have introduced a new product that we hope will give some reassurances to workplaces, and public spaces such as shops and leisure venues.
CheckVue is a range of products that CDS is bringing to market to assist in the new realities of social distancing.
The TAURI temperature checking tablet is a partnership between Glorystar as the manufacturer and CDS as the Value Added Distributor.
The TAURI is an adaptation to our existing range of Commercial tablet devices, by the addition of a thermal imaging camera system to monitor the temperature of staff and visitors.
Coupled with a simple 'App' and a locked down Operating system, the solution gives a standalone 'out of the box' first layer,  zero contact, automatic temperature sensing system, at the entrance to a premises or threshold.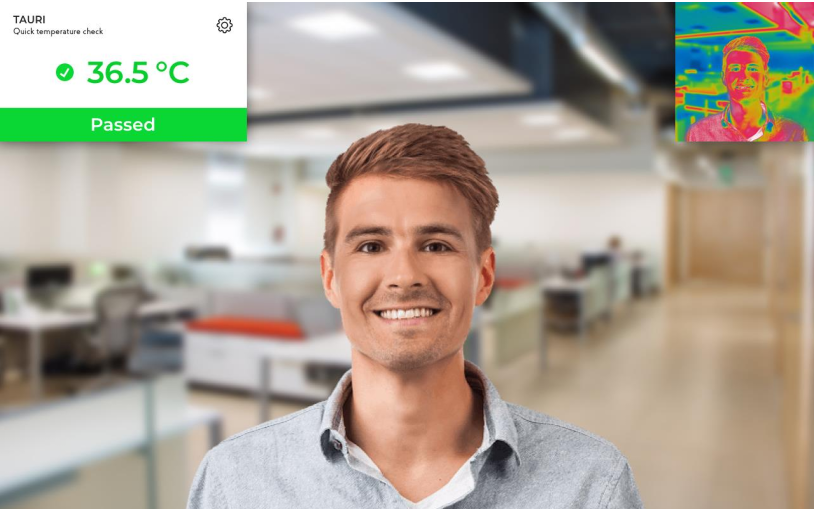 The TAURI system is designed to be simple and intuitive to operate.
Effectively a standalone automatic system, for self verification on entry to a premises, the system monitors the temperature and informs the user of the result visually on the screen along side an image of the user and a thermal map from the camera. No Physical contact is necessary
In the event of the temperature threshold being exceeded, the on screen message is displayed to deny access, and an audio alert is activated. T
| Model | TVT101 | TVT156 | TVT215 |
| --- | --- | --- | --- |
| Screen Size | 10.1" | 15.6" | 21.5" |
| CPU | Rockchips 3288 Cortex A17, Quadcore 1.8Ghz 2GB DDR3 RAM (optional RK3399) | | |
| Operating System | Android 7.1 (Lockdown app and Sensing App included) | | |
| Audio | 1W x 2 | 2W x 2 | |
| Communications | Bluetooth EDR 4.0, WIFI 802.11b/g/n 2.4/5 Ghz, Ethernet 10/100 LAN | | |
| IR Temperature | Integrated USB Connection, Sensing Range 0.3-1m, Temperature Sensing Range 30C to 45C +/- 0.5C | | |
| Size (mm) | 267 x 34 x 16.5 | 383 x 223 x 30 | 535 x 326 x 48 |
| Weight | 0.7KG | 1.4KG | 3.8KG |
NEW FEATURES AVAILABLE SOON!
Customizable Screen Saver Videos – Free Advertising!
Options to play customized videos when no scans are performed on TAURI. This allows companies to promote their  brand/products with a personalized message
Dual Monitor Display​
To respect and protect the temperature results and data of the users while scanning, TAURI can be connected to a separate monitor through its HDMI output and the results of the temperature data are shown to a secondary screen.
Face Detection
Facial detection is a technology that differentiates a human face from other objects.
1. It can provide a reminder alert if a person is not protected with a facial mask – this is an optional feature in settings.
2. Taking a snapshot of someone who runs a high temperature and send an email notification – this feature is optional in settings – this is an optional feature in settings.
Optional Facial Recognition​
1. Recognize employees – employees can voluntarily take a photo of themselves to be locally stored in TAURI for employee/guest recognition for increased security.
2. If an employee runs a high temperature, time and location is marked and an email alert is sent to facilitate tracking and decrease the spread of infection.
Frequently Asked Questions
What is the Sensor Accuracy ?
A. +/- 0.5 degrees Celsius.
What is the required Sensing Distance?
A. 0.5 metre to 1 metre.
What is the Temperature Detection Speed?
A. Around 1 Second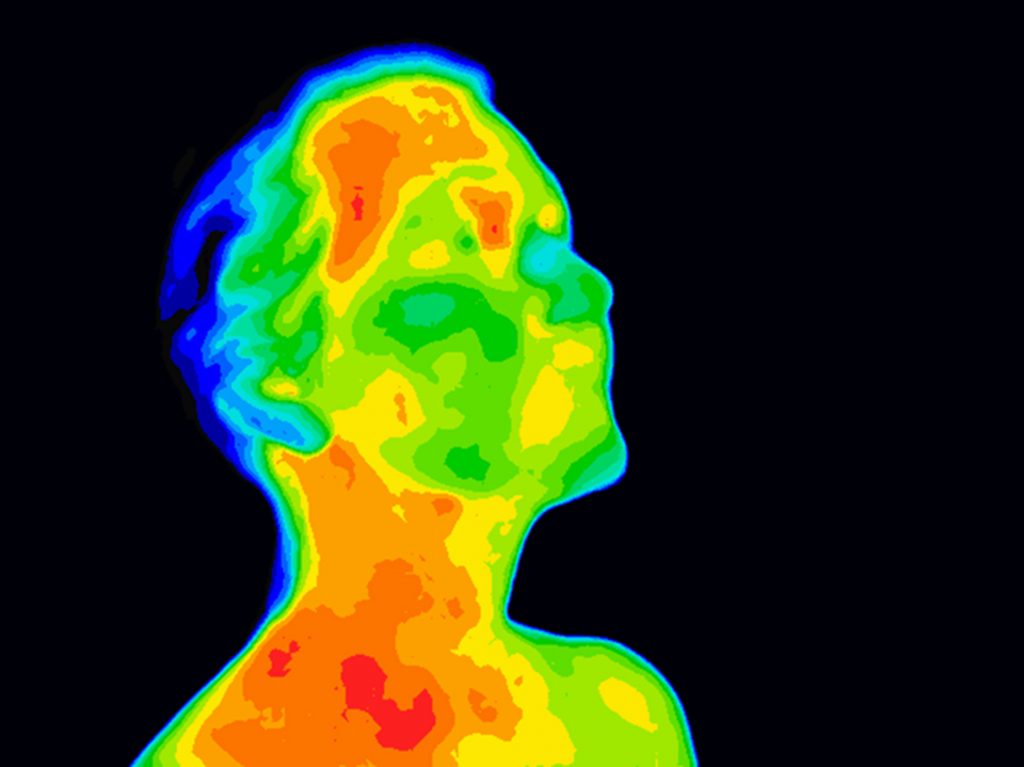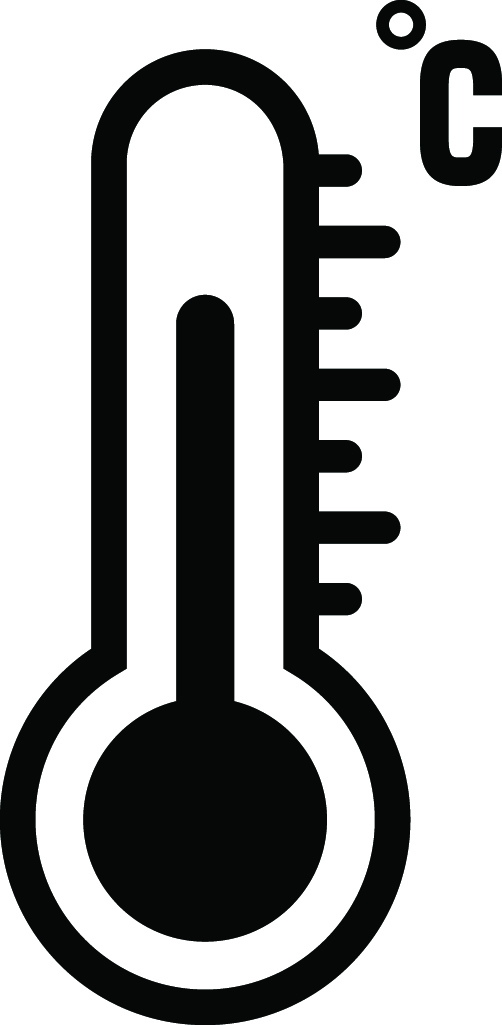 How many people can be detected at one time?
A. One person at a time
Do I require an App or software to run this Device?
A. We include a simple App with the device, where basic parameters can be adjusted (Thresholds, alarm volume etc). The app is 'Locked down' within the Operating System, for security.
Is any data captured or recorded?
A. No. the system is designed to not record and data, however an API could be made available for developers (at cost)
How does the alert system work?
A. If a temperature is above the defined threshold (can be defined by administrator) a visual alert is display on screen, also an audible alert is activated (Volume can be adjusted by administrator)
How can the device be mounted?
A. There is no mount included, however the device has a 100×100 VESA on the back. This is compatible with a wide range of mounting solutions. Please talk with CDS if you wish is to supply accessories, including wall mount, Desk mount or trolley mount.
Disclaimer: The TAURI is not a medical device. TAURI is designed as a first level measurement system for surface temperature variation. There are many environmental factory that can effect skin temperature. Skin temperature Vs core temperature can differ.
The system is not intended to detect any form of medical condition such as (but not limited to) Viruses. Low surface temperature does not rule out a fever.