TAICENN delivered an All-In-One Panel PC with NFC + auto 1D & 2D code scanner.
This Panel PC project required a RFID (NFC) as well as a barcode reader on the front to make certain processes of the vehicle manufacturing safer and more secure.
Working closely with the customer the fixed specifications of this Panel PC were confirmed as below:
RFID on front panel. RFID 13.56 MHz, Near-field communications (NFC), ISO 14443A/B Protocol.
Barcode reader on front panel. Auto-scanning. Better with both 1D and 2D.
Baytrial J1900 platform.
15.6" Full HD, P-Cap. Touch.
1* RJ45 and 2* USB at least. Better more interfaces on real panel.
Wi-Fi with Antenna optional.
VESA mounting on the back.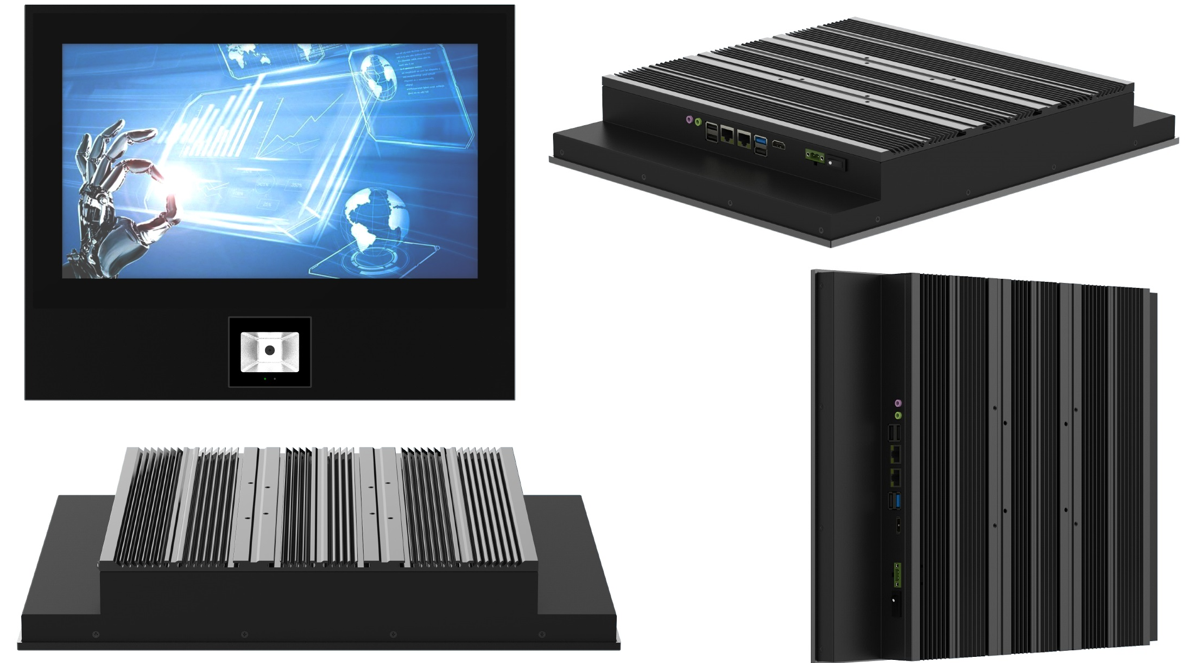 Please contact us to discuss your custom designs and project requirements so we can put a sketch together for you.
To check out the full range of industrial / fanless panel PCs please visit our Panel PCs webpage.
For more information including pricing and a data sheet please email info@crystal-display.com or call our main office on +44 (0) 1634 327 420