Here at CDS we have a strong focus on custom monitor design and production. We feel this is a niche service for our customers and partners and we are very proud to provide it.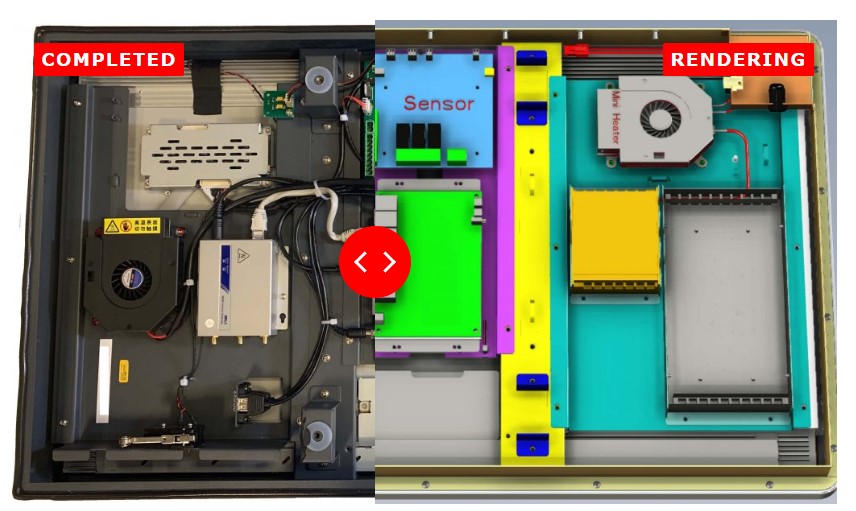 This service includes, but is not limited to, taking our clients idea and having the initial technical discussions that are essential for the bespoke monitor and mechanical design for the unique application. Our team consists of technical design experience that spans many years in the industrial, retail, commercial and gaming markets. Rest assured we have the skills and capabilities to design the special display you are looking for!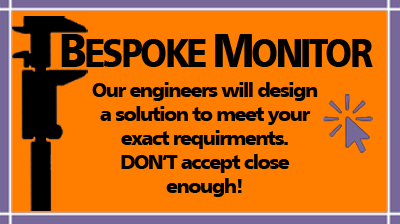 The touchscreen and controller as well as cover glass are designed to the customers' requirements as well as the hardware development.
Quality control tests then go underway under our ISO 9001. We soak test our displays and ensure the highest quality has been achieved before we send to our customers.
We don't stop here, we continue a strong partnership with our clients with an incredible after sales service. We can hold stock as well as spares and repairs for a local, speedy repairs service.
For further information and to take a look at our custom offerings as well as custom projects we have completed so far please visit – https://crystal-display.com/products/bespoke-product-design/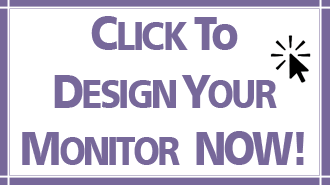 Why not take a look at our open frame web-page to get some more ideas
Or please contact us via our new contact details to discuss any projects you would like us to help you with!