Crystal Displays have launched their new range of silver finished transparent fridges and cannot wait to share them with everyone as they look amazing. They provide a unique advertising technique to broadcast messages to consumers at the point of sale ultimately increasing interest and increasing sales.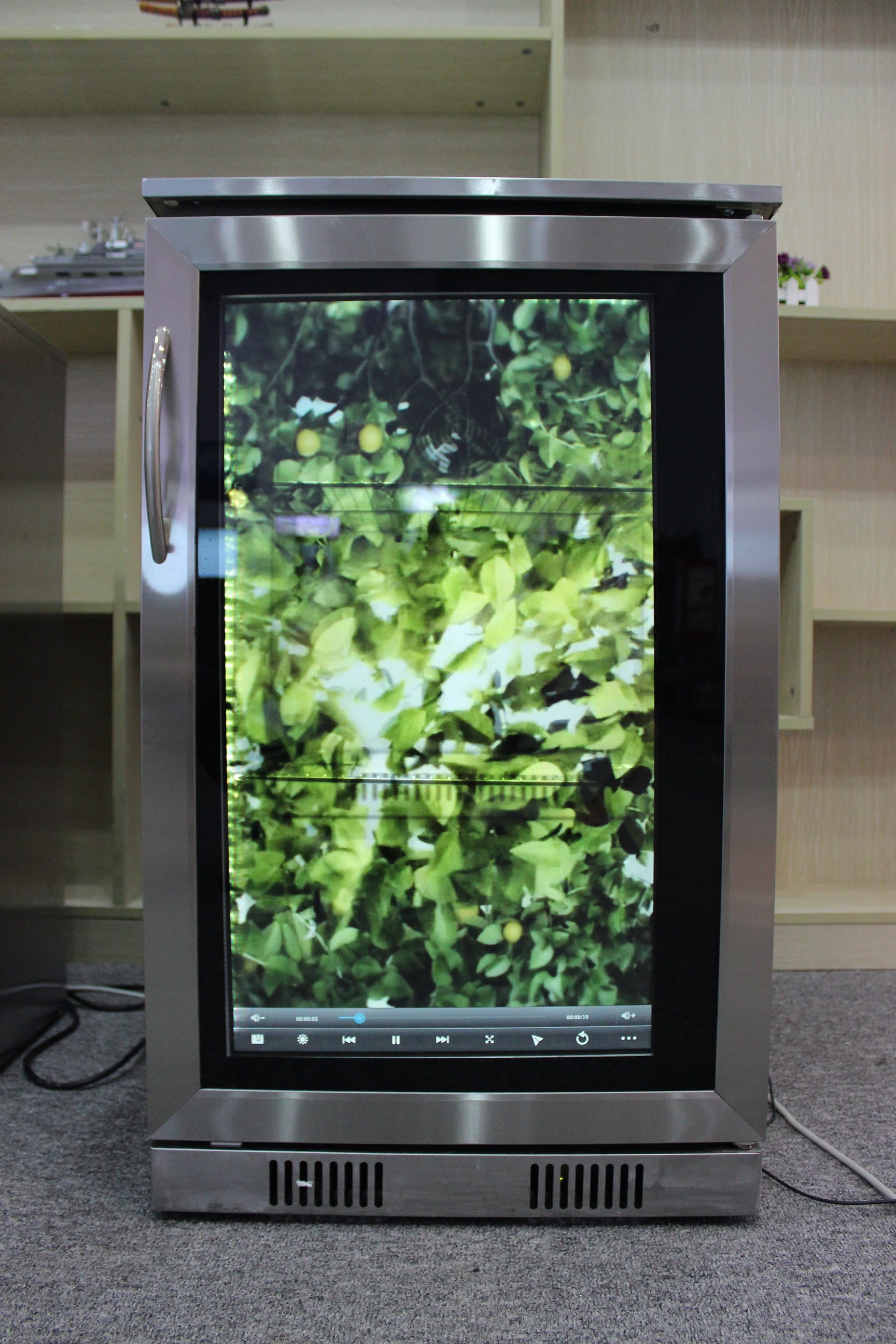 Check them out for yourselves in the clip below;
We specialise in transparent solutions and offer many innovative products optimising the impressive technology.
To find out more visit our Transparent Refrigerator Webpage
Or simply contact us through info@crystal-display.com our UK office us on +44(0)1634 327420