Well you may not know BUT BOE is the world's largest manufacturer of small and medium sizes LCD modules, now owning well known LCD companies such as the automotive specialist Varitronics!
In the small to medium size display markets BOE is the market leader offering low cost but high quality solutions backed up by an excellent R & D function and some exclusive Patents and technologies.  BOE has partnered with Crystal Display Systems to bring these panels to the UK to give UK and European companies easy access to these panels and interface solutions as well as touchscreens and open frame monitor housing.  With BOE having such a wide range of products the risk that companies offer panels that are either not available or are allocated to a specific OEM customer as a custom solution and therefore cannot be purchased, whereas CDS working closely with BOE maintain a list of excellent panels that are readily available.
Leadtime from the Far East can also be an issue but with CDS holding stock of selected panels and offering call off stocking orders it brings that stability and reliability of supply that can be missing when sourcing from the Far East and when coupled with the local support of BOE, customers have an excellent support structure.
The BOE range is vast and includes AMOLEDs, square displays, ultra-wide stretched, standard and industrial grade panels, low cost panels suitable for commercial and Gaming applications, and the minimum bezel displays such as the 23.8" which are ideal for monitors where the client wants as small a bezel as possible!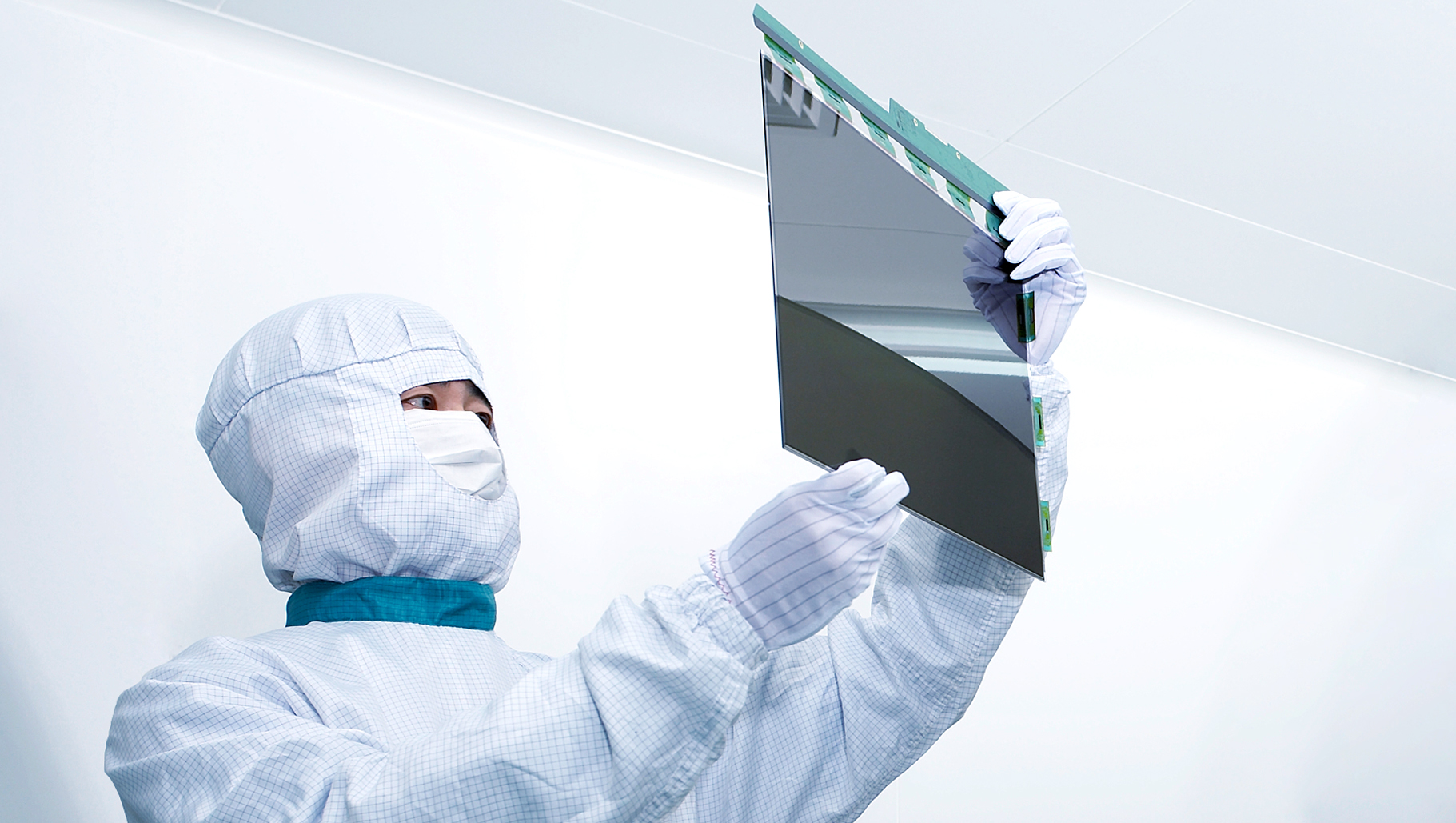 About BOE Technology Group Co., Ltd.
Founded in Beijing, April 1993, BOE Technology Group Co., Ltd. is a world leader in semiconductor display industry, as well as an IoT company providing intelligent interface products and professional services for information interaction and human health. BOE's three core businesses are Display and Sensor Devices, Smart Systems and Healthcare Services. BOE's display products are widely used in a broad spectrum of applications such as mobile phone, tablet, notebook, monitor, TV, vehicle display, digital information display, healthcare, finance and wearable devices. According to the market data as of 2017 Q3, BOE's global market share of TFT-LCD panels for mobile phone, tablet and notebook rank No.1, panels for monitor and TV rank No.2. Smart Systems provide IoT integrated solutions for various industries such as new retail, transportation, finance, education, art, medical care, etc. Healthcare Services combine medicine and life science, and is committed to developing mobile healthcare, digital hospitals, regenerative medicine and integrating.
For the full range of accessible panel please click here: https://crystal-display.com/products/boe-displays/
For more information, pricing or data sheets please email info@crystal-display.com or call the CDS main office on +44 (0) 1634 327 420