Here you will now find our new range of industrial Panel PC computers (sometimes referred to Industrial Controllers) sizes from 5″ up to 32″ Diagonal and display resolution from 640 x 480 up to Full HD 1920 x 1080.
With our Panel PCs including Intel Bay Trail, Skylake, i3, i5, i7, Atom and Celeron (J1900) CPUs we have a solution for most applications. This combined with the choice of resistive and the newly improved projected capacitive (PCAP) touchscreen means you can obtain the optimum solution for your application.
Got a project or application in mind? Simply contact us for pricing and data sheets etc.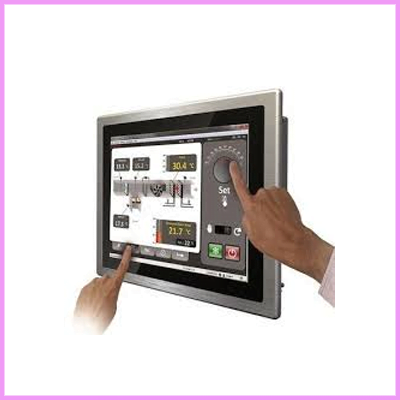 CDS, is a leading global solution provider of Embedded Box IPC, Touch panel IPC and industrial monitor, which are designed specifically for systems and applications that require excellent performance, high-level reliability and stability, long supply period and supports.
Crystal Display Systems is developing very rapidly with our experienced staff who has been involved in industrial & embedded market with more than 20 years experience.  CDS focuses on the design, manufacturing and marketing of innovative industrial panel PCs / Touch PCs, industrial displays and industrial & embedded PC solutions that have enabled CDS to respond to our customers' rapidly changing product and service needs.
Touch panel PCs on the other hand, are designed and made for the specific need of an industry.
For more information please email info@crystal-display.com or call our main office on +44 (0) 1634 327 420.
Example of ordering information / part numbering: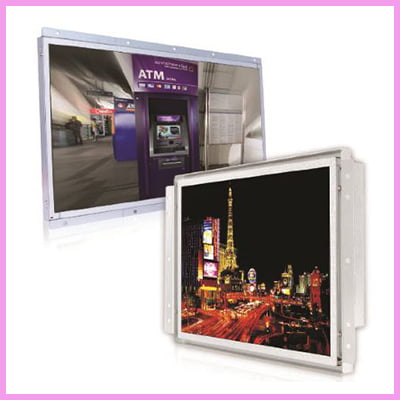 CDS insists as our core value to support customers and projects in the best way possible and we are providing an excellent ODM and customisation service also!  It combines the latest technology and different levels of customisation capability depending on your requirement, and incorporates flexible design and manufacturing, systematised after-sale service, to meet some exceptional requirement rapidly.  For many of our customers failure is NOT an option, so we MUST deliver.  Our ODM process includes:
Simple Assessment and prototype process;
Flexible and rapid prototyping to meet different industry applications;
Cost-effective solution and products;
High level reliability and quality guaranteed;
Great experience and understanding of industry requirements;
Systematised after-sale service and support.
To check out the full range of industrial / fanless panel PCs please visit our Panel PCs webpage.
For more information including pricing and a data sheet please email info@crystal-display.com or call our main office on +44 (0) 1634 327 420