We have an extensive range of displays designed and developed for the medical industry, fully supporting the needs of demanding conditions in medical environments.

Our monitors are built entirely with industrial grade components, to guarantee optimum performance and reliability in medical applications.
We understand that medical products have a long design process, and solutions have to reliable and of the highest quality to meet the modern day expectations of the industry. Reliable displays are key in the stressful and fast moving environments like hospitals etc.
CDS can customise our solutions to ensure every aspect of your requirement has been covered, and our products also have long product cycles to ensure long term availability and peace of mind going forward.
Suitable products include; optical bonding, EL displays, open frame monitors (customised to your requirements), stretched displays, square displays, industrial Panel PCs, highly reliable interface boards, sunlight readable displays, boxed PCs, touchscreens and more. Please see below;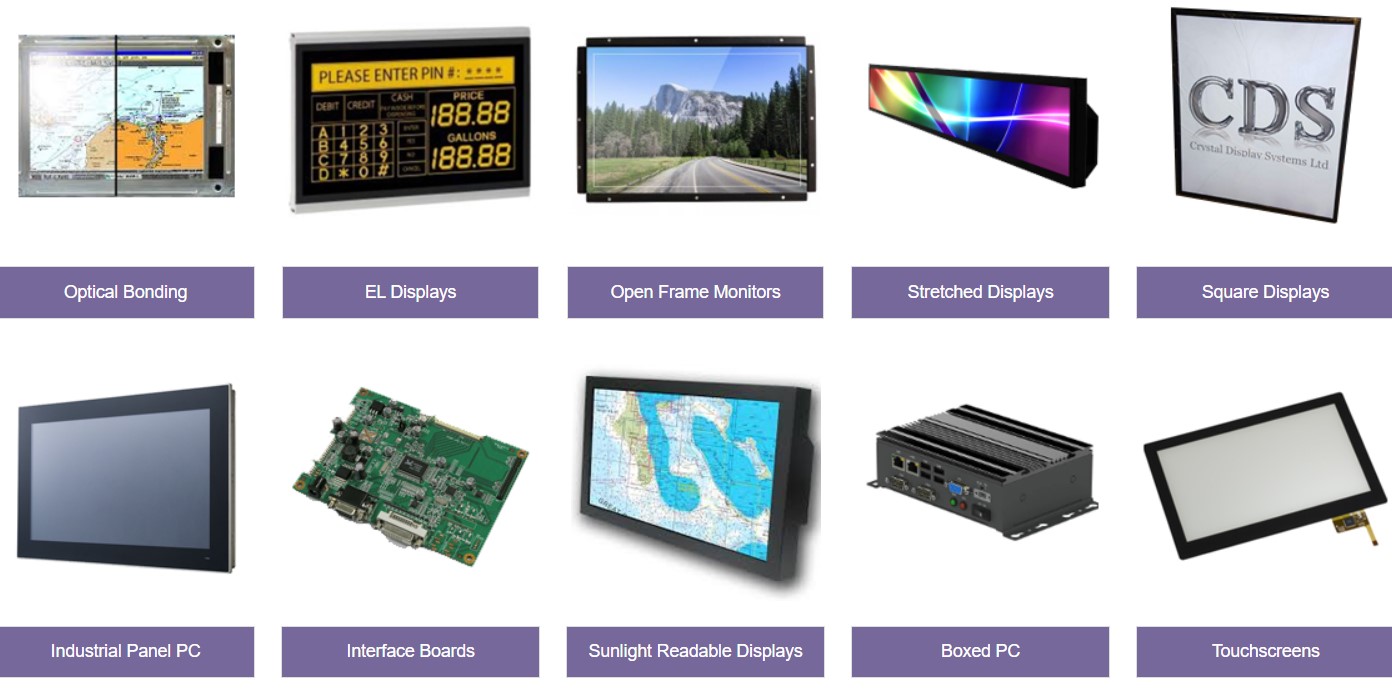 For more information please visit – https://crystal-display.com/products/medical-displays/