Due to the increased volume CDS are manufacturing, CDS has increased and added to it's quality ageing facility at it's factory which gives it's monitors better quality and reliability by finding issues quickly and rectifying any issues so clients can be assured of an excellent product being delivered.
This is just another advantage and benefit of working with Crystal Displays.
This just adds to our high esteem for highest quality standards in construction and build. CDS has many years of experience in Digital displays, touchscreens and interface card solutions as well as embedded computers specified specifically for Gaming and Casino applications and markets which adds real value to our customers' operations.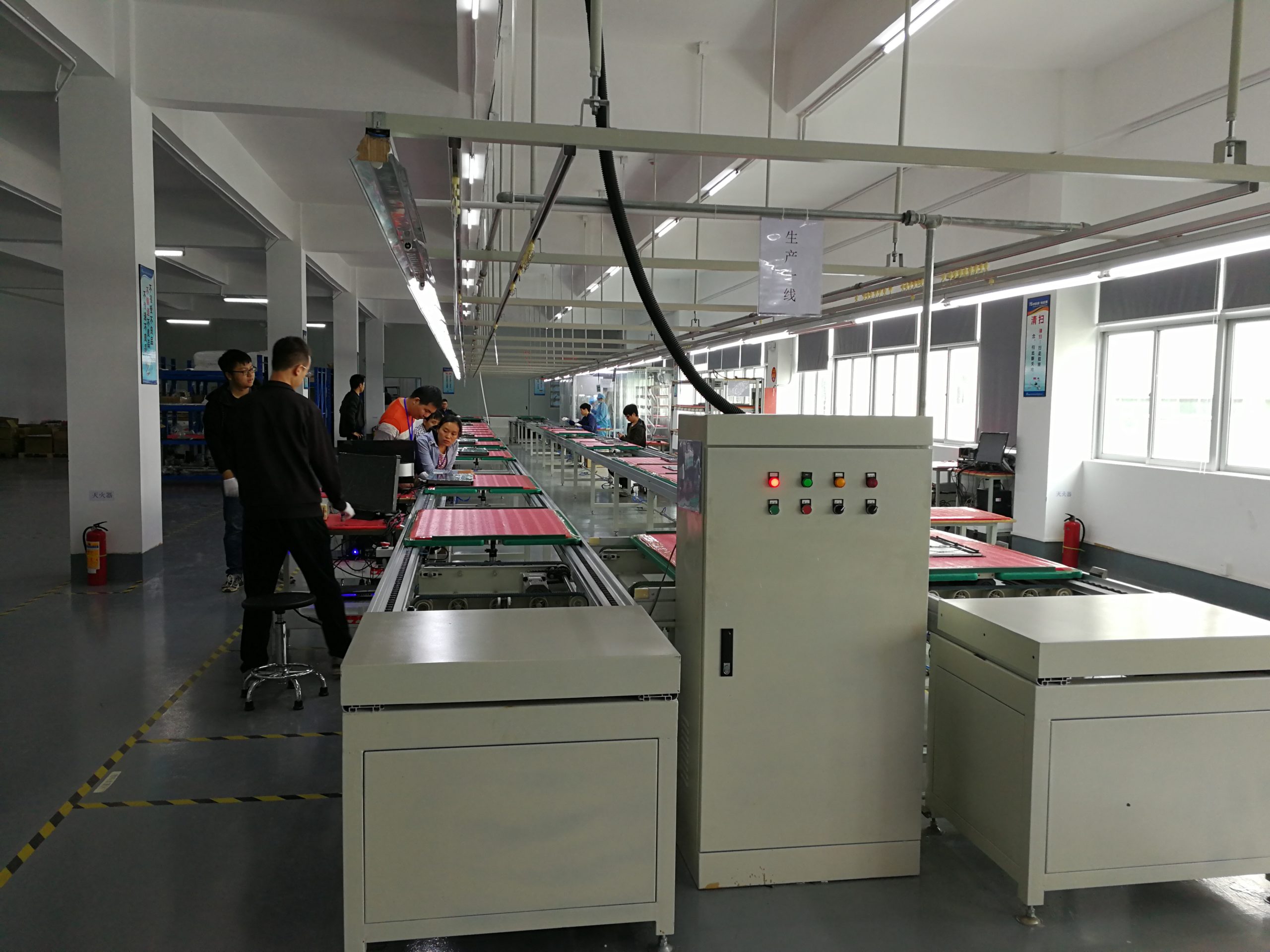 More reasons to work with us; 
Widest range of Gaming and casino monitors available
Full local technical and engineering back up
We are always introducing newer improved technologies
Stockholding and call off facilities
Local quality control
Rapid Response times and quotations
We want to be your long-term partner NOT just a short-term supplier
Our many years of display specialist experience is critical to our customers
For further information please visit https://crystal-display.com/products/open-frame-monitors/
Or why not check out our gaming displays website https://crystal-display.com/products/low-cost-gaming-monitors/
Take a look at out Quality Assurance processes.
If you have a project that you would like to discuss then please contact us via info@crystal-display.com or call +44 (0) 1634 327420.