Why Digital Signage?
The post-pandemic era feels like a very uncertain one right now, but what is certain is the continuous importance of real-time information and data. One thing we can be sure on is the working world will never be the same again. Digital signage is a key tool for supporting this cultural revolution and evolving workplace. Popular technologies can be utilised in creating relevant and innovative spaces for work, leisure and more. Here at CDS we have an extensive range of digital signage solutions which can support you in your pandemic efforts.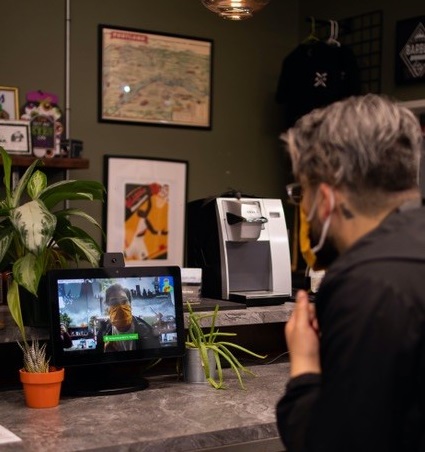 What is better then a digital signage display that can also offer temperature testing? Implement an unbeatable safety protocol in your premises to protect your work force and make your visitors feel safe and at ease. 
The Tauri is a standalone system, easy to operate and requires no physical contact. A reliable system which can detect the temperature of the user within 1 second. Not only this, whilst it is not in use, it can display important messages and information or advertising.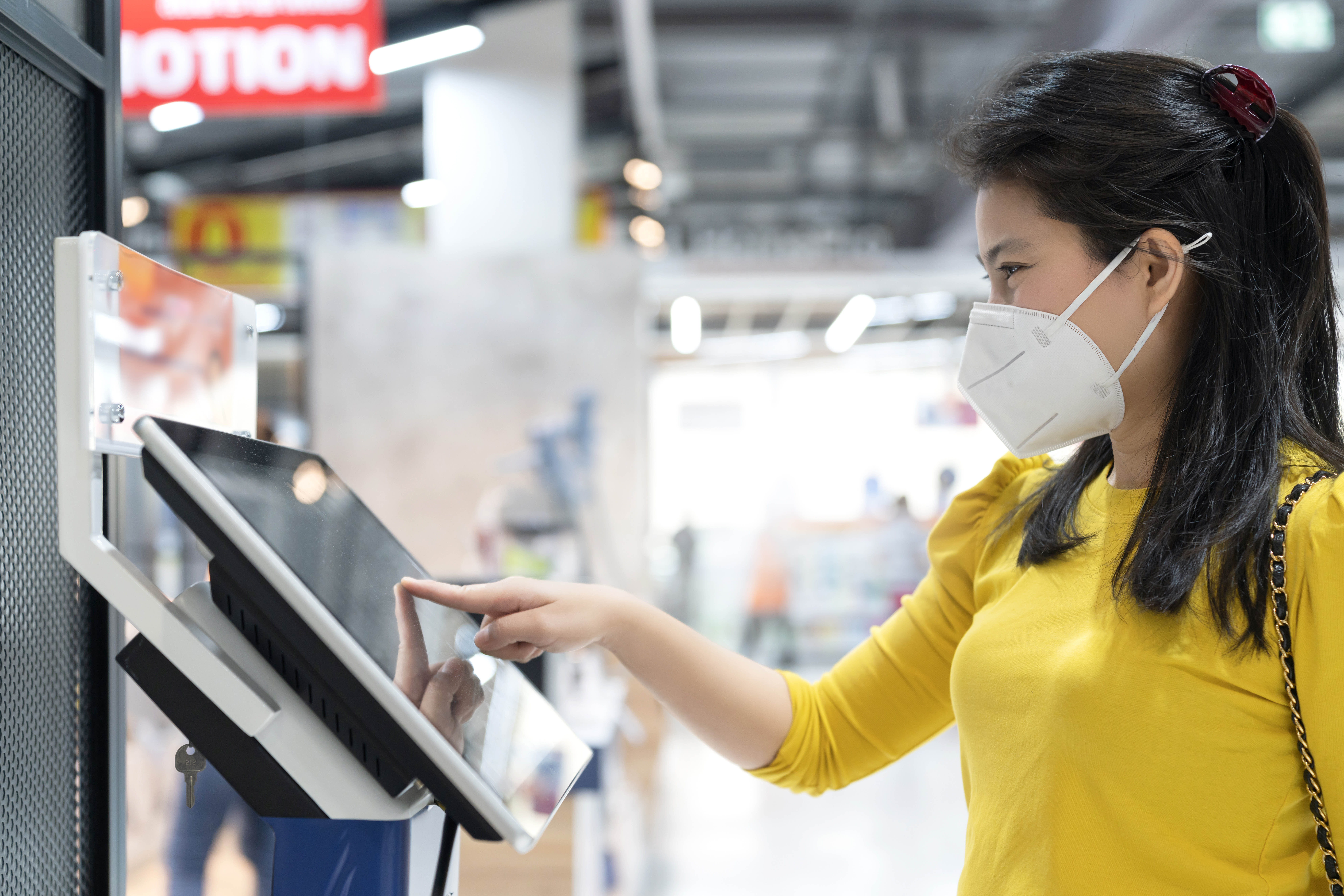 There is the communal concern in the market that consumers will be disinclined to use touchscreens in pandemic times. Due to the Virus being able to stay on surfaces for up to 28 days. CDS have come to the rescue with their anti-bacterial films for touchscreens. These protective films kill 99.9% of all bacteria and pathogens. Easy to install and retrofit, and can be CNC cut to any size. 
Here at CDS, we pride ourselves on our immeasurable range of options when it comes to digital signage. We don't simply offer the standard choices but the alternative, custom and unusual as well. Shape, size, brightness, aspect ratio, resolution, optical enhancements, IP rating, outdoor options, possibilities of driving content and so much more. We have substantial prospects for you. 
Call us today +44 (0) 1634 791600